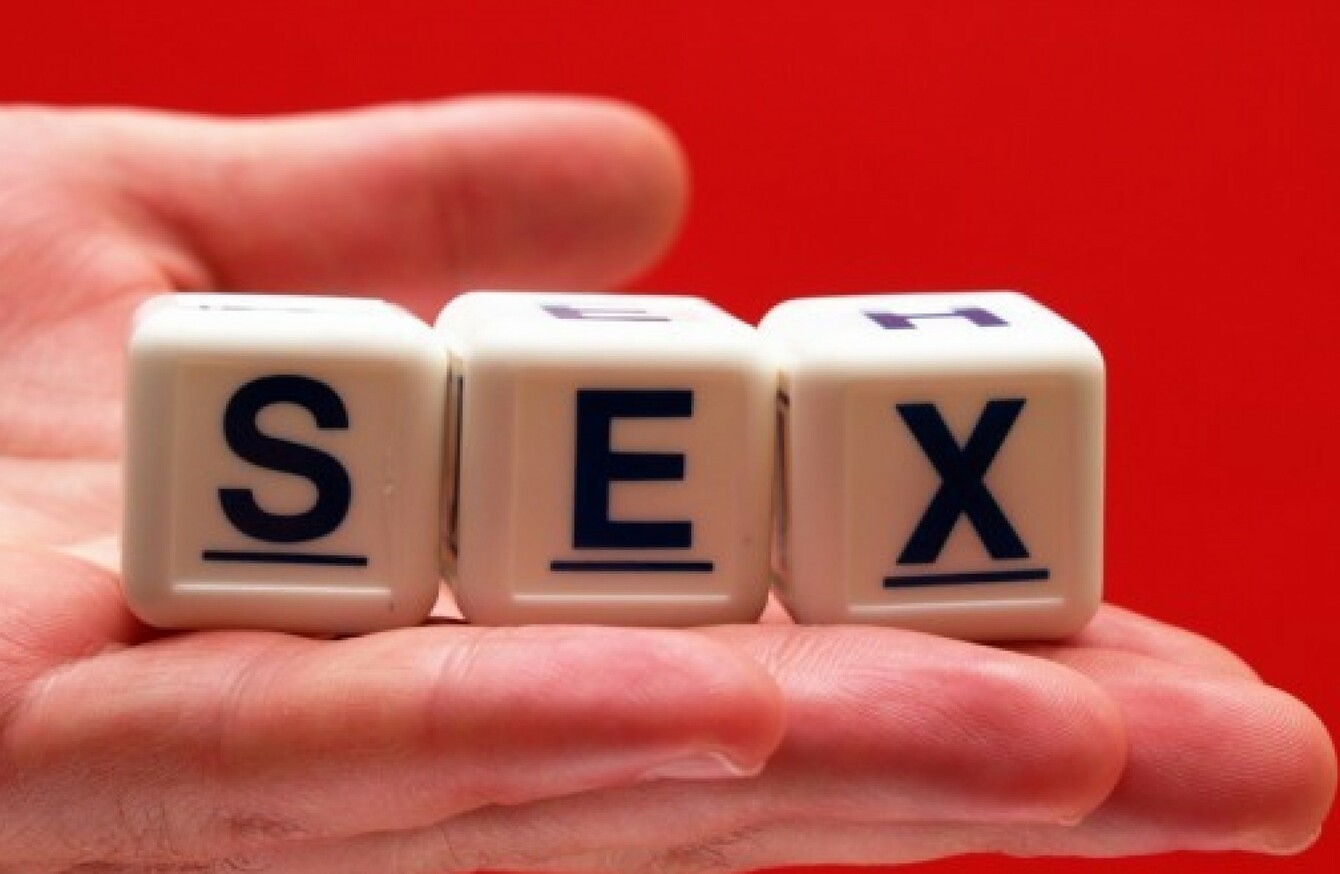 Image: Shutterstock
Image: Shutterstock
THE IDEA OF talking to your 10-year-old child about sexting might seem impossible to most parents – but an expert in children and technology says it's one of the keys to helping young children stay safe.
Professor Andy Phippen is a Professor of Children and Technology at the Plymouth Business School, and will speak on the topic of 'Normalising the Unacceptable? Peer-on-peer image sharing, coercion and harm' at the NOTA (National Organisation for the Treatment of Sex Abusers) Conference today on best practice in combatting online sexual offenders.
Speaking to TheJournal.ie in advance of the conference, he said that legislation on this issue should focus on making sexual and relationship education – carried out by professionals – compulsory in schools, rather than just focusing on mobile providers or technology companies.
In his presentation, Phippen will explore how online technology legitimises and normalises attitudes of young people toward the sexual abuse and harassment of their peers – which creates an environment where offenders may not realise they are offending and victims believe they should just "put up" with the abuse they receive.
He will argue that education is a far more powerful preventative measure than legal or vigilante "solutions".
Sex offences and selfies
"Most of my stuff is around peer-on-peer abuse, when sexting goes wrong and kids that are using threats of distribution of images to get further images, or worse," he said. "That throws up a challenge from the classic view of what a sex offender is."
In the case of a nude selfie, for example, the subject and photographer are the same person. "The victim doesn't realise they are a victim, and the offender doesn't realise they are an offender," said Phippen of many cases.
In his work, Phippen visits schools to talk to young children.
"One of the things I talk about with university and sixth formers is: At what point did it become the norm to say 'I will go out with you if you send me a pic of you naked', or 'here is a picture of my genitals, go out with me'."
"Most of my work looks at whether technology makes things normal," he said. "It would be extremely bizarre if [this] was done without technology."
He said that in the case of, for example, a teen girl who sends a nude photo to a boyfriend who then tries to distribute it, "the last thing she needs to hear is 'you shouldn't have done that, should you' or even worse, 'you have broken the law, I need to go the police'."
When he talks about boys possibly being prosecuted for sharing images of their girlfriends, he says that "most teens are amazed – most can't believe someone will be prosecuted for that kind of thing. They will say what a lad, top banter – that's their first reaction."
He puts down this sort of behaviour to "a dearth of sex education for a long time".
"Of course they are going to be confused," he says. He points out that often, the children in question haven't been given any relationship advice, and so think certain behaviour is normal.
And that's where it's more important the victims understand it is unacceptable they [go through this]. They are the victim of sexual crime.
Sex education
He says he does not believe Ireland is far ahead with this conversation – but that the UK isn't very far ahead itself.
"It's not a conversation politicians have been having very much," he says, adding: "Can [they] stop trying to get the mobile companies to sort it out?"
"It's far easier for a politician to go 'oh it's their fault' rather than we need to have a grown up discussion about relationship education and in schools, and having conversations with primary-age children about consent and boundaries."
Though it is a difficult conversation to have, Phippen said that if no one talks to children about it, they end up talking to their peers.
#Open journalism No news is bad news Support The Journal

Your contributions will help us continue to deliver the stories that are important to you

Support us now
"A prohibitive approach is just nonsense, it is extremely irresponsible," he says. "It should be very much focused around education and sensible advice. Getting kids to realise that if someone did send them an image it's not their fault."
Taking nude photos is nothing new, but as Phippen puts it, "it's far more difficult to distribute 200 copies of a Polaroid image" than share images taken on a mobile phone.
When it comes down to it, Phippen says that "education is the most important thing", and that parents should start the conversations early.
"Don't start off with 'have you seen or sent a dick pic?'" he says. Instead, he advises parents to ask if someone has ever sent the child something they felt was not acceptable, and to tell them it's OK to say no.
"Have the conversation around consent and respect," he says. The focus is less on technology and more about education and behaviour.
Children are doing this – what can we do to help them? The best legislation would be around sex and relationships education being compulsory in schools [and carried out by] professionals.
And when it comes to that sexual education, he says "it doesn't have to be about sexual performance, it can be around consent and boundaries".
This, he suggests, could also satisfy parents who may have religious concerns around sexual education.
The NOTA conference takes place today at the Holy Cross Diocesan Centre in Dublin.