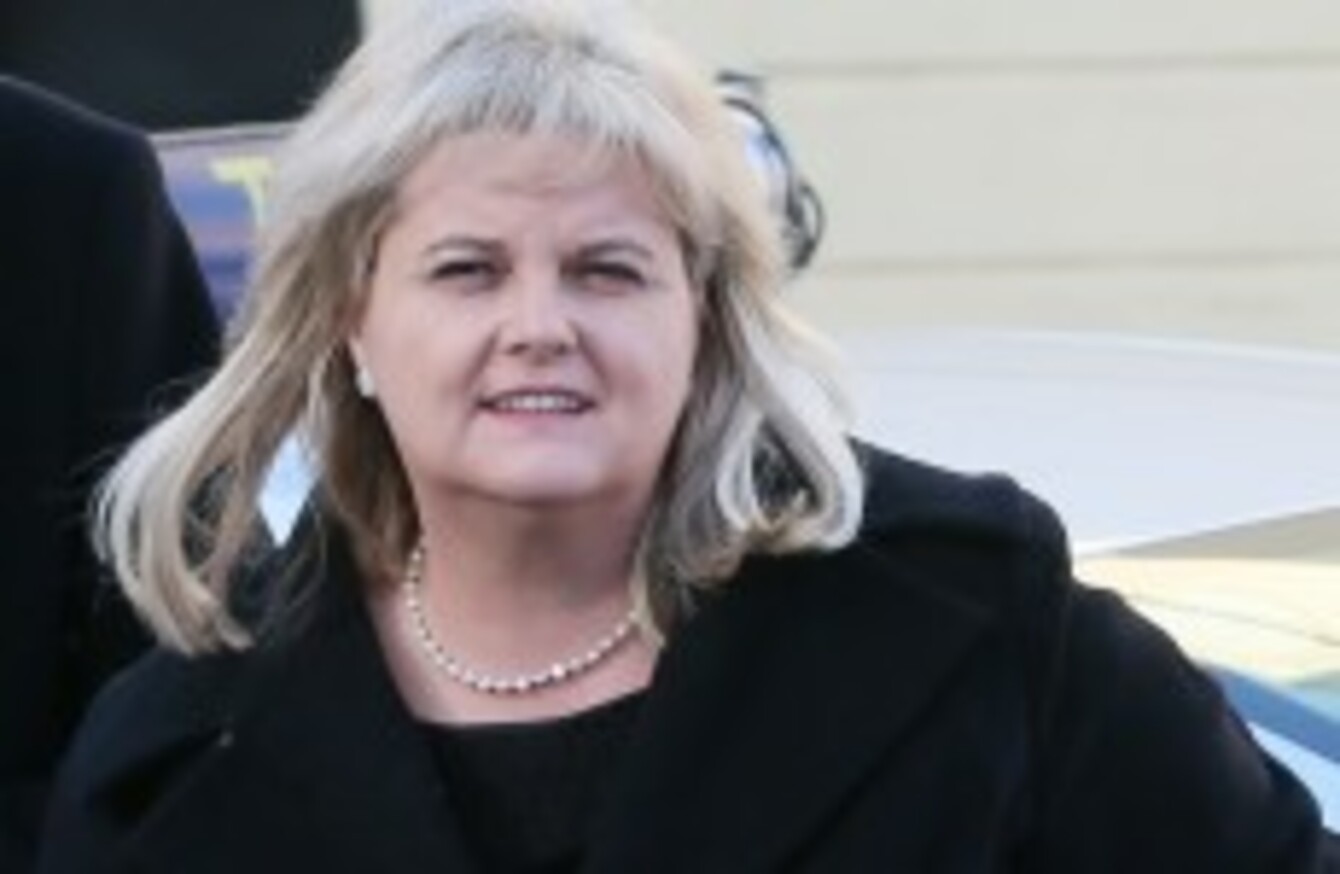 Image: Laura Hutton/Photocall Ireland
Image: Laura Hutton/Photocall Ireland
A BARRISTER REPRESENTING members of the Oireachtas Public Accounts Committee has said it would be 'astounding' for them to have to pay damages to Angela Kerins because of comments they made during a Dáil inquiry.
Kerins is seeking damages over her treatment by TDs in the committee and is also seeking an order that would prevent them from further pursuing her in any investigation into Rehab's accounts. She claims she suffered "devastating" injuries as a consequence of her questioning in February last year.
Paul Gallagher, who is senior counsel for the PAC members, told Justice Isobel Kennedy in court today that it is "both novel and astounding" to hold members of the Oireachtas liable for utterances they made in conducting their inquiry.
Gallagher opposed an application for discovery of documents, telling the judge that none of these documents were relevant to or necessary for Kerins' case.
He said Kerins' legal team could not just go "trawling" to see if there was something in the documents that were relevant, referring to their discovery application a number of times as a "fishing exercise".
If Kerins' team wish to argue that her treatment was unfair, they need only use the transcript of the PAC hearing to demonstrate that, Gallagher argued.
Among the documents requested are those relating to correspondence sent to people asking them to come before the committee, correspondence between members of the PAC and the HSE and other departments, and any legal advice members of the PAC sought ahead of Kerins' appearance before the committee.
The case resumes on Friday.