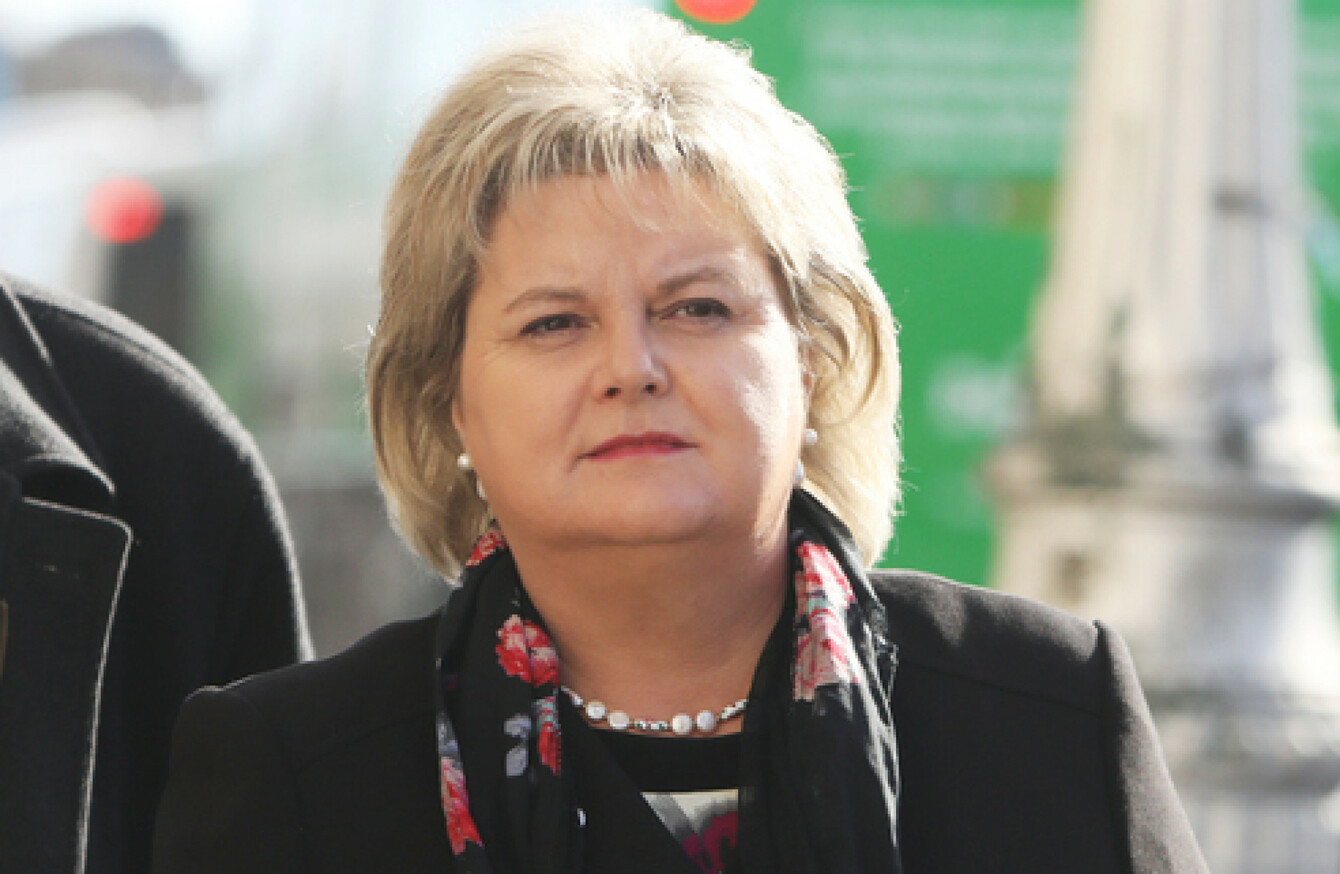 Image: Leah Farrell
Image: Leah Farrell
Updated May 29th 2019, 11:58 AM
THE SUPREME COURT has ruled that the Public Accounts Committee acted unlawfully in its questioning of former Rehab CEO Angela Kerins.
The six judge court made the ruling this morning after it had determined in February that it had the power to find that PAC's actions unlawful. 
On that occasion, the Supreme Court had found that PAC had acted "significantly" outside of its terms of reference.
In its latest judgement this morning, the Supreme Court concluded:
In the circumstances, the Court will grant a declaration in the following terms:-A declaration that, by conducting a public hearing in a manner which was significantly outside of its terms of reference and which also departed significantly from the terms of an invitation by virtue of which a citizen was requested to attend, the Public Accounts Committee of Dáil Éireann acted unlawfully.
The court said that this conclusion is to be taken "in the context of the committee acting as a whole". 
In addressing the terms of invitation under which Kerins was asked to attend the committee, the court found that the earliest letter sent to Kerins outlined that PAC wished the Rehab Group "to outline "the outturn and outcome achieved" as a result of State funding".
"It does not appear to the Court that a recipient of such correspondence could reasonably have expected that there would have been questions about specific governance matters or the way in which the Rehab Group allocated its funds, save only to the limited extent that such matters at a very general level might be considered to potentially impact on the overall outturn and outcome of the specific State expenditure mentioned," the Supreme Court stated. 
The Supreme Court noted that he terms of any invitation are formulated by the Oireachtas committee in question and that these can be altered if not considered broad enough provided, the court says, "that the alteration does not take place at such a late stage such that the alteration would itself be unfair".
The Supreme Court reiterated from the earlier judgment that the tone of the questions faced by Kerins was not at issue.
"It is not the tone of the questioning which needs to be reviewed, for to do so would be to make deputies amenable for their utterances in circumstances which the Constitution does not permit," the judgement states.
Kerins had sought damages from the committee for distress, public humiliation, and the loss of her career following her appearance before the committee in February 2014.
The Dáil Committee on Procedure, at its meeting this morning, noted the judgement delivered by the Supreme Court regarding proceedings taken by Kerins, it said in a statement.
The Committee, it added, will not be commenting further until it has considered the judgement in full. 
The Committee also approved the establishment of a working group to consider the implications of recent Supreme Court judgements and requested that the group submit its report in the autumn. 
With reporting by Hayley Halpin