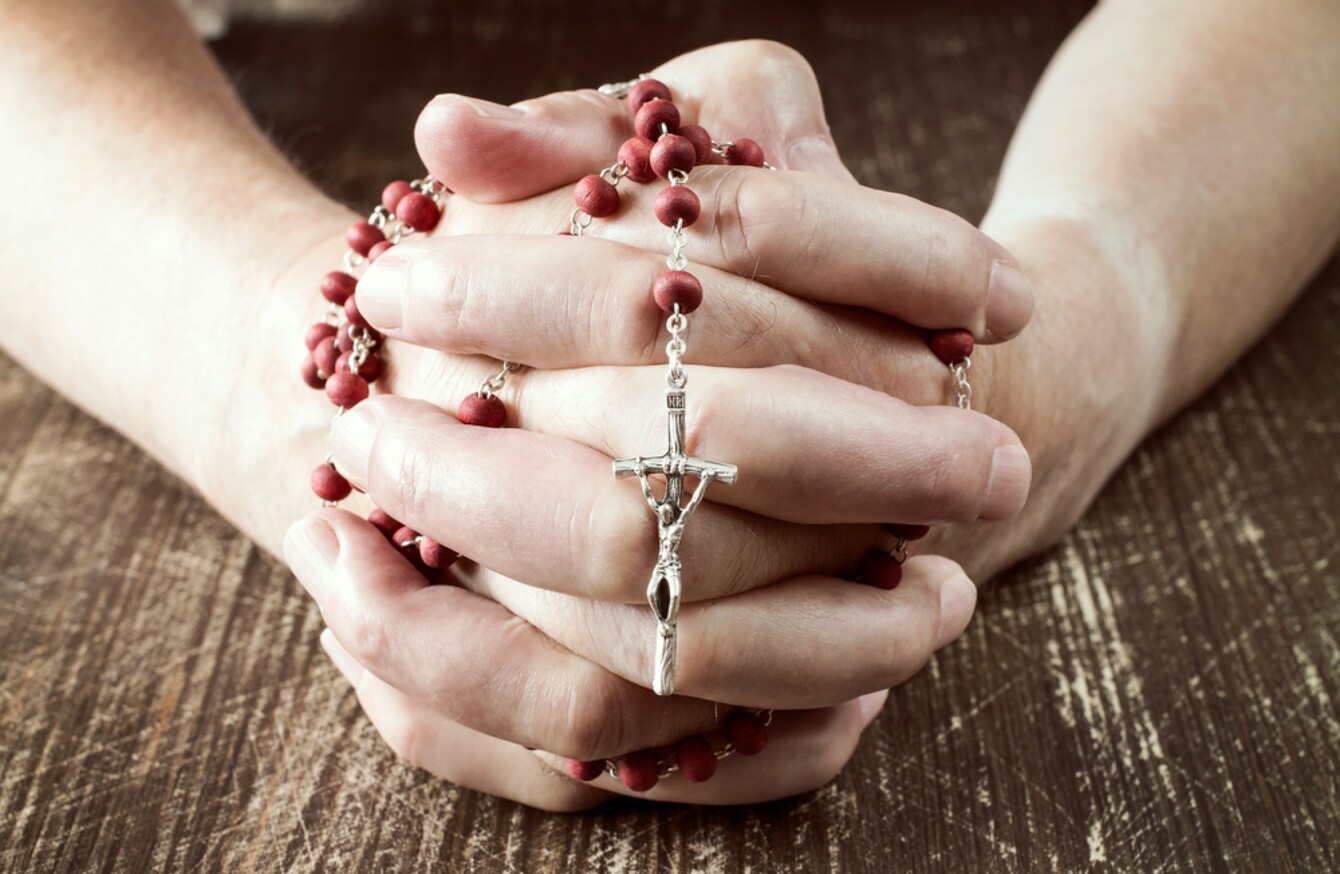 Image: Shutterstock/graja
Image: Shutterstock/graja
MOST PEOPLE AGREE with the Angelus being broadcast on TV and radio, according to the latest Amárach Research poll for Claire Byrne Live.
Six in 10 (62%) of the people polled agreed with the Angelus being broadcast, while 27% didn't and 11% were unsure.
Over 1,000 adults were asked their thoughts on the issue earlier today.
They were also asked if the government should seize church land and property to compensate victims of clerical or institutional abuse. Some 69% said Yes, 17% said No and 14% were unsure.
People were also asked if they believed that Irish citizens living outside the Republic should be entitled to vote in Irish elections. Half (53%) said Yes, while 37% said No and 10% were unsure.
Yesterday, Taoiseach Enda Kenny announced that a referendum on allowing citizens living abroad to vote in presidential elections will be held.