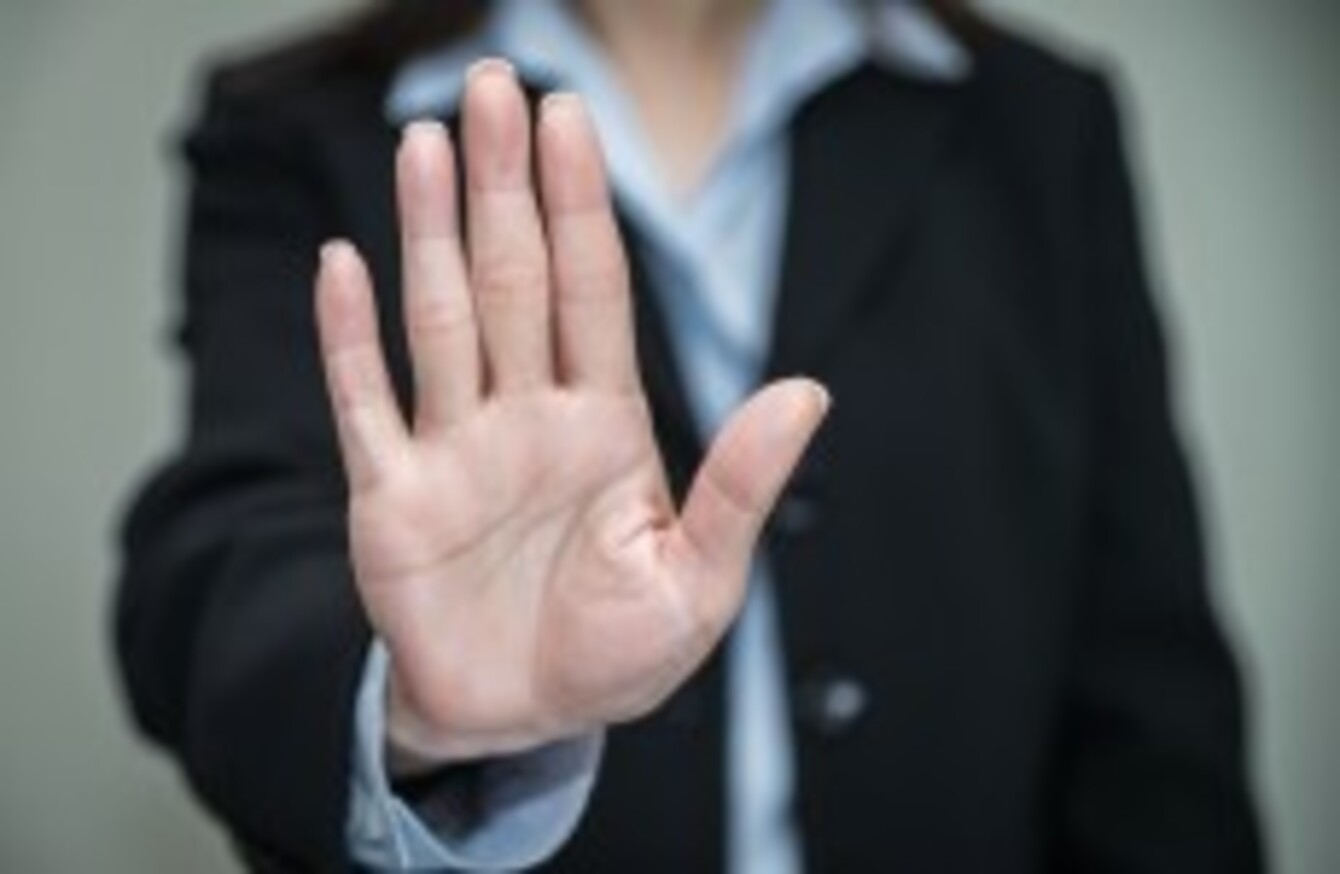 Image: Shutterstock/IVY PHOTOS
Image: Shutterstock/IVY PHOTOS
THE IRISH BANK Resolution Corporation will not reveal how much it is owed by former Anglo and Irish Nationwide Directors.
Last month Fianna Fáil's Finance Spokesperson Michael McGrath asked Michael Noonan the amount of loans outstanding to former the former directors.
However, the Finance Minister informed McGrath that the special liquidators at IBRC considered the requested information to be "commercially sensitive and therefore will not be releasing [it]".
The 2010 annual report for the bank indicated that at the end of 2009, there were €155 million in loans outstanding to former directors of Anglo Irish Bank against which the bank had taken a provision of €109 million.
The report states that these loans were "in respect of nine former executive and non-executive directors who either resigned from the board or the bank in the fifteen month period ended 31 December 2009". There was a further €11 million in loans to other staff described as "key management".
Deputy McGrath said the amounts listed "are very considerable sums of money".
"It is imperative that the State recoups as much of the amounts outstanding as possible. The Minister stated that the special liquidators declined to provide the information citing commercial sensitivity.
It is my view that the public interest necessitates that this information be provided in as much detail as possible. Specifically, the public will want to know how much of these loans have been recovered and what amounts if any have been written off in the intervening period.
"The Companies Act 1990 requires firms to disclose information regarding directors' loans. In respect of a bank, disclosure requirements are quite different from rules which apply to other loans due to the specific duties which a director has in respect of running the bank," McGrath stated.
He noted that IBRC has "not published audited or unaudited accounts since the release of its interim statement for the period ended June 30, 2012″.
"No accounts have been released for the end of 2012 or any time since the liquidation process commenced in February 2013.
This leaves the public in the dark on the question of what has happened to the loans of former directors and the level of recovery that has been achieved.
McGrath called on Noonan to direct the special liquidators to publish the relevant information.