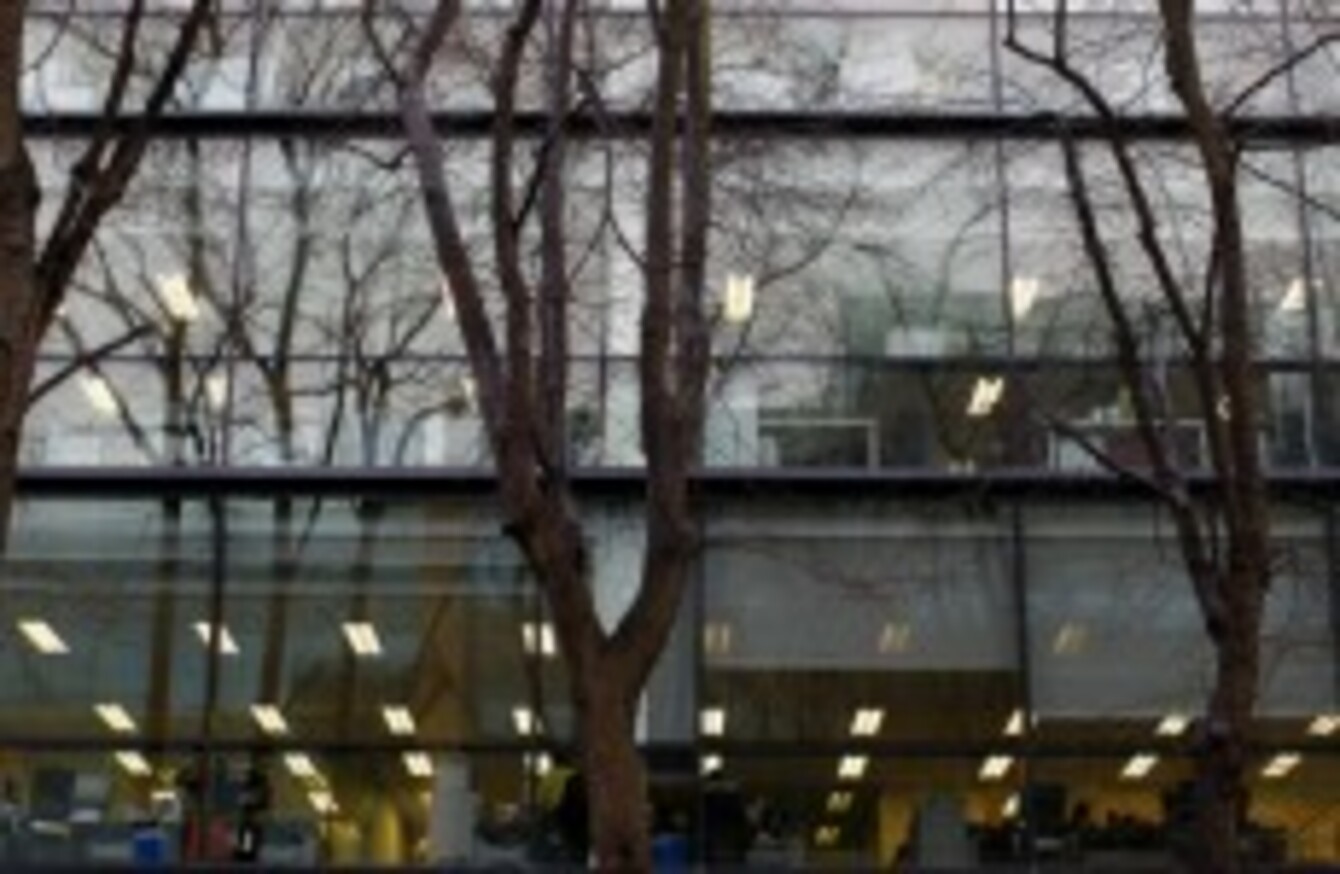 Connaught House in Dublin where the offices of IBRC, formerly Anglo Irish Bank, are located.
Image: Julien Behal/PA Wire
Connaught House in Dublin where the offices of IBRC, formerly Anglo Irish Bank, are located.
Image: Julien Behal/PA Wire
PROJECT EVERGREEN, Project Stone, Project Sand. Three of the operational names give to portfolios of loans grouped together by the special liquidators of IBRC as it seeks to sell them as part of the wind-up of the nationalised bank.
Project Evergreen, which is made of the the main Irish corporate loans and is valued at €2.5 billion, completed a bidding process last Friday.
As part of the bidding process, Evergreen was divided into 13 separate 'borrower connections' and one remaining portfolio and sold as part of an open auction process.
The process has now been concluded and represents the first portfolio of loans by the former Anglo Irish Bank brought to the market.
The special liquidators say they received bids exceeding the independent valuations of the loans in 10 of the 13 borrower connections and for the portfolio.
Contracts have been completed in a number of these with other successful bidders also contacted.
The remaining three connections are expected to be transferred to NAMA and comprise about 16 per cent of the value of overall portfolio.
Among the loans sold was corporate debt of broadcaster TV3 whose IBRC loans were bought TV3's long term shareholder Doughty Hanson.
A spokesperson for the special liquidators said that there was "strong market interest" in the process which was "designed to maximize value and resulted in competition among bidders":
The special liquidators are pleased with the outcome thus far which reflects the market interest that has been evident since the commencement of the special liquidation.
Other portfolios
A second group of loans have already been brought to the market with 'Project Sand', comprising mostly mortgage loans with a value of approximately €1.8 billion, this process commenced at the start of this week.
'Project Rock & Salt', comprising mostly commercial real estate loans written through IBRC's UK branch and subsidiaries, valued about €7.3 billion, will commence bidding on 10 January.
Irish commercial real estate loans valued at €9.3 billion and grouped under 'Project Stone', concluded indicative offers yesterday. A smaller portfolio of similar loans named 'Project Pebble' will concluded next week.