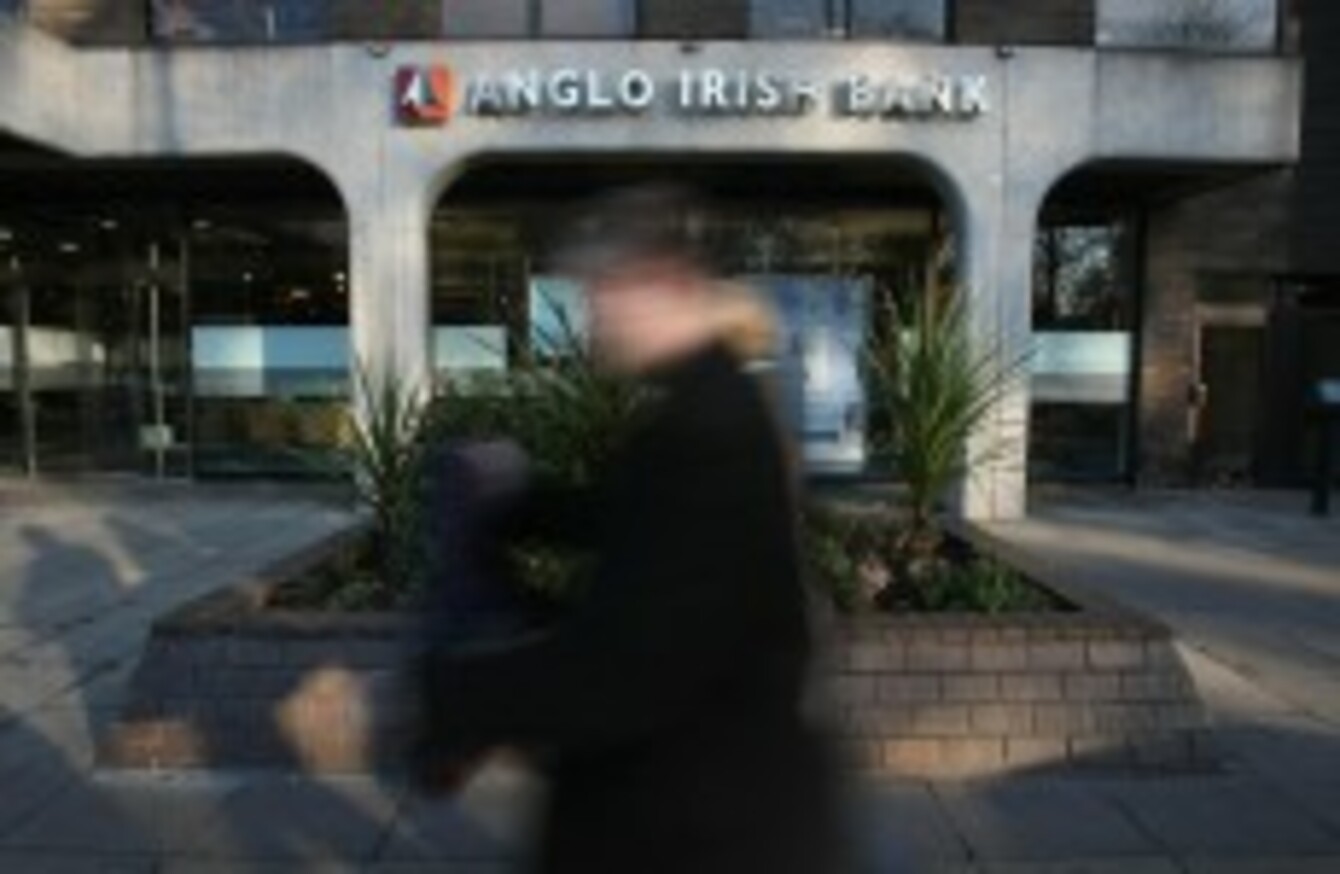 Image: Julien Behal/PA Archive/Press Association Images
Image: Julien Behal/PA Archive/Press Association Images
Updated 9.31pm
LONE STAR FUNDS, a US investment fund, and a consortium led by Bain Capital affiliate Sankaty Advisors, are to buy IBRC's €7 billion UK loan book.
The Special Liquidators of the corporation said they are "very pleased" with the successful conclusion of the loan sales which will mean no loan assets are transferred to NAMA.
The three portfolios – projects Rock, Salt and Evergreen – comprise mostly commercial real estate loans.
"Thus far, market interest in IBRC's assets has been confirmed with the conclusion of sales at bid levels that exceed independent valuations conducted on these books," a spokesman for the liquidator said.
The sales process on the three remaining books – Sand, Stone and Pebble comprising mostly mortgage loans and commercial real estate through the Irish offices of IBRC – is continuing.
Project Sand holds about €1.8 billion of mortgage loans and binding bids are to conclude on 14 March.
Project Stone holds a value of about €9.3 billion and the sale process is due to conclude on 21 March.
Final bids made before 21 February for Project Pebble are currently being evaluated.
Originally published 9.42am