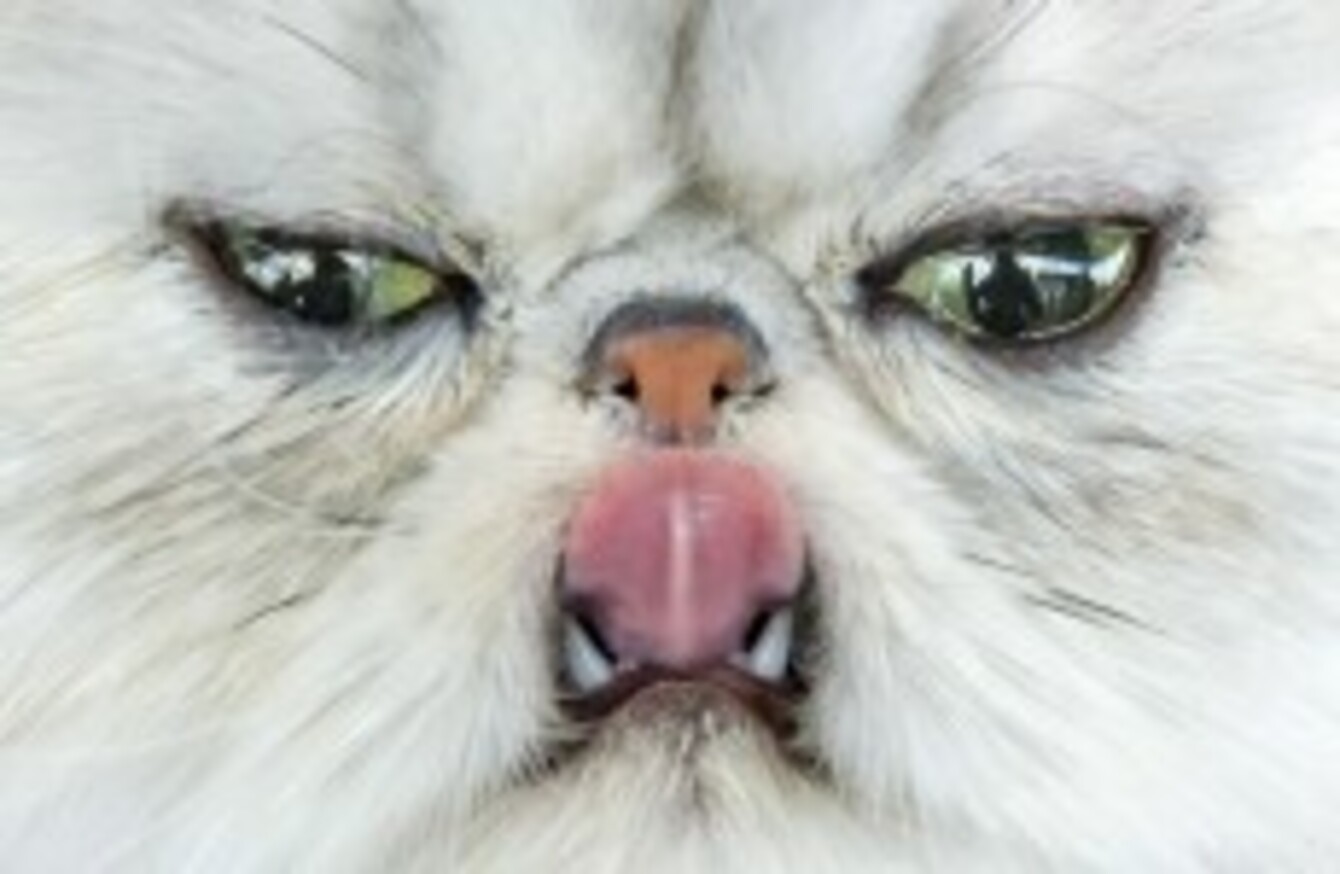 Image: AP/Press Association Images
Image: AP/Press Association Images
Updated at 9pm
LAST YEAR A total of 225,000 animals were used in scientific procedures.
The latest report from Health Product Regulatory Authority (HPRA) showed that mice and rats were the most commonly used in experiments.
This was followed by guinea-pigs, rabbits and cats.
Other animals used included dogs, pigs, goats, sheep and rabbits.
Cats and dogs 
Cats and dogs were used more than 1,200 times for scientific experiments, but the report notes that these tests were for veterinary-related medicines as opposed to tests for human use.
Mice were used over 200,000 times, while rats were experimented on over 10,465 times.
The report finds that the majority of these animals were used in tests for toxicity and other safety testing.
Safety of a product 
Others were used in "regulatory and other routine production purposes" which it states is a necessary requirement under EU law to ensure the safety, quality and potency of a medicine.
8,961 genetically modified animals were used in procedures, which represent 4% of all animals used. The majority of the animals came from the EU.
Overall 40% of animals were involved in procedures that were classified as "severe" and of these, 98.5% were mice.
Amongst the other species (excluding mice) the majority of animals (65.6%) were involved in procedures that were classified as "mild".
Severe testing
The report notes that animals involved in procedures classified as 'severe' cannot be reused.
The HPRA said it will continue to place the emphasis of its regulatory remit on the protection of animals used in research and the application of the replacement, reduction and refinement model.
In addition, the HPRA said it will continue to apply its influence and judgement in all applications "to ensure that studies are only permitted where there is no alternative research technique available and the expected benefits outweigh any possible harms".
Animal Rights Action Network (ARAN) said the experiments carried out on animals in Ireland need to be "scrutinised in depth".
ARAN's John Carmody said he found the figures "shocking" adding that they were "disturbingly high".