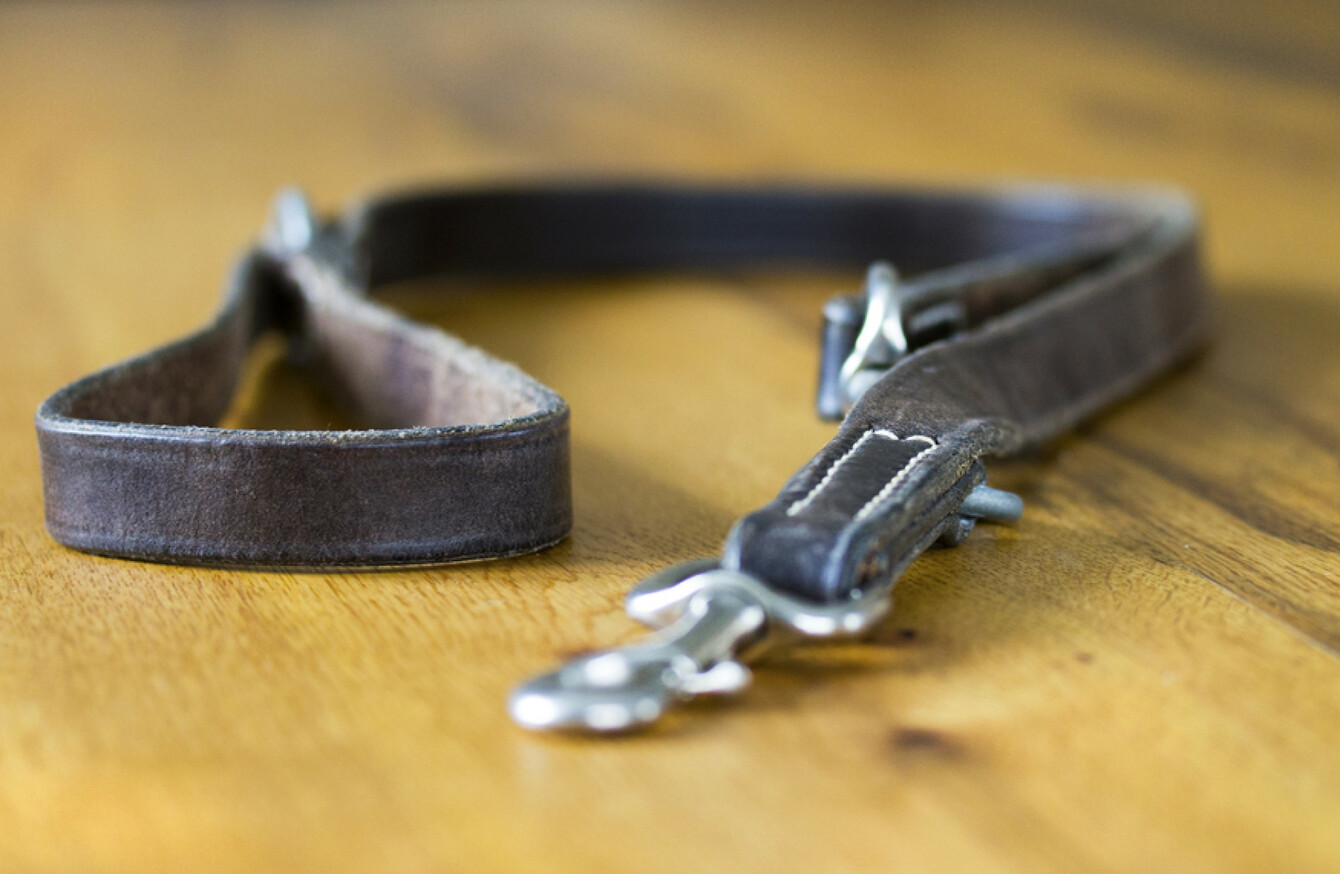 Image: Shutterstock/PhillipsC
Image: Shutterstock/PhillipsC
AN ANIMAL WELFARE charity in Co Clare has temporarily suspended its activities after it was targeted by an online campaign.
Clare SPCA, in response to what has been described as 'unfounded' online criticism, has ceased its operations in the short term.
A Facebook group set up in the last year has been calling for an improvement in the treatment of animals at the Clare County council dog shelter in Ennis, as well as within Clare SPCA whose chairperson is also the county dog warden.
The group started a petition which now has more than 24,000 signatures. It outlines concerns and makes a number of allegations about the running of the kennels, all of which the two organisations say are 'unfounded'.
Clare SPCA is one of 17 affiliated member SPCAs across the country.
In response to a query from TheJournal.ie, the ISPCA said that although it is affiliated, the ISPCA does not have any oversight of the activities of Clare SPCA – these are a matter for the trustees and their members.
"Clare SPCA currently only has three trustees all of whom have decided to retire following unfounded criticism on social media by certain individuals. The current chairperson of Clare SPCA is also currently the County Clare Dog Warden, based at Clare dog pound in Ennis," a spokesperson for the ISPCA said.
Clare SPCA held an AGM in February but had to cut it short and rearrange it due to the aggressive nature of some members of the public who attended, despite the fact that under their constitution should have been held in the presence of members only. Under the Clare SPCA constitution, a quorum of 20 members must be present, all of whom must have joined and paid their membership fee in full by 31 December of the previous year (ie 2017).
However, there are currently only eight fully paid up members who are entitled to vote at an AGM, significantly short of the quorum of 20. As a result an AGM cannot be held for the current officers to resign and for new officers to be appointed. None of these eight members has shown any interest in serving as an officer of the Society. Those members who joined in February are not currently entitled to vote or serve as officers until after 31 December 2018.
The ISPCA said it has therefore advised the charity to temporarily suspend activities until a new committee is formed to take forward the business of the organisation.
"We are currently assisting them with that and in the near future we will ask for people who are interested in coming forward to set up a new committee to contact us and we will arrange to meet with them. We are also seeking legal advice on Clare SPCA's behalf," the spokesperson said.
They also urged anyone with concerns about the governance of the charity to contact the Charity Regulator.
Clare County Council also defended the Ennis dog pound and said officials met with the group which organised the online petition in March.
"Questions raised were responded to, they were given opportunity to raise any /all issues they wished. The improvement works and maintenance works planned for 2018 were also discussed," the council told TheJournal.ie.
It said the dog shelter has been in existence for more than 30 years and during that time maintenance and improvement works have been carried out, including in more recent years, the provision of outdoor pens and outdoor kennels.
"Each year Clare County Council consults with the staff at the dog shelter in relation to any required improvement works. The 2018 programme of works being implemented incorporates general maintenance, minor upgrade works and additional storage. It is considered that the existing building is adequate for the purpose for which it was developed."
The council did confirm that three 'anti-bark collars' were removed from the shelter in March once it was brought to its attention that they were located at the pound's office.
Fine Gael councillor Johnny Flynn raised the issue at the May meeting of Clare County Council. In its response to him, the council said staff from its Environment Section visit the dog shelter on a regular basis.
He was told that no animal welfare issues had been identified and that staff at the shelter work to rehome dogs and transfer them to animal rescue organisations.
So far this year 137 dogs have either been found, seized or surrendered and brought to the pound. Around 35 were reclaimed, a further 98 were rehomed or sent to a rescue organisation and one was put to sleep.
The Charity Regulator declined to confirm whether it had received any reports about Clare SPCA.
"The Charities Regulator does not publicly comment about concerns it receives against organisations," a spokesperson said.
"There are two reasons for this: 1. In the event that, having processed the concern (as explained above) it finds that there is no breach of the Charities Act, to have publicly confirmed the existence of a concern against a charity would unfairly damage its reputation; 2. Having examined a concern and found a breach of the Charities Act, by having previously commented publicly about the concern may prejudice any future action the Charities Regulator may wish to take."
It said it would encourage anyone with a concern about any registered charity to report it through the regulator's website.