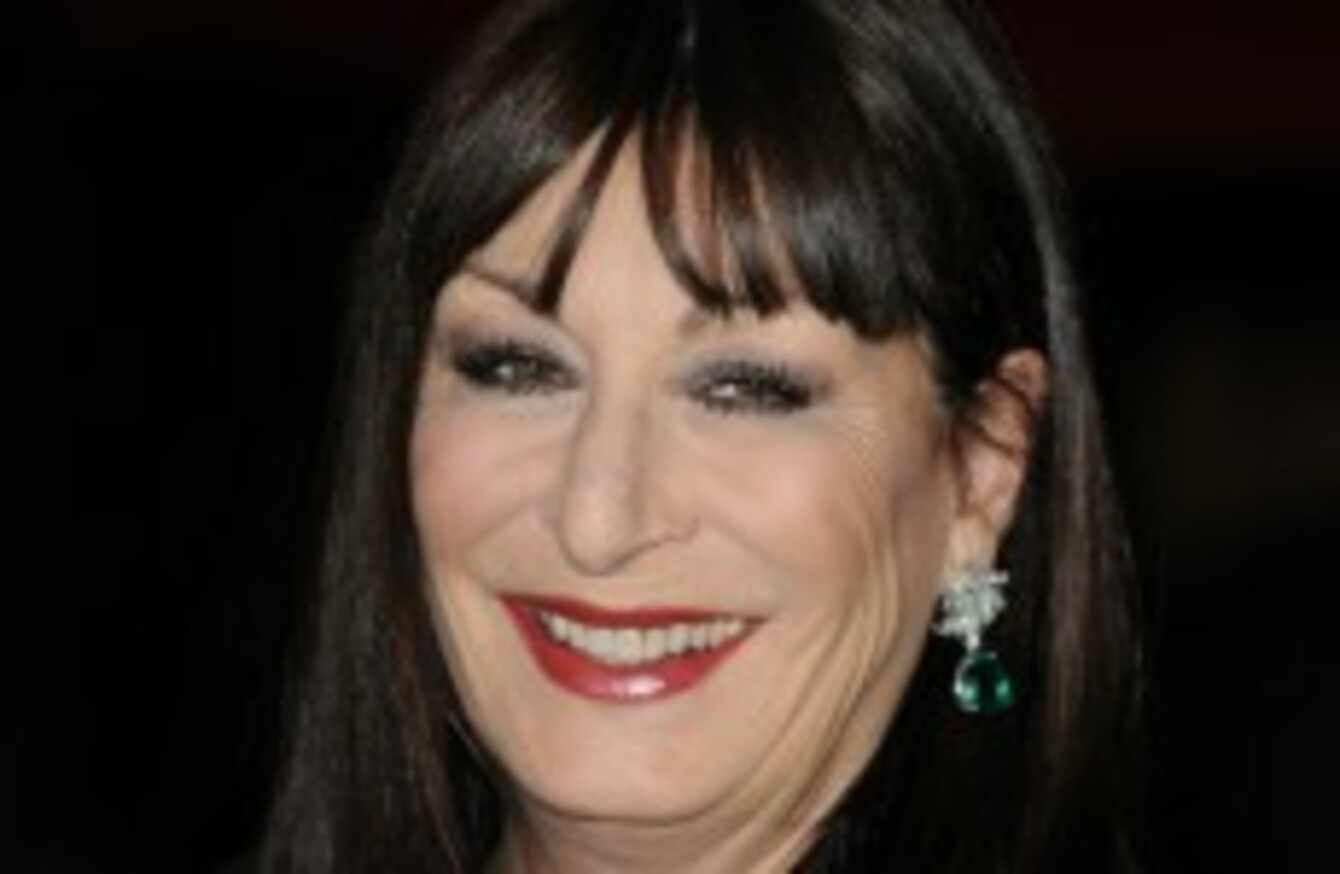 Image: Doug Peters/Doug Peters/EMPICS Entertainment
Image: Doug Peters/Doug Peters/EMPICS Entertainment
ACTRESS ANJELICA HUSTON has appealed to Ireland's Minister for Agriculture, Food & the Marine to ensure that the country honours its commitment to ban fur farming.
The Academy Award winner, who spent much of her childhood in Ireland, wrote to Coveney on behalf of PETA and the Animal Rights Action Network to urge him to ban fur farming in the upcoming Animal Health and Welfare Bill.
Huston wrote:
This issue means a lot to me as I grew up in Ireland and used to wear fur. I had a change of heart when I learned how minks and foxes on fur farms are crammed into tiny, dirty cages and driven so crazy by the confinement that many self-mutilate and even cannibalize their cagemates.
She asked Coveney to use his "considerable power" to follow through on the ban and allow Ireland to join Northern Ireland and the growing list of countries — including, Austria, Switzerland, and Great Britain — that have banned the practice.
Huston was awarded a PETA US Humanitarian Award in 2010 for her work with the organisation, and has joined a list of other high-profile fur-wearers who have changed their attitudes – including Carla Bruni-Sarkozy, Victoria Beckham and Eva Mendes.
Angelica Huston's letter to Minister Coveney:
Leading actors call for ban on fur factory farming in Ireland>