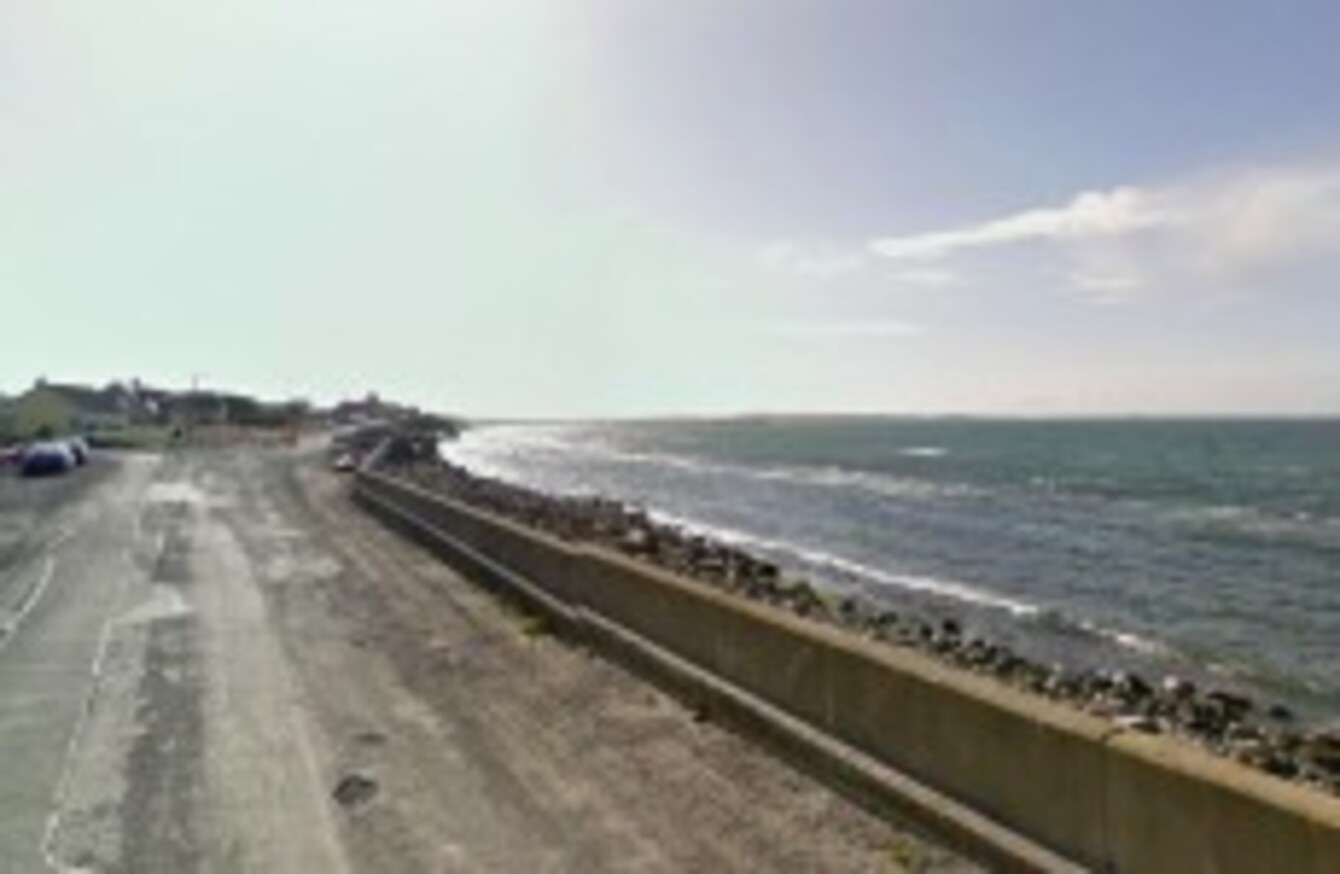 The Seafield area of Quilty, where the bodies of two fishermen were brought ashore yesterday
Image: Google Maps
The Seafield area of Quilty, where the bodies of two fishermen were brought ashore yesterday
Image: Google Maps
DOOLIN COAST GUARD has said that another boat got into difficulty yesterday in the same area where the bodies of two fishermen were recovered from their boat.
As the dive boat was recovering the bodies from the Lady Eileen off Spanish Point, the Coast Guard was alerted to a small boat that had been swamped at Freagh Point.
Three people had been taken ashore and one was administered oxygen by Garda divers who had been assisting in the Lady Eileen search. The man was then taken to hospital.
The boat later washed up on the rocks.
Tragedy
Meanwhile post mortems are due to be carried out on the bodies of the two fishermen found yesterday afternoon just off the Clare coast at Spanish Point.
The men were reported missing  on Monday evening when their small fishing boat failed to return from checking on lobster pots. The 26-foot boat had been due back at around 5pm.
The men have been named locally as 65-year-old Michael Galvin and Noel Dickenson, who was in his 30s. The men were neighbours in Quilty, according to Clare FM.
Mr Dickenson's partner is expecting the couple's first child, while Mr Galvin's adult children are making their way home from Australia to join his wife.
The Lady Eileen was found in 33 feet of water. No distress call had been sent from the vessel and initial reports indicate that it had gone down quite quickly. The bodies of both men were found in the wheel house of the boat.
According to Doolin Coast Guard, which assisted in the search, the bodies were recovered by local divers, while local fishing trawlers had spent a number of hours clearing the boat of nets in order to make it safe for divers.
The Lady Eileen had been found on the sea bed after debris was spotted in the water, along with a strong smell of diesel.
Locals have said that conditions were good in the area at the time and that both men were experienced fishermen.
The Marine Casualty Investigation Board will carry out an investigation into the tragedy, while the Gardaí are also carrying out an inquiry. The coroner will carry out an inquest at a later date.