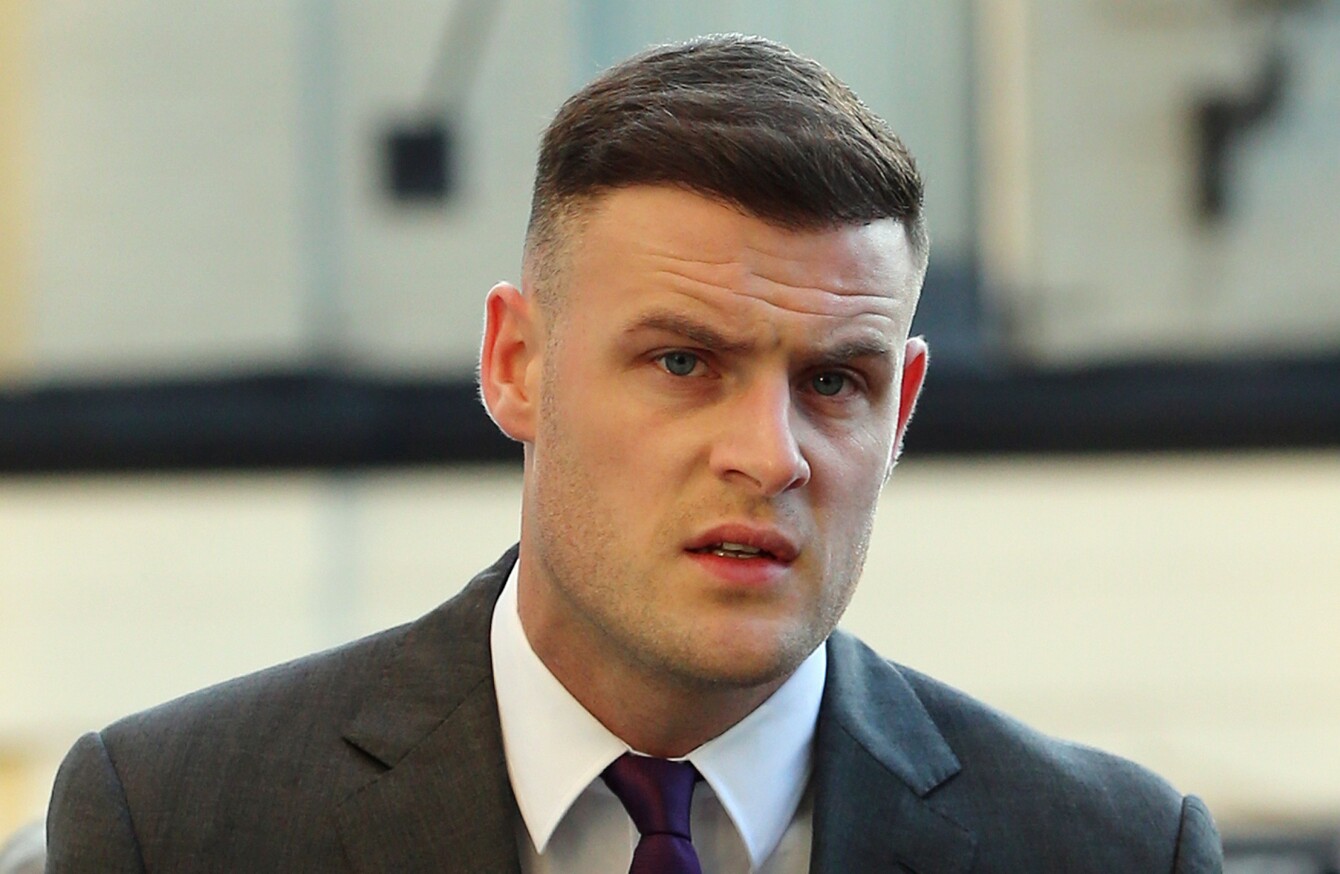 Anthony Stokes
Image: Niall Carson
Anthony Stokes
Image: Niall Carson
THE TRIAL OF Glasgow Celtic and Irish international footballer Anthony Stokes for an alleged nightclub assault has been adjourned to later in the year as an essential witness is not available.
Stokes (27) of Claremont Terrace, Glasgow, was sent forward from the District Court accused of assault causing harm to Anthony Bradley (42) at Buck Whaleys on Leeson Street in June 8, 2013.
The footballer's trial is expected to last two days.
This morning, Diarmuid Collins BL, prosecuting told Judge Patricia Ryan that the witness had some back problems and was "immobilised" as a result.
This is the second time the trial has been adjourned. The case didn't get on last year as there were no judges available at the time.
Judge Melanie Greally set a new trial date of 22 November next and remanded Stokes on continuing bail.