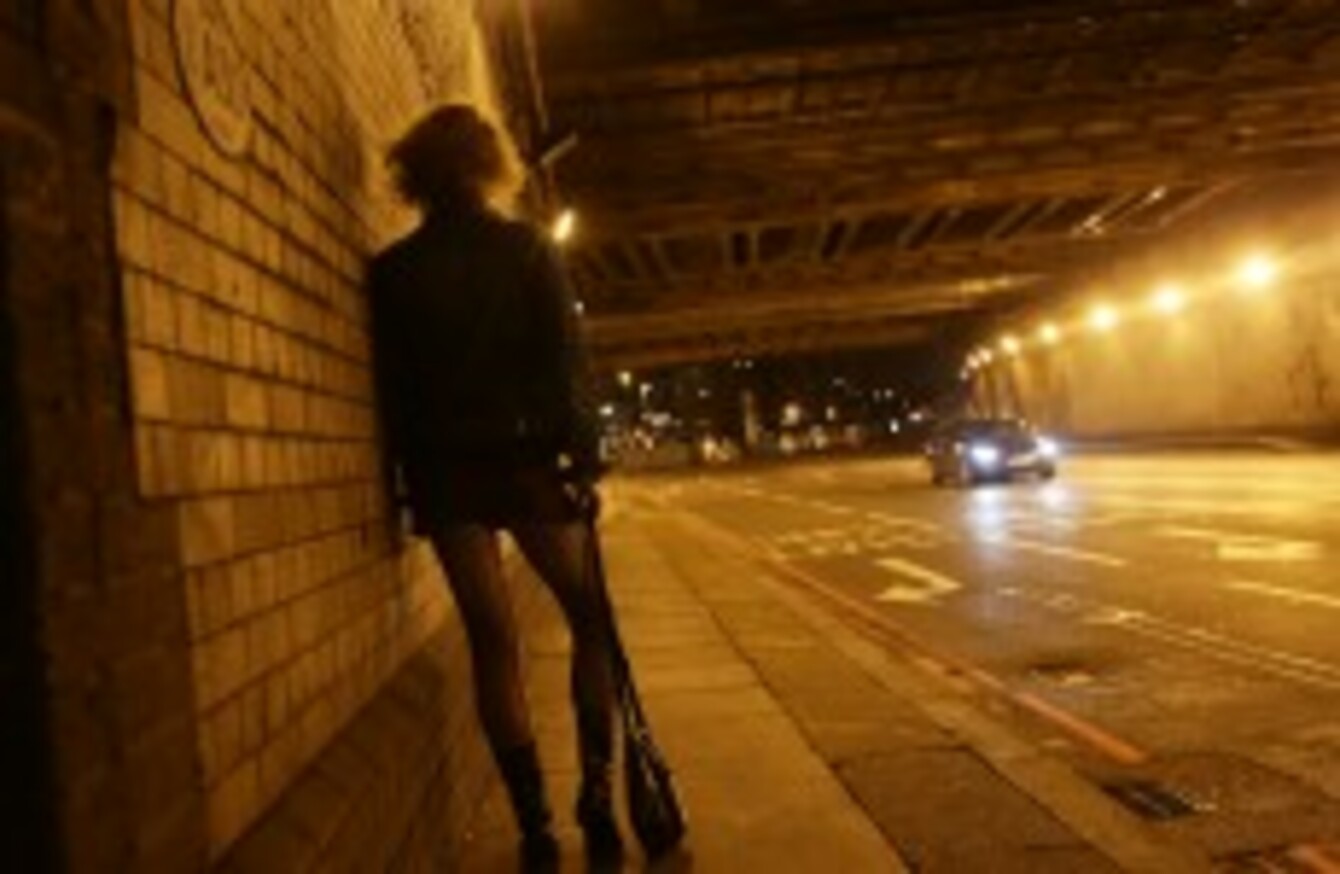 Image: Yui Mok/PA Wire/Press Association Images
Image: Yui Mok/PA Wire/Press Association Images
MEASURES TO TACKLE human sex trafficking must target those who purchase sex, the National Women's Council of Ireland (NWCI) has said.
At its AGM today, the organisation backed the introduction of sex buyer laws and called for the provision of secure accommodation for victims of trafficking.
Victims must be housed in private and safe accommodation, rather than direct provision, a motion passed by delegates said.
The NWCI also called for the appointment of an independent anti-trafficking rapporteur to monitor the implementation of anti-trafficking policies.
Minister for Justice Frances Fitzgerald confirmed last November that the Irish government intends to criminalise sex buyers.
Northern Irish legislation banning the purchase of sex came into effect last month.
In a statement, Denise Charlton, anti-trafficking consultant with the Immigrant Council of Ireland, welcomed what she said are "timely" calls from the NWCI.
The need for sex buyer laws has been heightened in the past two weeks with Northern Ireland moving ahead with its own laws and both France and Scotland expected to follow suit. Failure to act will risk leaving our communities as safe havens for pimps.
It is vital that trafficking victims are supported in safe homes away from the reach of pimps and traffickers, she said.