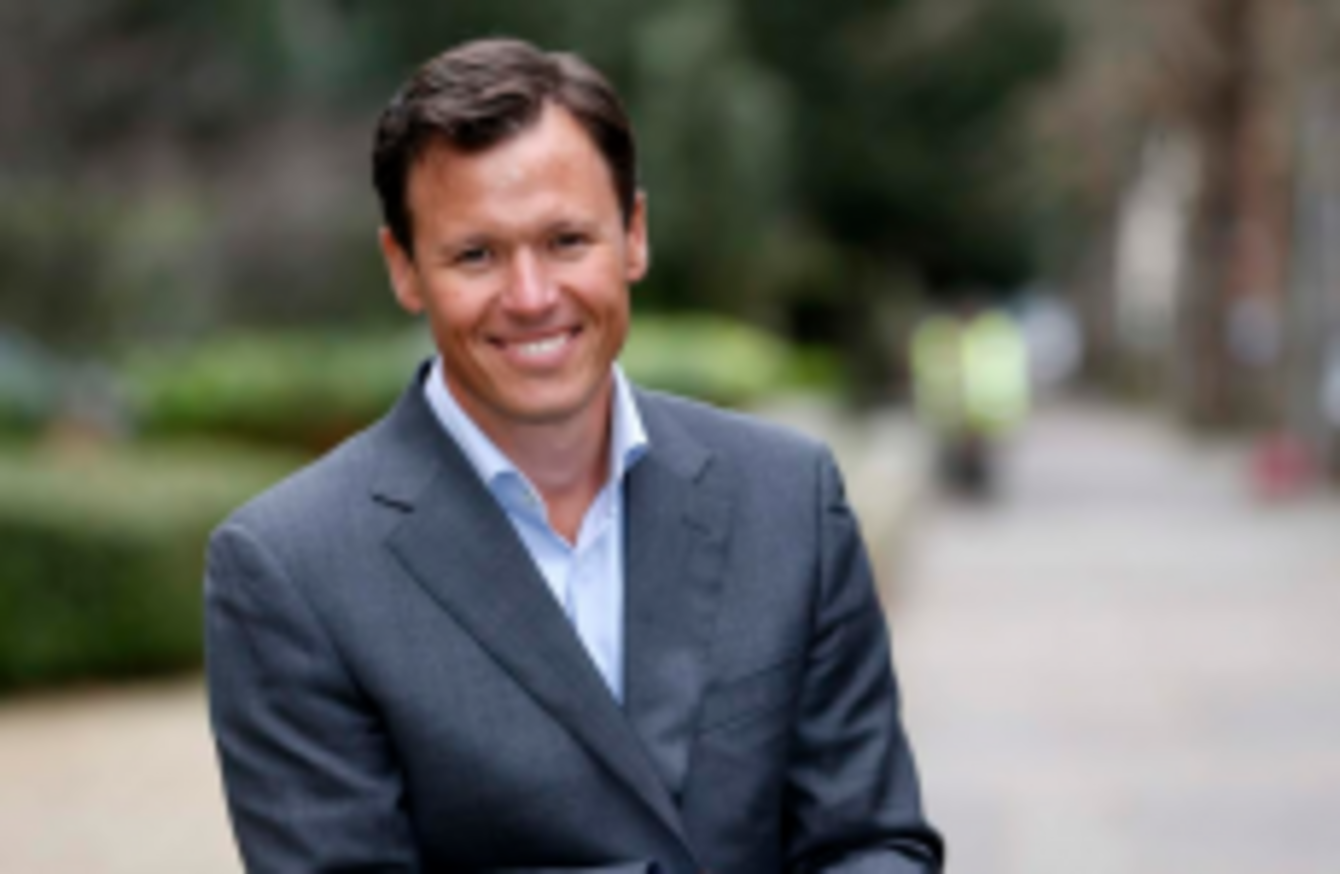 Image: Robbie Reynolds Photography
Image: Robbie Reynolds Photography
ANTON SAVAGE HAS been announced as the new host of the 9am to noon slot on TodayFM.
He replaces Ray D'Arcy after his departure to RTÉ.
The programme will be called the Anton Savage Show and will be sponsored by Toyota. The first show will air in the coming weeks, the radio station confirmed this morning.
Speaking on the programme, which was being guest presented by Neil Delamere today, Savage said the new show will have "a fair blend of stuffs – relationships, a small bit of sex… I'm told it sells so we'll drop it in".
"There is going to be health, there will be quirky items."
He noted that there will be probably be fewer items about running "because I'm not much for the running".
CEO Peter McPartlin said Savage was chosen out of a shortlist of candidates.
"Anton has proven himself to be a highly versatile broadcaster and, most importantly, a firm favourite with our listeners," he said.
Betting had already been suspended on who was going to take over the role after receiving a number of three figure bets in favour of Savage.
The broadcaster has presented The Ray D'Arcy Show, The Last Word, Ireland AM and The Tubridy Show, as well as hosting The Sunday Business Show and 'The Apprentice, you're fired!' on TV3.
His first job was as a researcher with TodayFM. So, he's 'going home' too, we guess.
***
The announcement has received a mostly-positive reaction on Twitter so far.
However, there was also some love for Alison Curtis who has been standing in since Ray's exit.