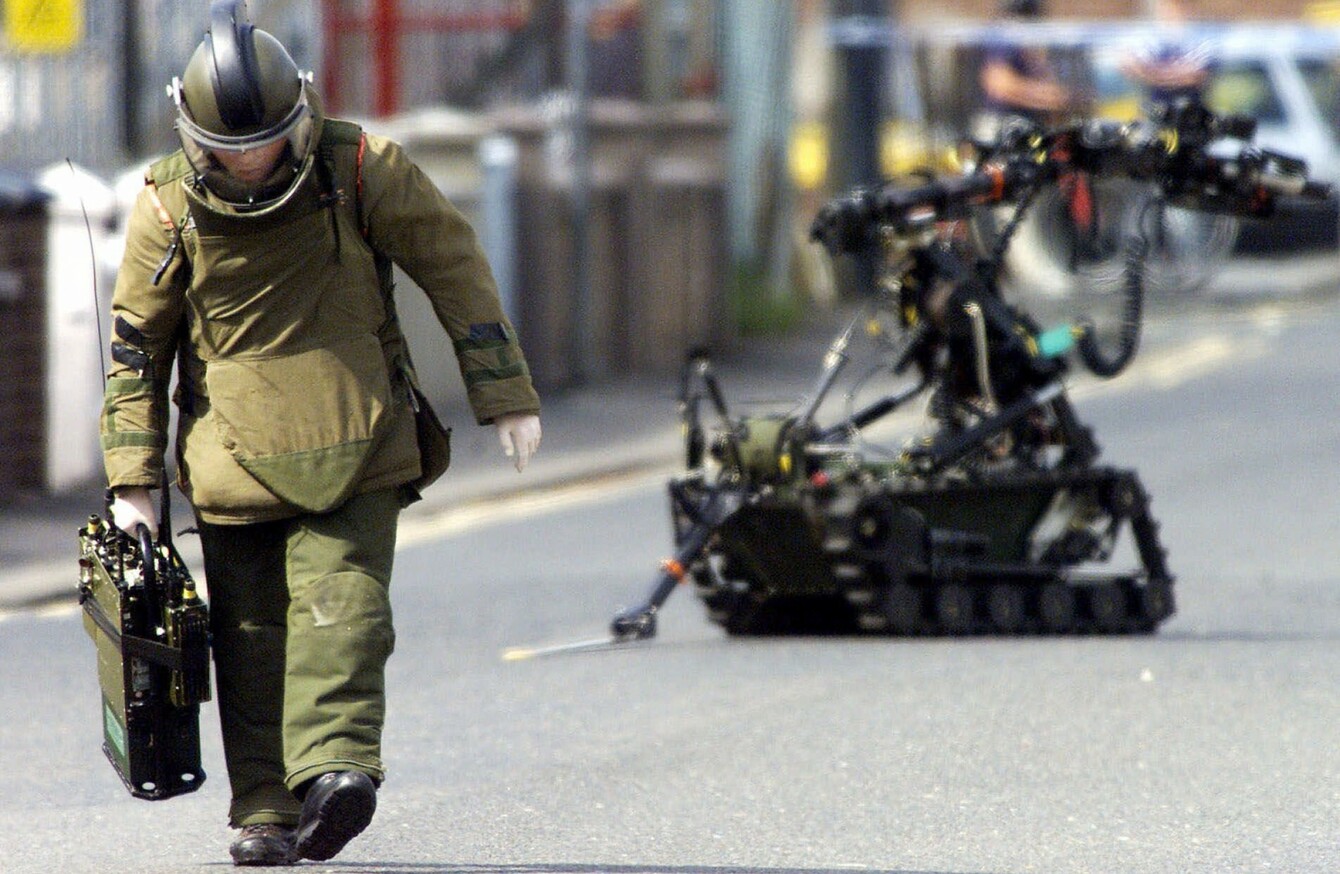 Image: Peter Morrison/PA
Image: Peter Morrison/PA
POLICE IN NORTHERN Ireland have recovered a significant amount of "terrorist material" after searches at 12 separate locations.
The searches are understood to be connected to the discovery of 'terrorist hides' in Carnfunnock Country Park and Capanagh Forest in Co Antrim earlier this year.
Today Assistant Chief Constable Will Kerr, who is head of the PSNI's crime operations department, said an extensive search operation has taken place in the Larne area since 24 August.
Police have searched 12 separate locations and recovered a significant amount of terrorist material including explosive devices, component parts for explosives, chemicals for use in bomb making, ammunition and a firearm.
Kerr thanked the community for their patience during the searches.
"I am aware of the disruption this has caused to local residents and am extremely grateful for their co-operation and understanding," he said.
However, as I am sure the people living in Larne will understand, we will take no chances where their safety is concerned and, as a result of the significant terrorist material recovered, I am confident that the area, and Northern Ireland in general, is safer as a result.
On Friday, a British marine from Antrim was charged with a range of terrorism offences, including bomb-making and keeping an arsenal of explosives and weapons.
Comments are closed as court proceedings are active.