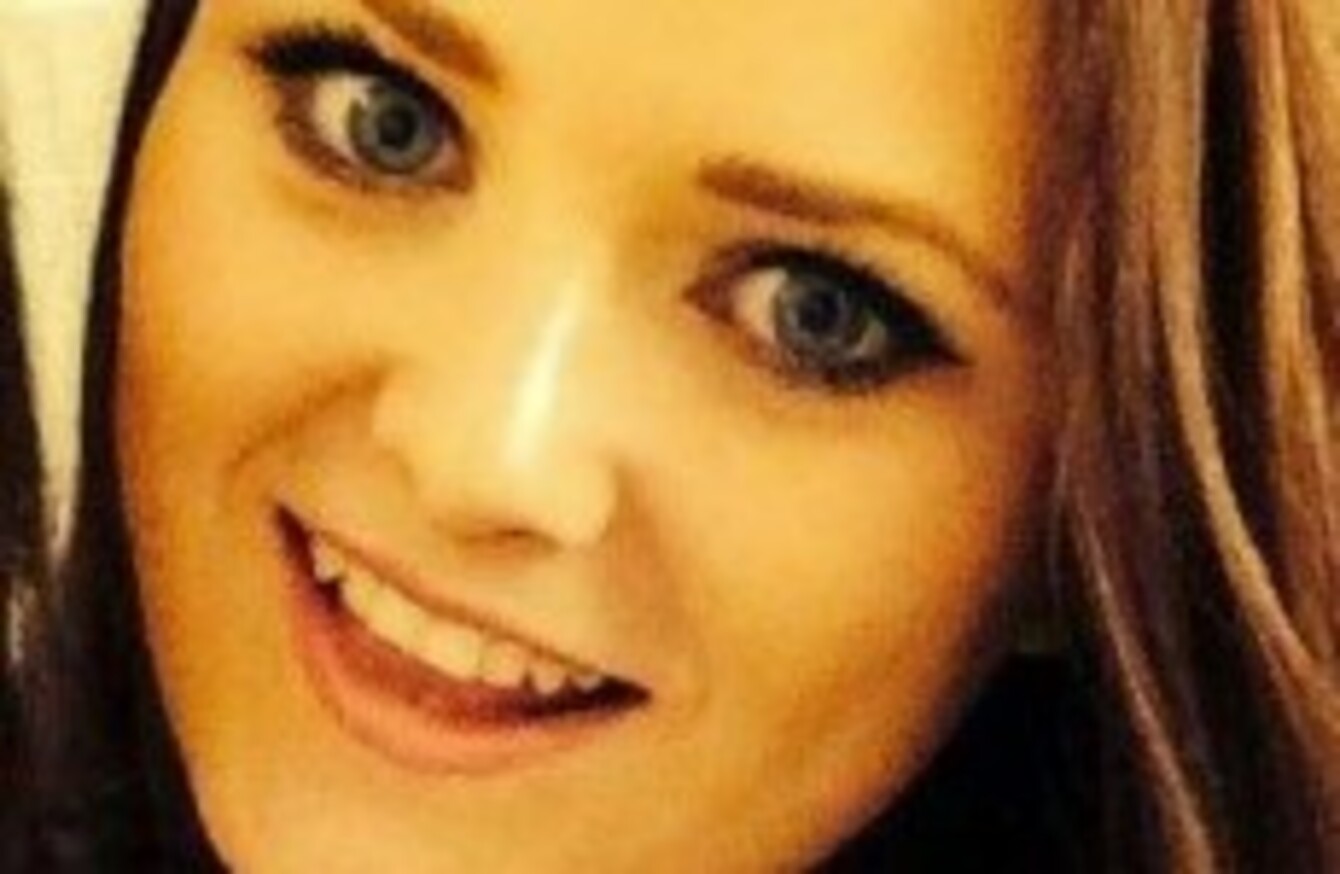 Image: Facebook
Image: Facebook
THREE SURVIVORS OF the Berkeley balcony collapse are due to be reunited as Aoife Beary moves to the same rehab centre as Hannah Waters and Clodagh Cogley.
A post on the Friends of Aoife Beary Facebook page detailed that she will  "move from Standford to the nearby Valley Medical Rehab Centre in Santa Clara within the week".
It comes just days after she awoke from a coma and was removed from the critical condition.
"The road to recovery is still long and the family would again like to extend their thanks for all prayers, messages and positive thoughts being sent their way," the update said.
Aoife was celebrating her 21st birthday on the night of the tragic incident in which six Irish students died and seven were injured.
New regulations for balcony construction were approved yesterday by Berkeley City Council in a bid to prevent similar accidents.
NBC Bay Area reports that it will take effect immediately.
The station reports that balconies will need to be constructed with water-resistant wood or corrosion-resistant steel, and be inspected six months after construction and then again every three years.
However, an additional clause to require contractors to report lawsuit settlements to the state was rejected, according to the Los Angeles Times.