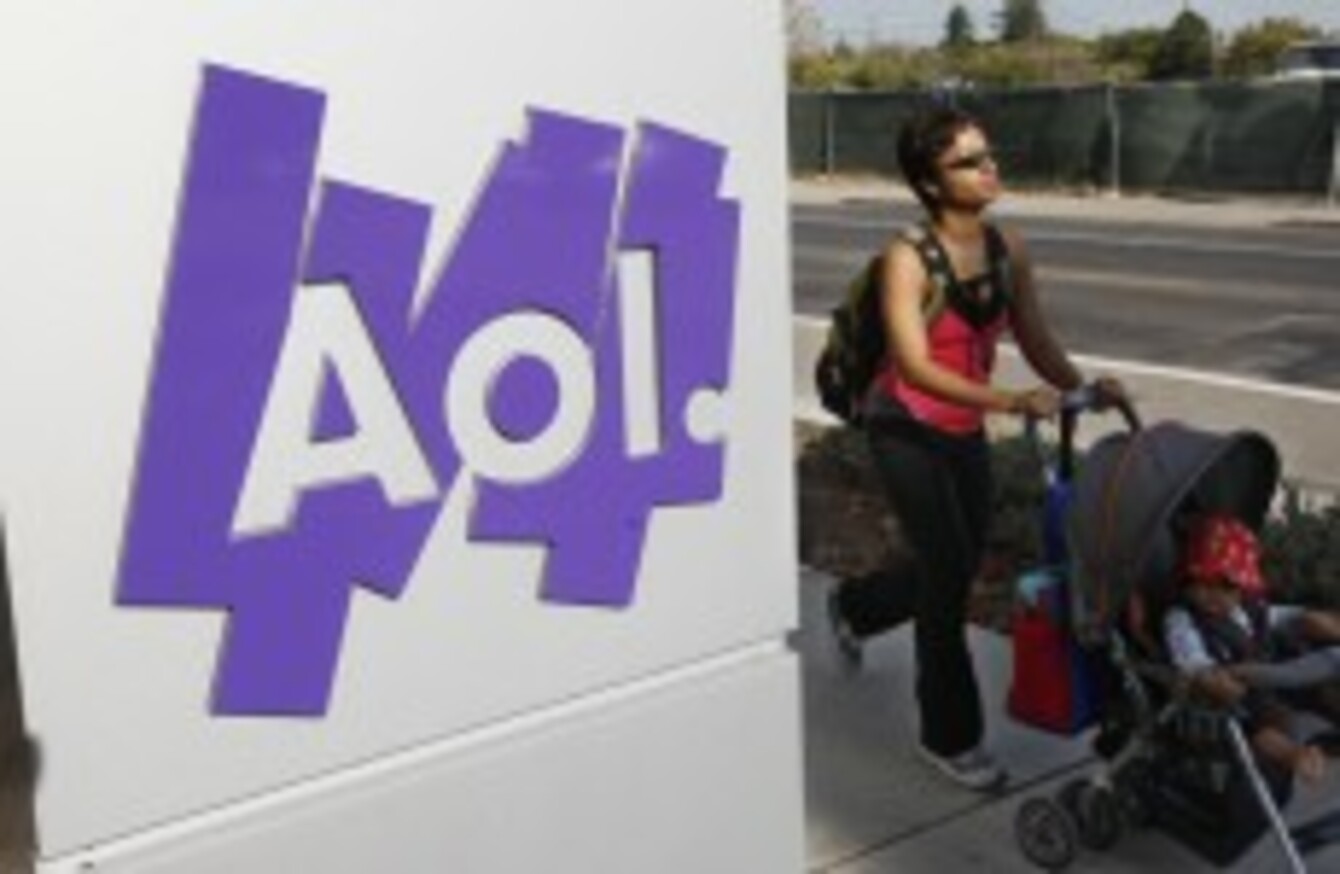 Image: Paul Sakuma/AP/Press Association Images
Image: Paul Sakuma/AP/Press Association Images
THE TECHNOLOGY COMPANY AOL has announced that it will create 40 new software engineering jobs in Dublin over the next year.
The new roles are for junior and senior positions within AOL Ireland and candidates will need industry experience  work as well experience working with programming languages such as Java, Erlang and C++.
AOL, which stands for America Online, has been based in Dublin for 16 years and currently employs 170 people.
"This investment by AOL involves significant levels of innovation and will lead to the Dublin operation becoming a Centre of Excellence for a strategic growth segment for AOL," IDA Ireland chief executive Barry O'Leary claimed today.