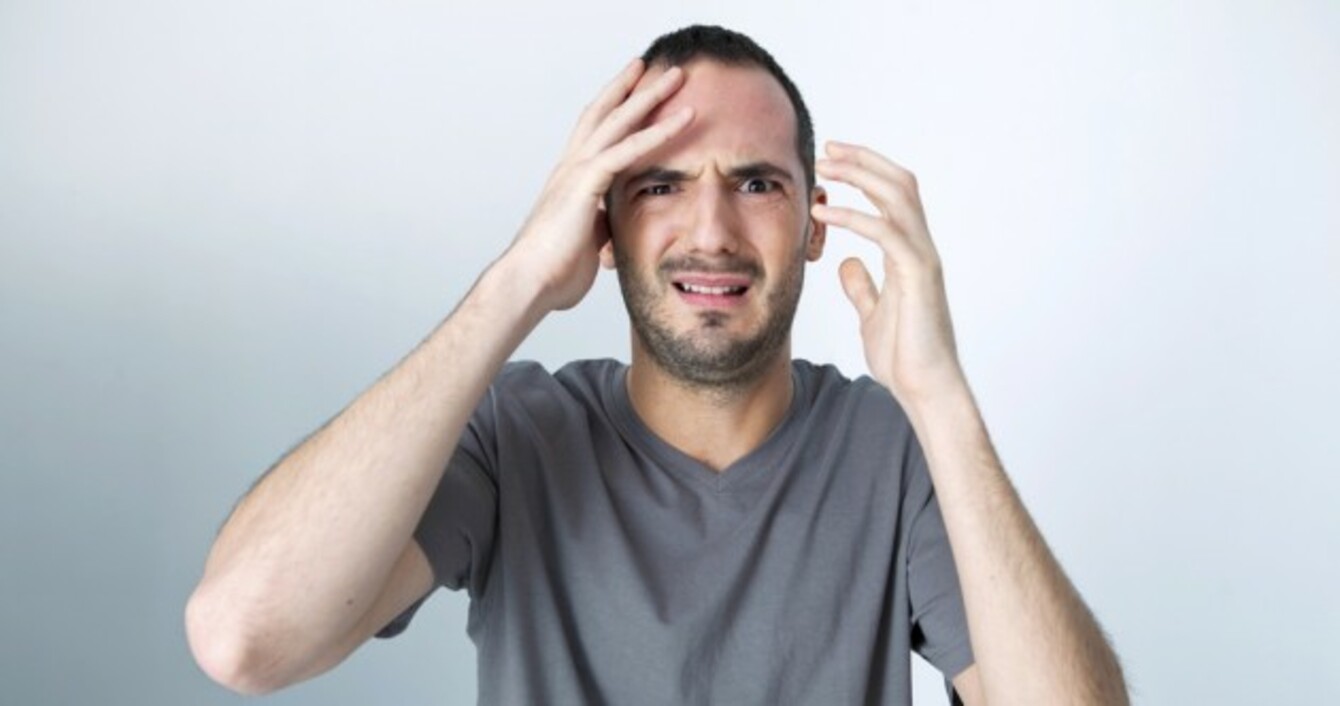 Image: Shutterstock/Image Point Fr
Image: Shutterstock/Image Point Fr
4.05pm
APPS ARE GREAT, but they do have a habit of overwhelming you with push notifications, which isn't helpful if you're waiting for a text or email and are interrupted by a notice to play Clash of Clans instead.
This is the case with games and other freemium apps that want you to open them daily (if not more). You can silence them completely or reduce the ways in which they can appear, depending on how much importance you place on them, and it's simple to do.
When you install an app, notifications are automatically switched on but here's how you can check which ones are on.
iPhone/iPad
How to access it: Settings > Notifications
iOS allows you a good range of customisation when it comes to alerts and is easier to filter through since active apps are placed at the top of the list.
As well as controlling the number of notifications you see, you can choose the alert style as well, giving important notifications (like reminders for example) an alert style when unlocked.
Android
How to access it: Settings > Sound & Notification > App Notifications
While there are fewer options available on Android compared to iOS, they're a little bit smarter.
Limiting it to three main options: block (no notifications), priority (places them at the top of the list) and sensitive (hides private content), it's easier to figure out which one is right for each app.
The only problem is that apps are displayed in alphabetical order so it'll take a bit longer to filter through them properly.
Alternatively, you could use a third-party app like Smart Notifications to help streamline notifications.
Windows Phone
How to access it: Settings > Notifications & Actions
Finding a middle ground between iOS and Android, Windows Phone allows you to modify four things: whether it appears in the action centre, whether banner alerts appear, what sound it makes and whether it vibrates or not. Straightforward and to the point.