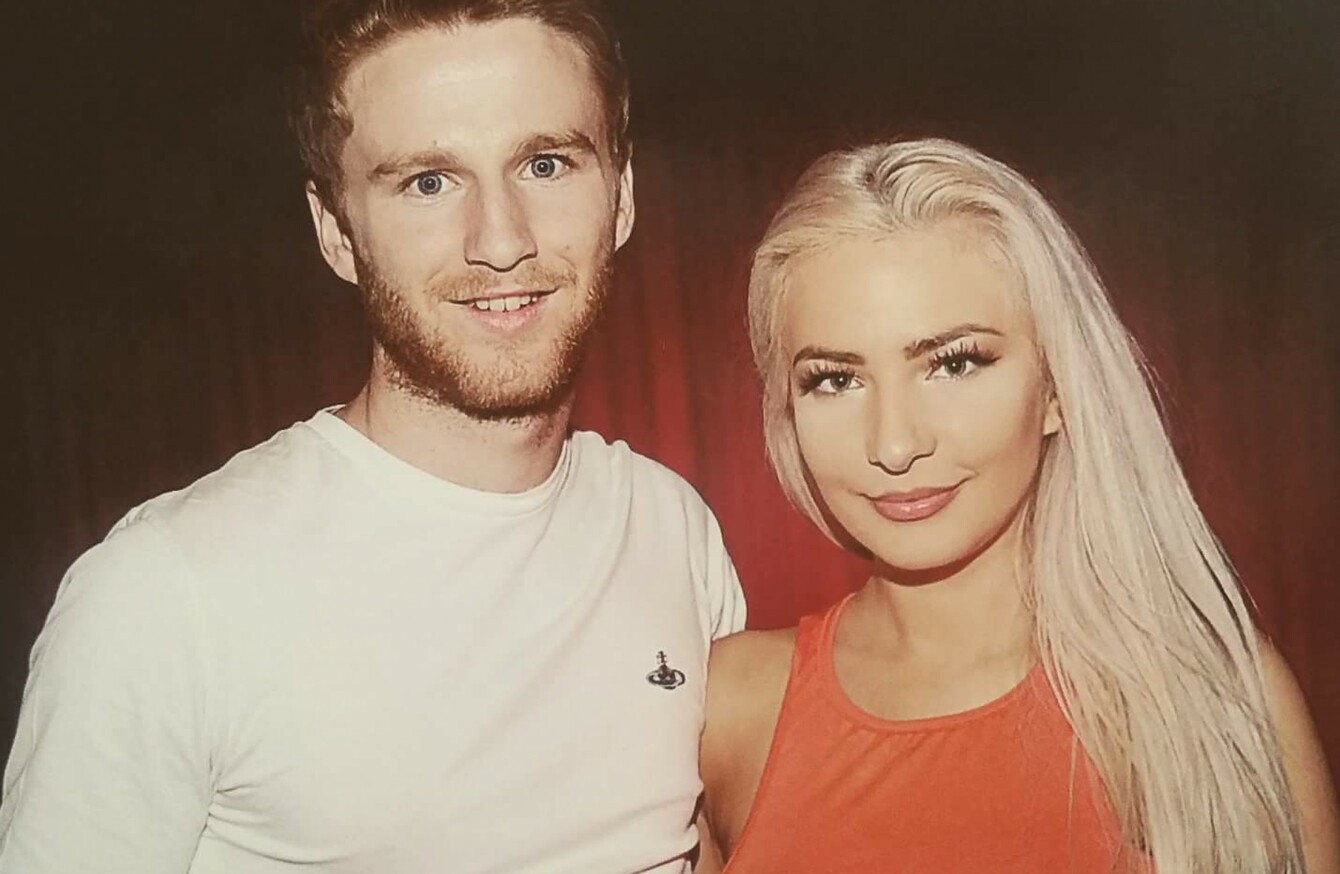 AN IRISH INTERNATIONAL footballer and model have been given the go ahead with their humanist marriage by the Court of Appeal in Northern Ireland.
Laura Lacole and Eunan O'Kane can now have a legally recognised wedding conducted by a humanist celebrant.
Their wedding will be the first legal humanist ceremony in Northern Ireland and the first in the UK outside of Scotland.
Lacole, a model and public speaker, and O'Kane, a Leeds United and Republic of Ireland midfielder, plan to get married on Thursday.
Lacole said, "Eunan and I are relieved to now have legal recognition for our humanist ceremony on Thursday.
All we've been asking for is to be able to get married in a form that reflects our deepest-held beliefs and values. Knowing that this can now happen is an amazing feeling. I'm so happy that we've taken such an important step forward.
Lacole, who is also vice-chair of Atheist NI, claims she is being discriminated against under the European Convention on Human Rights.
The couple have yet to decide on a bid to overturn a ruling that the celebrity couple faced discrimination based on their belief.
Appeals by Attorney General John Larkin QC and a Stormont Department were adjourned till September.
Lacole added, "Eunan and I are hopeful that after September, the right to a legal humanist ceremony that we will have enjoyed will be extended to other couples in Northern Ireland."
Humanist weddings have been legally recognised as marriages in Scotland since 2005 and in Ireland since 2012.
Around 6% of legal marriages were humanist in Ireland in 2015, more than three times as many as there were Protestant marriages.
However, to date couples in Northern Ireland, England, and Wales have been required to have an additional register office ceremony to make their humanist wedding legally binding.