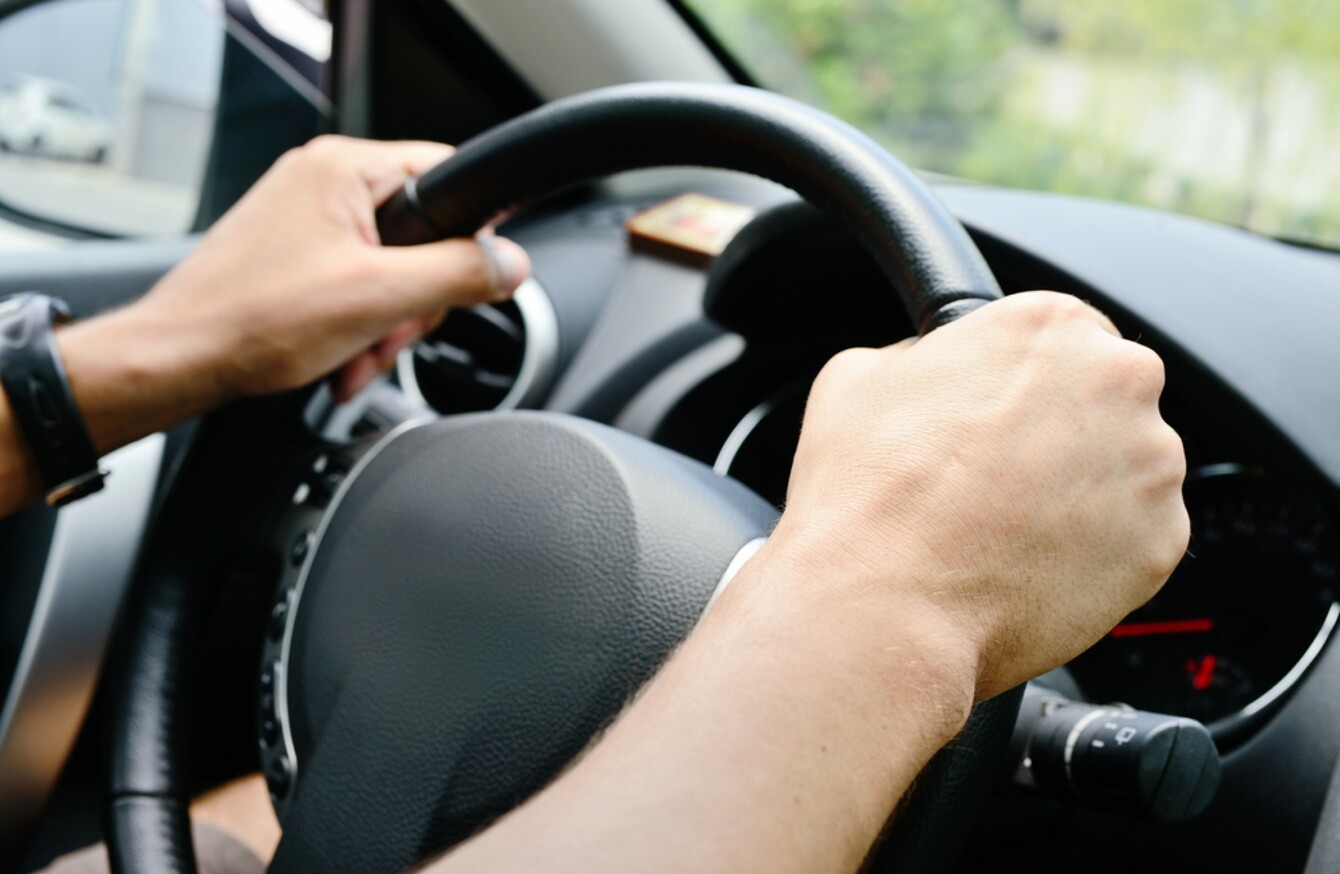 Image: Shutterstock
Image: Shutterstock
A MAN WHO killed a young mother and seriously injured her 15-week-old child when he hit them with his car while in "a micro-sleep" has moved to appeal his two-year prison sentence.
Dublin man Anthony Handley (64), of Whitethorn Grove, Artane, had pleaded guilty at Dublin Circuit Criminal Court to dangerous driving causing the death of Olivia Dunne (31) and serious bodily harm to Éabha Dunne in Balbriggan on 17 January, 2014.
Gardaí believe Handley drifted off momentarily before his off-road SUV veered from the road and hit the two victims. He had no alcohol or drugs in his system.
Sentencing Handley to two years imprisonment on 10 May, 2016, Judge Patrick McCartan said he was a good man with a blameless record but he should have been alert to the fact that he was becoming tired behind the wheel.
He said he was imposing the two-year sentence "to send out the clear message to the community that fatigue must be a phenomenon in the minds of all drivers." He also banned Handley from driving for ten years.
Opening an appeal against sentence yesterday, Handley's barrister, Ken Fogarty SC, said the sentencing judge placed significant emphasis on the Road Safety Authority's campaign on driver fatigue.
But the only evidence, in so far as it was evidence, was an indication by Handley that he had felt something of that nature fifteen minutes beforehand, Fogarty said.
That indicator, from a man who said he had no knowledge of the incident, should not have allowed the other investigative functions of the State to fall by the wayside.
Fogarty said people plead guilty for a variety of reasons and the events which gave rise to the incident were "still being talked about".
Counsel said Handley had led a completely blameless life and never had any problems with the gardaí. He was the main carer for his estranged wife who Handley had stayed with, Fogarty said.
Counsel for the Director of Public Prosecutions, Roisin Lacey SC, said Handley's guilty plea was accepted on the basis that there had been warning signs even though he was not able now to recollect.
Sleep deprivation 
Lacey said there was no evidence of a "stroke" and the incident did not involve an unexpected medical episode.
There was evidence of "definite" sleep deprivation. She said Handley had just four hours sleep the night before. He had been to the gym that morning for a spinning class which, Lacey said, "are not for the fainthearted".
Lacey said that since the RSA campaign, road users have been highly cautioned about driver fatigue.
In response, Fogarty said there was no evidence of "advertence" on Handley's part of what was about to happen.
Reserving judgment, Justice George Birmingham, who sat with Justice Alan Mahon and Justice John Edwards, said the court hoped to deliver its decision as soon as possible.
Comments are disabled because legal proceedings are ongoing.