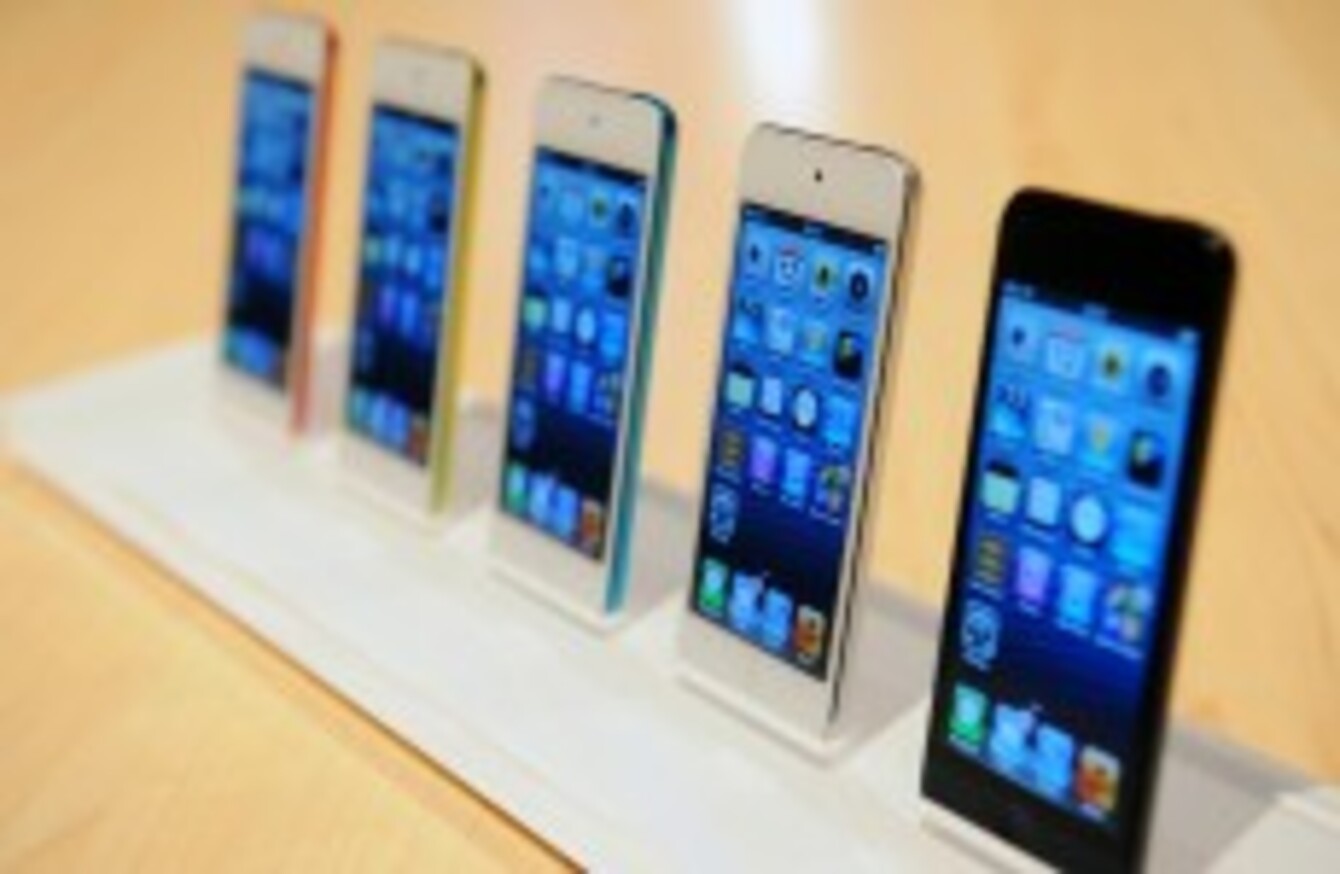 Image: Matt Grayson/PA Wire
Image: Matt Grayson/PA Wire
CONSUMERS SPENT MORE than $10 billion (€7.4 billion) on the Apple App store this year, making it one of the store's most successful years.
The company, which announced its end-of-year earnings today, said that $1 billion (€733 million) of that total was made in December alone, making it the best month on record.
Since developers keep 70 per cent of the App Store revenue, it means that $7 billion of this total went to developers while the remaining $3 billion went to Apple. It said that developers on the platform have earned $15 billion (€11 billion) from the store since it first launched in 2008.
Apple puts down part of its success to the introduction of iOS 7, which meant many developers had to redesign their apps to fit in with the new look. It also said that its biggest successes were games like Candy Crush Saga, Clumsy Ninja, Minecraft and QuizUp, which were created by international developers.
There are more than one million apps in its store, 500,000 of which are designed for the iPad. A year ago, it had 775,000 apps and 300,000 native iPad apps.