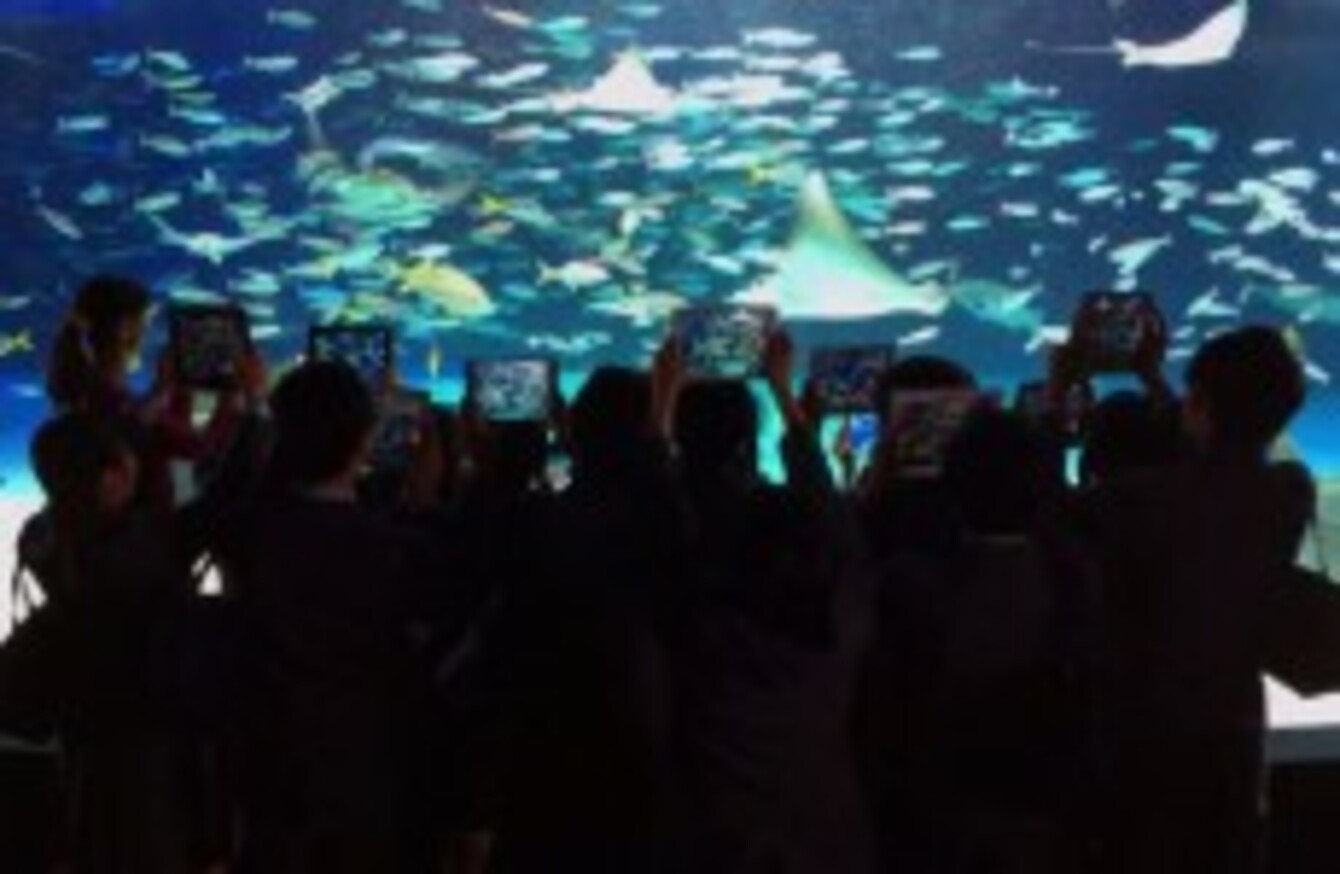 Image: Apple/YouTube
Image: Apple/YouTube
APPLE CELEBRATED 30 YEARS of the Mac with, among other things, an interactive micro-site, but it took the company more than a week to show off its biggest tribute to the device.
Apple spent the day of the anniversary – 24 January – making a short movie. The company sent 15 camera crews to different locations around the world and captured over 70 hours of footage using the iPhone 5s.
So classrooms, robots, archaeological digs, snowboarding, fashion and research are covered in the 87 second video, all of which involve people using Mac products in some form.
The two caveats behind the video is that, as mentioned before, professional camera crews where using the iPhones and additional equipment was used to help out, but the production values help get the message across.

(Video: Apple/YouTube)
Although it's not the first ad to be shot using an iPhone. That honour goes to Irish ad agency Rothco which created this ad for AIB using an iPhone 5 back in April 2013.

(Video: AIB Bank/YouTube)