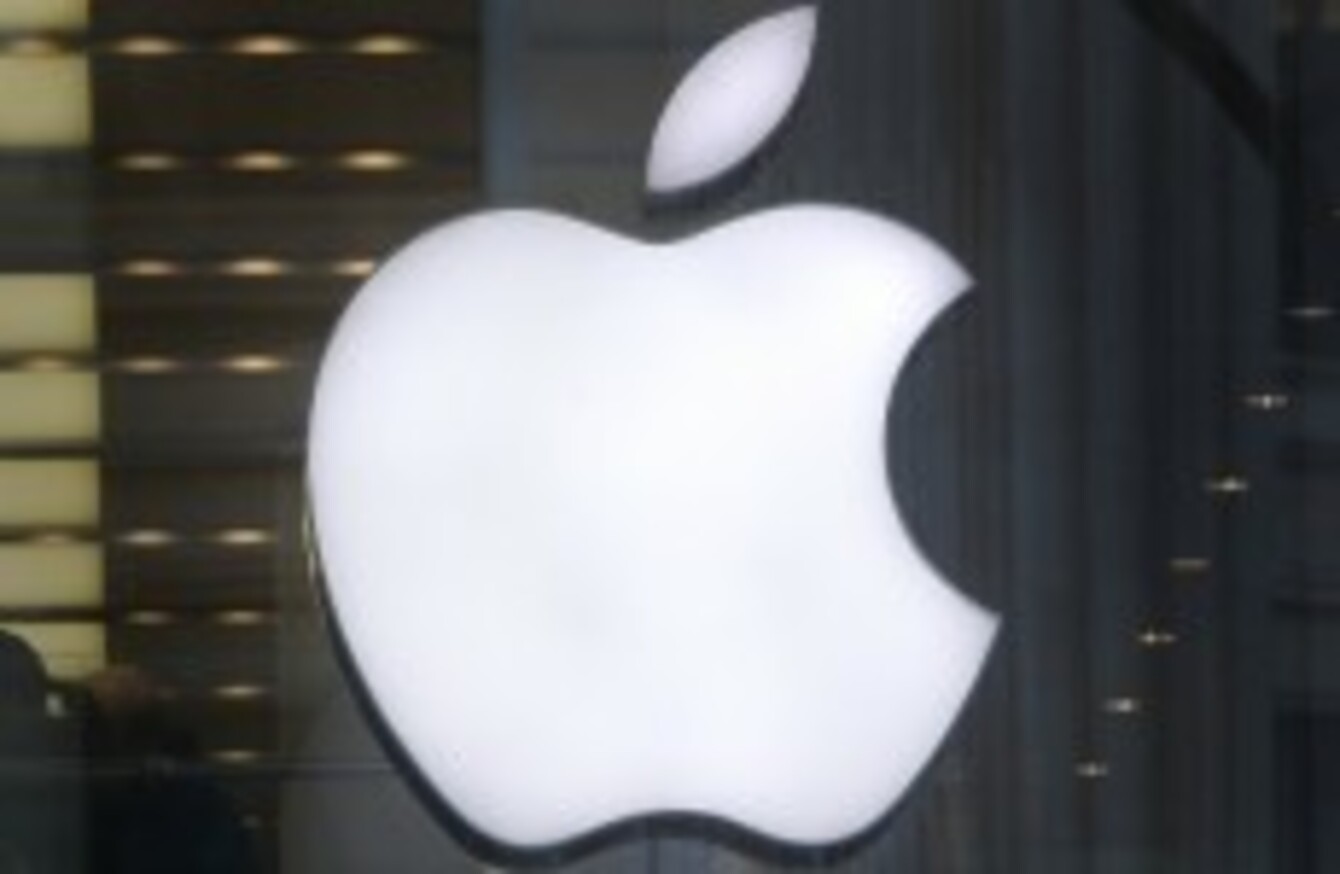 Image: Philip Toscano/PA Wire/Press Association Images
Image: Philip Toscano/PA Wire/Press Association Images
APPLE IS NO longer the most valuable company in the world after shares continued their dramatic fall off the back of fourth quarter results before the close of business yesterday.
Oil company Exxon Mobil is once more the most valuable company in the world, regaining top spot after Apple shares fell by 2.4 per cent yesterday, which followed a 12 per cent drop on Thursday.
Shares have now fallen around 37 per cent since reaching a record high in September of last year. Apple had overtaken Exxon Mobil in August 2011 as the most valuable company in the world, based on its stock.
Exactly a year later the company became the most valuable in history – dethroning Microsoft – when its stock was valued at $622 billion or €462 billion
Apple's profit was $13.1 billion on revenue of $54.5 billion in the fiscal quarter that ended on 29 December in results released this past week, with sales of iPhones and iPads setting quarterly highs.
But investors are spooked by revenue forecasts for this quarter which range range from $41-43 billion and that would have gross margin of 37.5 to 39.5 per cent, lower than expectations.
There are concerns that Apple has lost its edge in innovation since the death of co-founder Steve Jobs, and is losing ground to rivals such as Samsung and to others using Google's Android operating system.
- with reporting from AFP