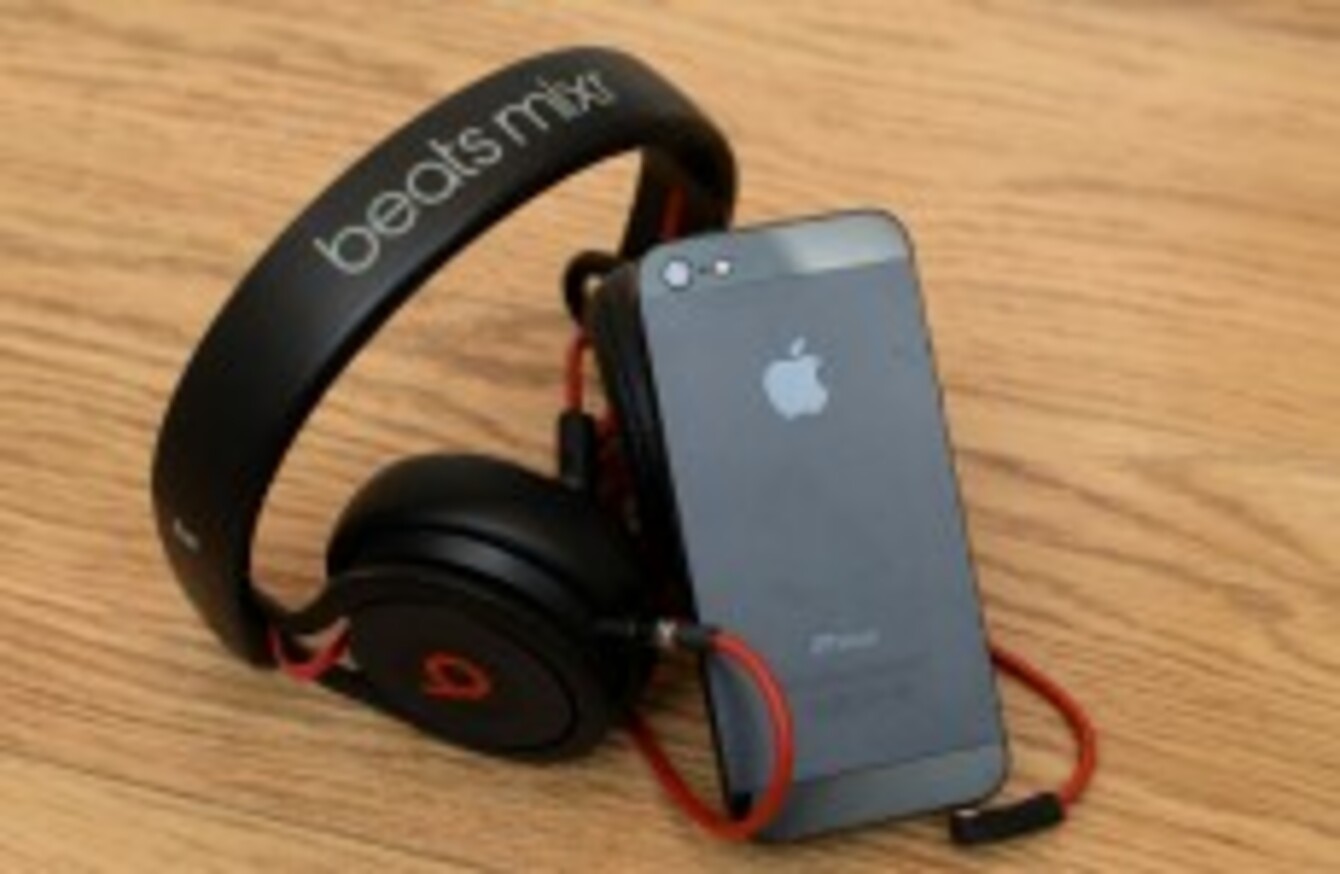 Image: Andrew Matthews/PA Images
Image: Andrew Matthews/PA Images
APPLE HAS RUBBISHED claims that almost half of those who signed up to its music service have now abandoned it.
Apple Music was launched with the release of iOS 8.4 at the end of June and came with a three-month free trial.
While these trials are at the halfway point, a report from the US music research company MusicWatch suggested that 48% of users have stopped using the service.
However, Apple responded to the claims, telling the Verge that 79% of those who signed up for Apple Music are still using the service.
In its report which surveyed 5,000 consumers, MusicWatch said that 77% of those taking part were aware of Apple Music and 61% had turned off the auto-renewal option for the service.
Four weeks after it launched, Apple announced that 11 million users signed up to the service, although it's not clear how many of these users will continue paying for the service once the trial ends.
In comparison, Spotify has close to 20 million paid users and 75 million users altogether.
Apple is also trying to drum up publicity for it by announcing an Apple Music festival in London earlier this week. The ten-night event will feature artists like Florence and the Machine, Pharrell Williams and One Direction and will be livestreamed.
Which do you prefer? Apple Music or Spotify?