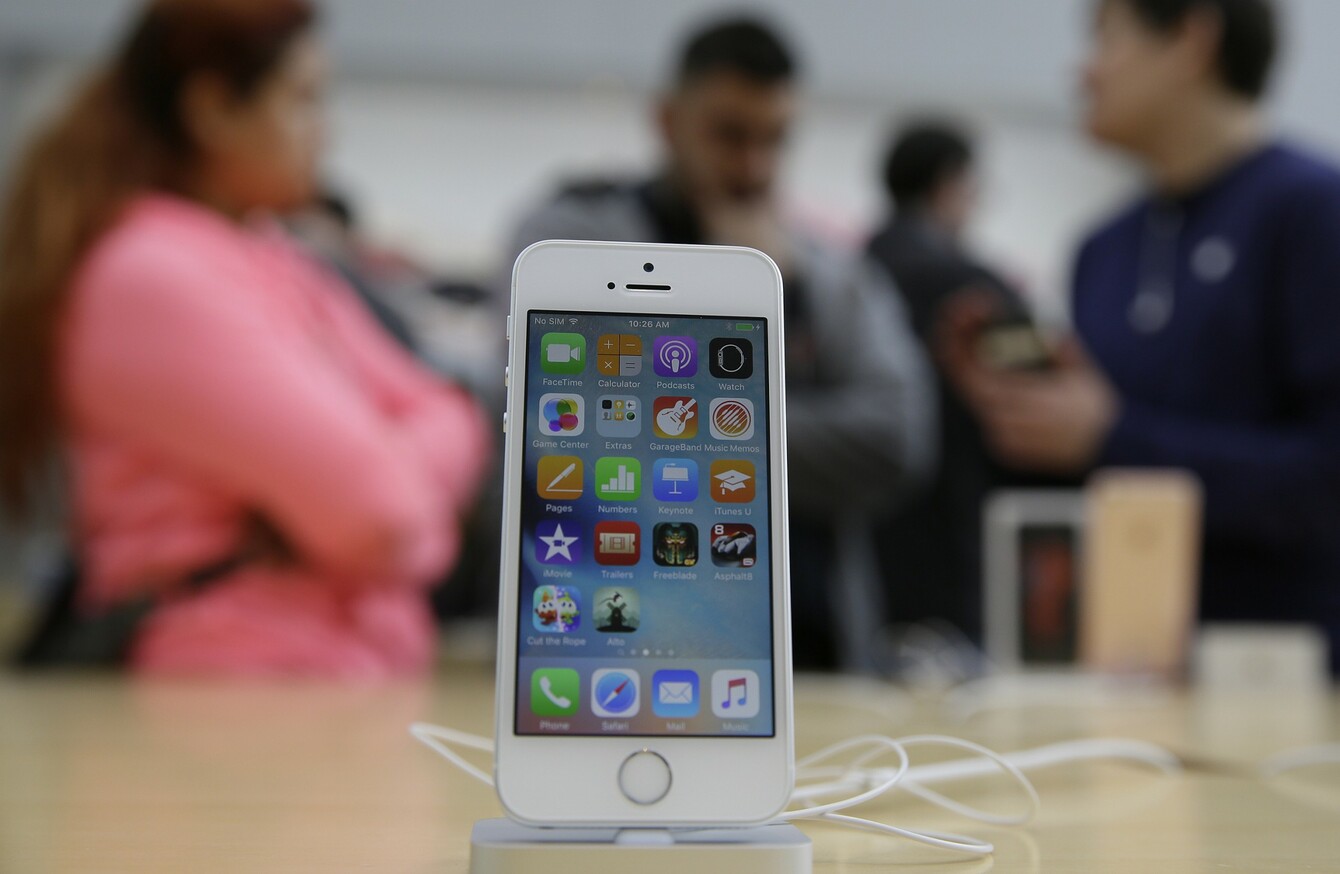 Image: AP Photo/Eric Risberg
Image: AP Photo/Eric Risberg
APPLE HAS FILED a trademark that would allow it to bring Night Shift to other products like the Mac, and Apple Watch.
Night Shift is a setting which changes the colour temperature of the screen from blue to orange so it's easier on your eyes.
Introduced with iOS 9.3 in March, the feature uses your clock and geolocation to determine when the sun sets, and activates it after dark. The idea is that by changing the blue light to orange, you will be able to sleep better.
The trademark, spotted by Patently Apple, would make way for Night Shift to be introduced to the Mac, Apple Watch, and other devices. The filing covers every possible area it could be used in but the main ones include vehicles, TVs, laptops and computers and smartwatches.
On Mac, Night Shift would already have competition in the form of F.lux, a free product that's available on PC and Mac.
The makers of the app tried to release F.lux on iOS in November via sideloading – a way of transferring an app from your computer to your phone. Apple soon ordered F.lux to take down the app saying it was in violation of its Developer Program Agreement before releasing Night Shift a few months later.
At its developer conference last month, Apple announced a number of new features for the next version of iOS. One of those was Siri which will be making its way to Mac later this year and has been opened up to third-party developers, something that may help increase its usefulness.