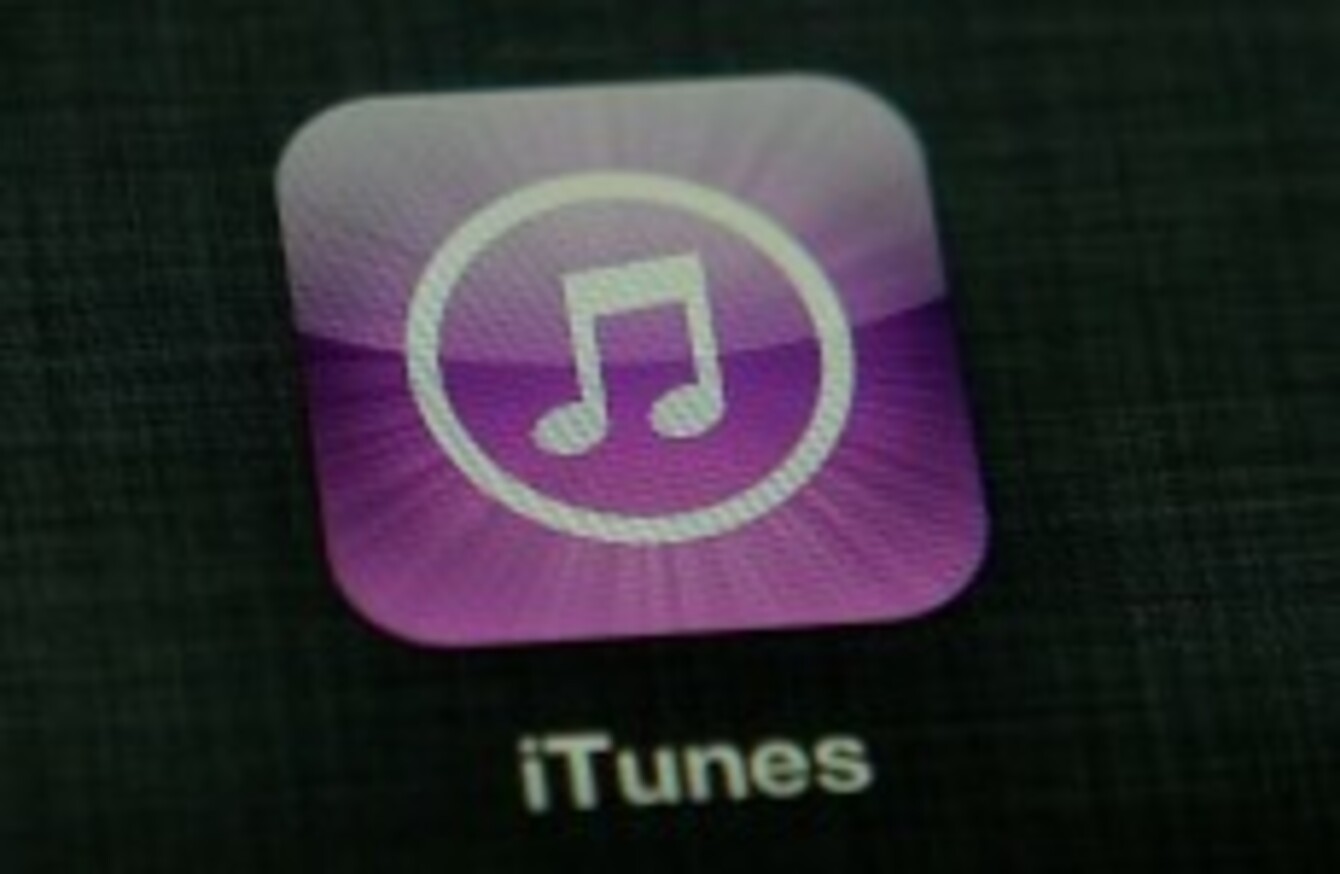 Image: Niall Carson/PA Wire
Image: Niall Carson/PA Wire
Updated: 20:57
APPLE'S ONLINE STORES were down for more than eleven hours today with users unable to download or purchase content.
The company's App Store, iTunes Store, Mac App Store and iBooks Store were down for all users.
Those who could access it are unable to download any apps, music, videos or books from the stores. In-app purchases are also affected as well.
The error is believed to be widespread and has affected a number of different regions, according to The Next Web. A similar problem is occurring with TestFlight, a service which allows developers to beta test new apps.
Both iCloud Mail and storage also experienced downtime today, but were rectified before 1pm today.
Apple's System Status page did acknowledge the problem saying "customers may be unable to make purchases from the App Store, iTunes Store, iBooks Store, or Mac App Store."
Earlier today, Apple provided a statement to CNBC, claiming that an internal Domain Name System (DNS) error is the reason behind the outage.
We apologize to our customers experiencing problems with iTunes and other services this morning. The cause was an internal DNS error at Apple. We're working to make all of the services available to customers as soon as possible, and we thank everyone for their patience,
Originally published: 15:30