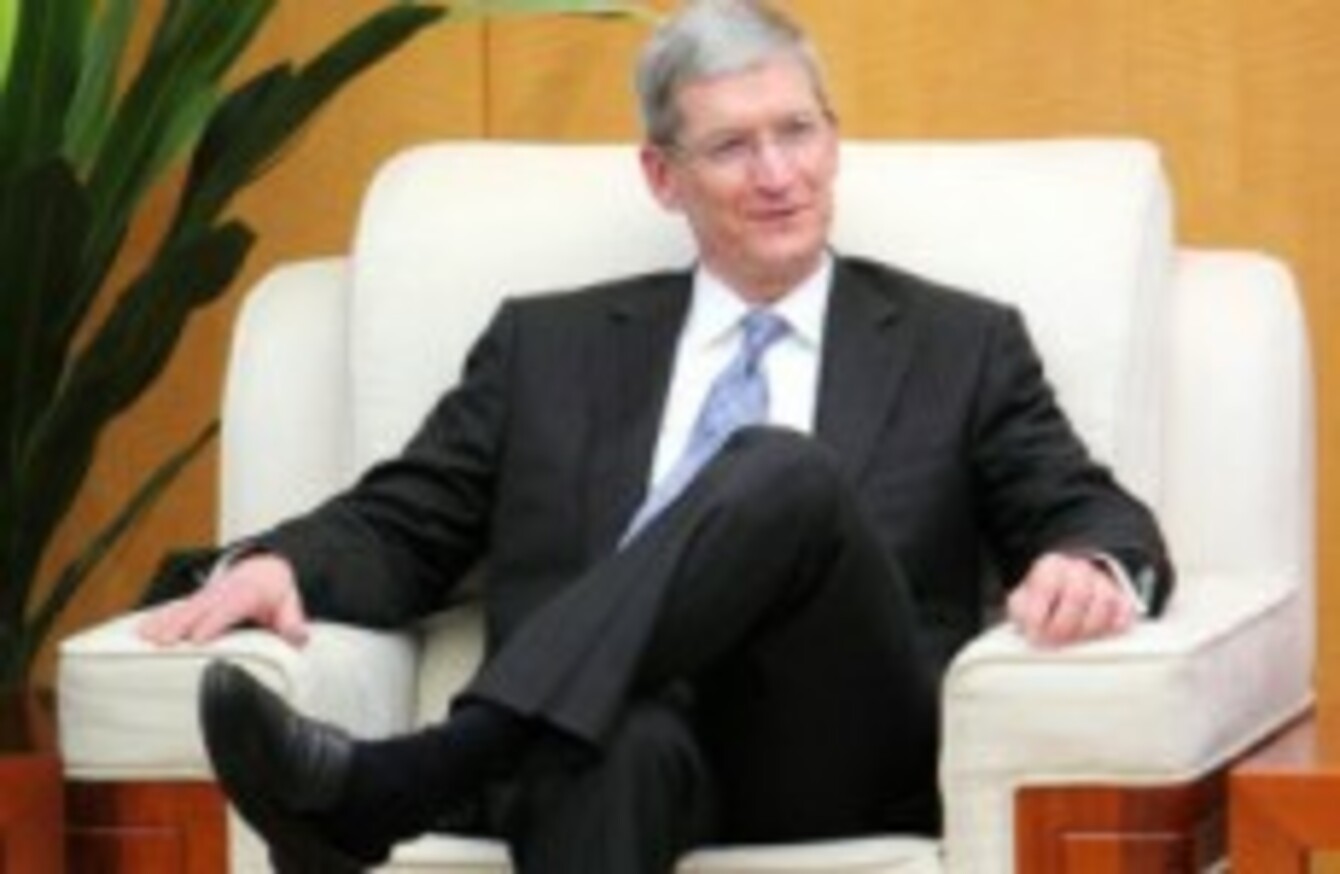 Tim Cook, new CEO of Apple
Tim Cook, new CEO of Apple
APPLE HAS OFFERED its new chief executive officer massive incentives to lead the company until at least 2021.
Those incentives include 1 million shares in the world's second most valuable company.
According to the Apple's 8-K filing with the US Securities & Exchange Commission, Tim Cook will see 500,000 of his 1 million stock units vested on 24 August 2016 if he is still with the firm.
On 24 August 2021, the remaining 500,000 shares will vest.
Currently, the so-called golden handcuffs are worth US$389.7m. In ten years time, the shares could be worth a lot more if Cook continues the work of Steve Jobs, who guided Apple to new heights since he rejoined the company in 1996.
The SEC filing also confirmed that the former CEO and the company's co-founder has been appointed as chairman of the board and will remain at Apple as an employee.