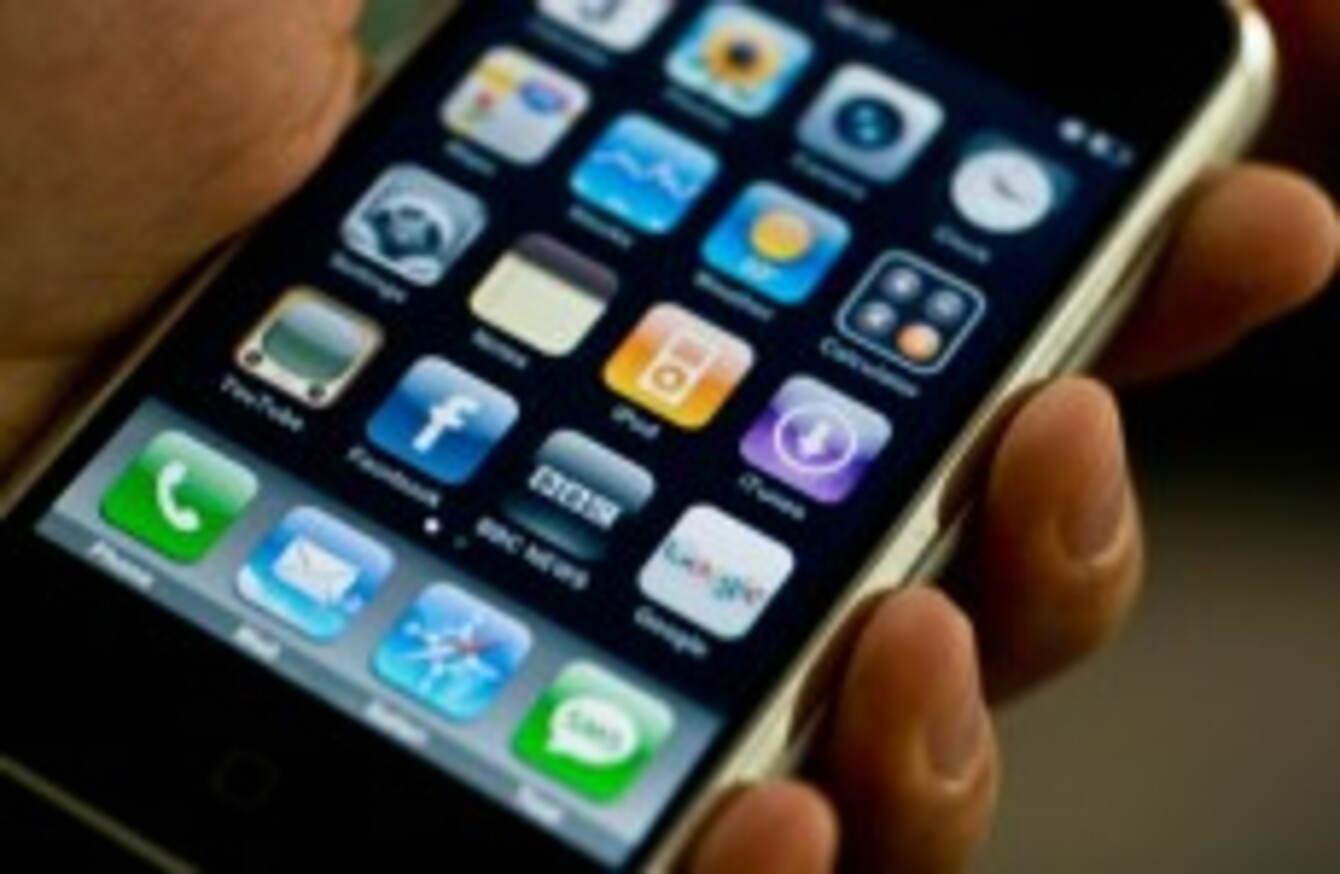 Image: Daniel Law/PA Wire/Press Association Images
Image: Daniel Law/PA Wire/Press Association Images
APPLE'S IPHONE 5 is expected to swap the wide dock connector used in most of the company's devices for a smaller one, a move likely to anger loyal Apple users.
The next generation iPhone which will go on sale around October may feature a reduced 19 pin connector port in order to "make room for the earphone moving to the bottom", the Telegraph reports.
The change would mean all accessories for previous Apple gadgets can not be used with the new iPhone and would present a potential goldmine of opportunities for accessory vendors.
Though the rumours are unconfirmed, accessory vendors in China have already started offering cases for the new iPhone with the earphone socket at the bottom and a "guarantee" that the dimensions are correct.
However many industry watchers expect that Apple will offer a solution for those who want to upgrade to the new iPhone but are tied to an expensive accessory they have bought.