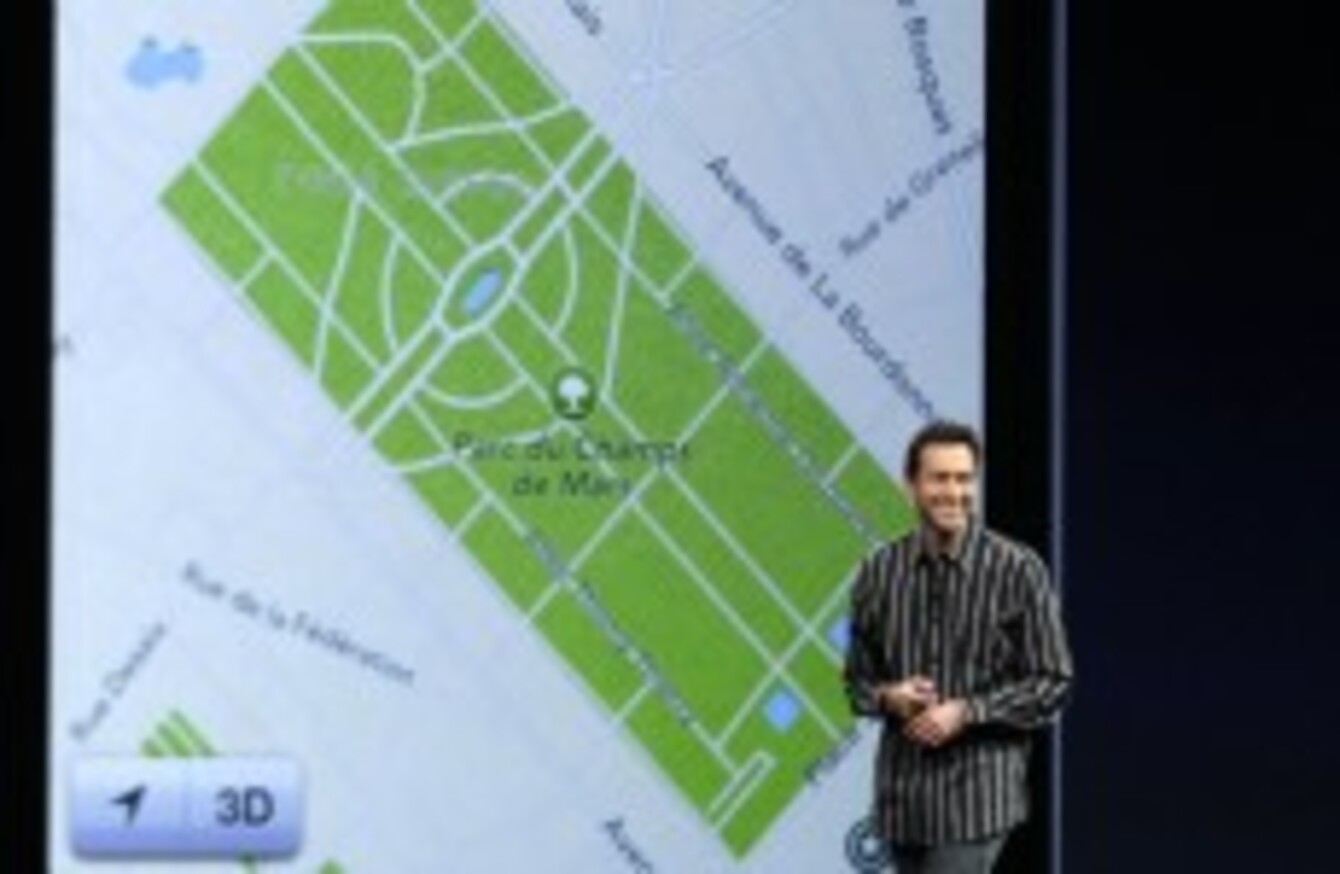 Scott Forstall, who had been Apple's SVP of iOS Software.
Image: Marcio Jose Sanchez/AP/Press Association Images
Scott Forstall, who had been Apple's SVP of iOS Software.
Image: Marcio Jose Sanchez/AP/Press Association Images
THERE HAS BEEN a massive shake up in the executive ranks at Apple.
Scott Forstall, the brilliant, but polarizing SVP who leads iOS, is out. As is John Browett who took over Apple's retail operations earlier this year.
Forstall's responsibilities are going to be split amongst three long time Apple execs:
Jony Ive, who leads hardware design, will lead Human Interface across the company.
Eddy Cue, who leads Internet services, will take over Siri and Maps.
Craig Federighi, who runs OSX, will also lead iOS development.
Apple is going to be looking for a new head of retail. Browett's departure is surprising because of how short his tenure is with the company. However, he has been a controversial figure.
He was cutting hours, and trying to make Apple stores more profitable, which seemed silly considering Apple makes a lot of money, and its stores are about providing excellent customer service.
Forstall is a much bigger surprise than Browett. Forstall has been at Apple basically his entire career. He was seen as the CEO-in-waiting, a Steve Jobs-like perfectionist who could one day lead Apple.
iOS
He led iOS after winning a brutal internal competition to design the iPhone's software. On the way to winning he made many enemies. Reportedly, Tony Fadell, who is considered the godfather of the iPod left Apple after losing out on designing iPhone software to Forstall.
Forstall also reportedly couldn't be in the same room as Ive or Bob Mansfield. Incidentally, Mansfield got a new job today, too. Mansfield will be in charge of a new group called, "Technologies," which will work on wireless technology and semiconductors.
After scoring a big early victory with iOS, Forstall oversaw two of Apple's biggest let downs in recent years: Maps and Siri. Siri, which is supposed to be voice-based personal assistance software has been a big flop. And Maps was so bad, CEO Tim Cook apologized to customers over it.
Forstall was also said to be leading the charge for Apple's design to be skeuomorphic, which is a fancy way of saying making digital things look like their analog counterparts.
For instance, in the new Apple Podcasts app, there are tape decks playing. There is no reason to make a digital version of tape decks. This design language was said to be controversial inside Apple, and it could have contributed to his departure.
You can read Apple's press release on the changes here.