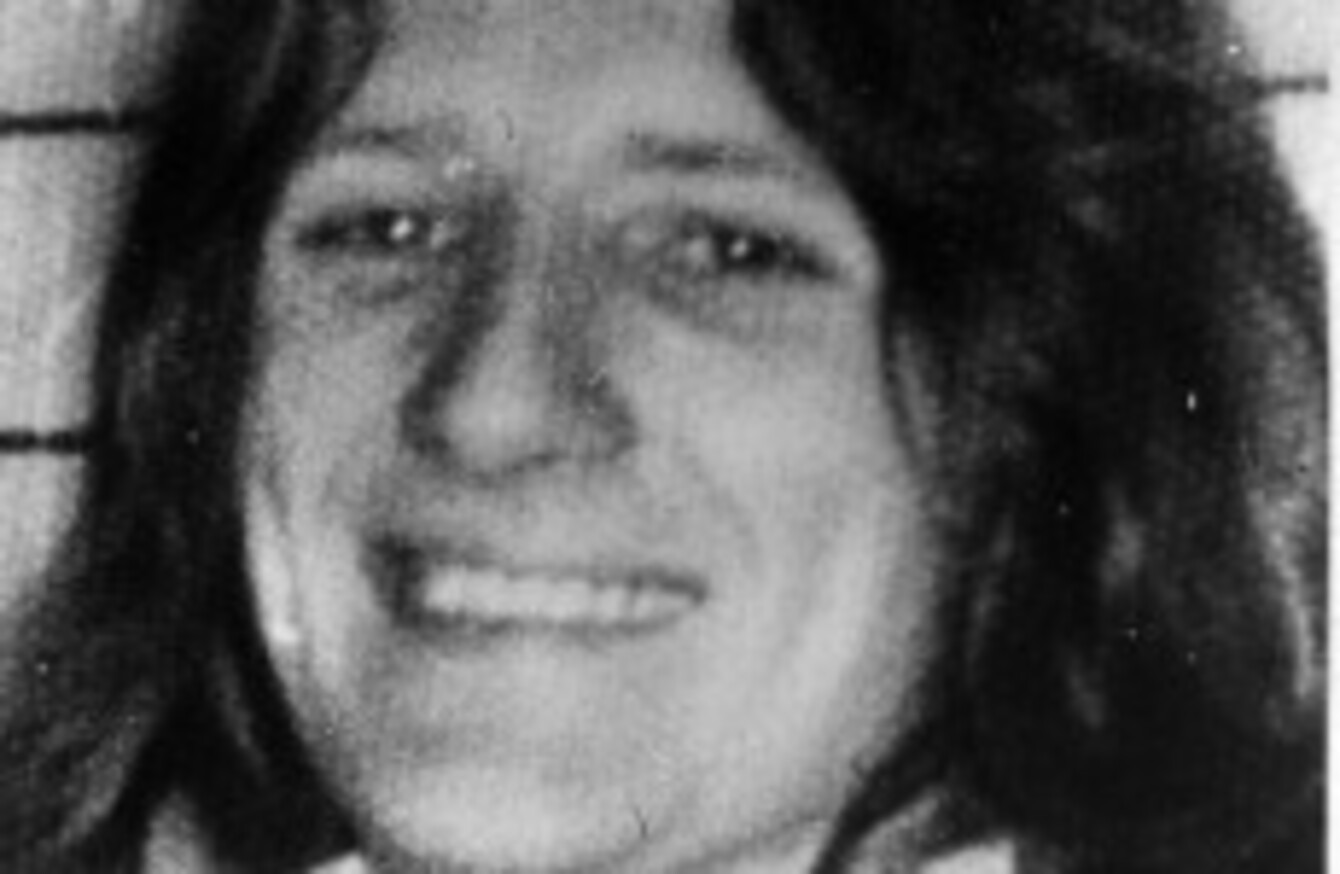 Undated file photo of Fermanagh and South Tyrone MP and IRA hunger striker Bobby Sands
Image: PA/PA Wire/Press Association Images
Undated file photo of Fermanagh and South Tyrone MP and IRA hunger striker Bobby Sands
Image: PA/PA Wire/Press Association Images
NEW PAPERS RELEASED under the 30-year-rule give an insight into the attempts to end the H-block hunger strikes in the Maze Prison in Northern Ireland.
Ten men died as a result of the strikes, including Bobby Sands.
The State papers claim that Sands offered to end the strike a week before his death.
The papers say that Sands offered to suspend his hunger strike for five days in return for discussions with a British government official.
But his offer, says the papers, was rejected by the British.
However, senior Republicans told RTÉ News that they had not heard that Sands had made such an offer.
The papers also show that Margaret Thatcher tried to strike a deal with the Provisional IRA over the hunger strikes, and approved a number of concessions – but the effort was rejected by the Provisionals.
The papers showed the messages were sent by Thatcher's government to the IRA using a secret intermediary.
Another person who attempted to intervene in the hunger strikes was Libyan dictator Muammar Gaddafi, who compared the deaths to ancient sacrifices and accused Britain of lacking humanity.
If the IRA prisoners were not granted political status, Gaddafi warned, there would be a painful fallout.
Meanwhile, the late Garret Fitzgerald warned Thatcher in 1981 that Ireland could be forced to cut off security ties with the British during the hunger strikes.
He wrote her a secret letter, after which the British PM threatened a "sharp and bitter" response to anything less than full co-operation in the fight against the IRA.