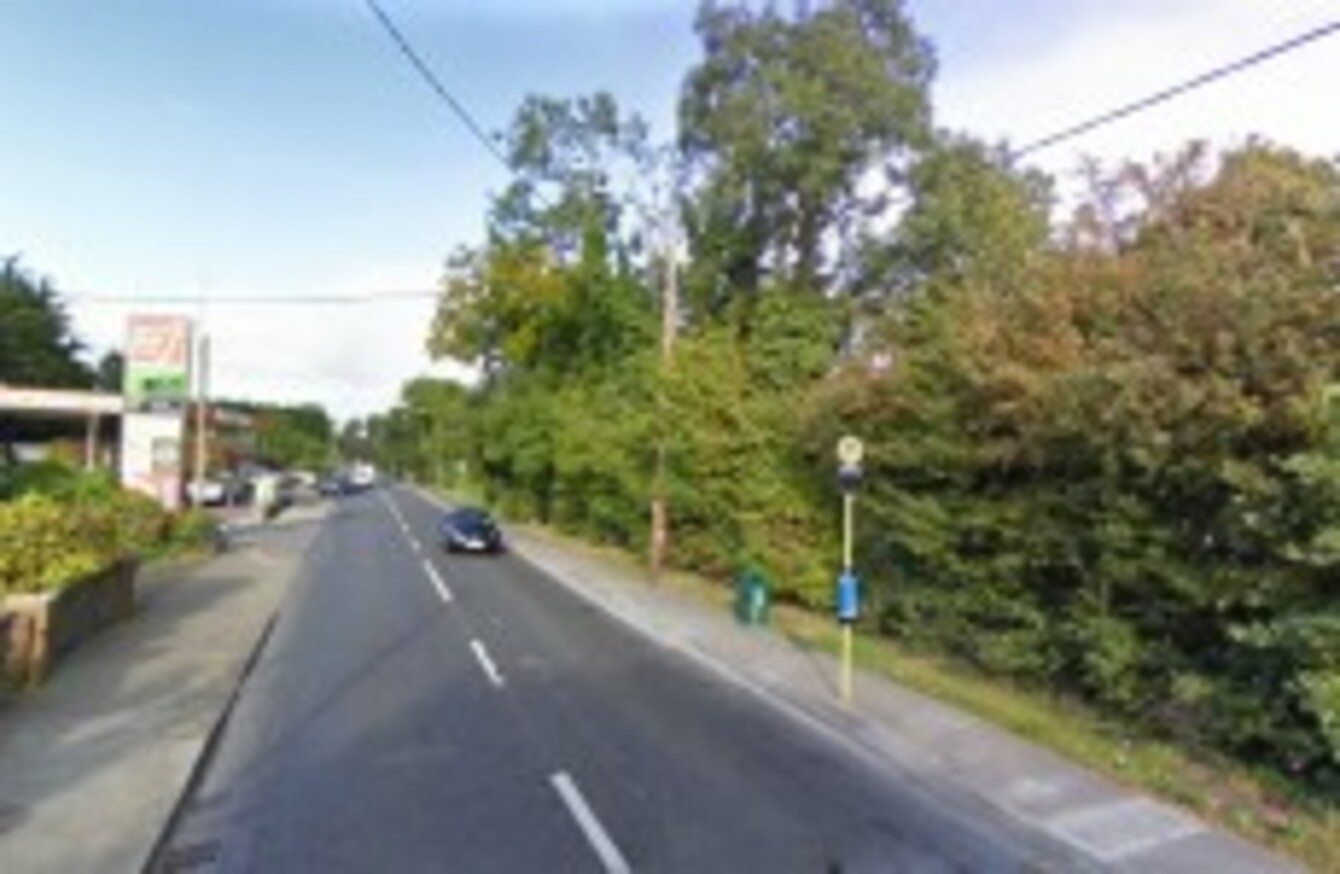 File photo of the Clonsilla Road
Image: Google Streetview
File photo of the Clonsilla Road
Image: Google Streetview
THREE PEOPLE ARE being questioned at Blanchardstown tonight after they were caught leaving the filling station they had just raided.
At about 9pm today, two men wearing balaclavas and armed with a knife and handgun entered the shop at the petrol station on Clonsilla Road, threatened staff and stole a quantity of cash.
As they exited the store, they were intercepted by gardaí who were on patrol in the area.
The third person – a woman in her 40s who was driving the car used in the raid – was also arrested at the scene.
The firearm, knife and stolen money were all recovered. The men are aged in their late teens and early 20s.
Local councillor David McGuinness welcomed the arrests, noting that the area had been the target of numerous robbers in recent times.
"Tonight's arrests will sent out a strong message to would-be criminals," he said.
"I also wish to extend my thoughts to the brave workers in the station who must be absolutely traumatised following tonight's robbery," he added.