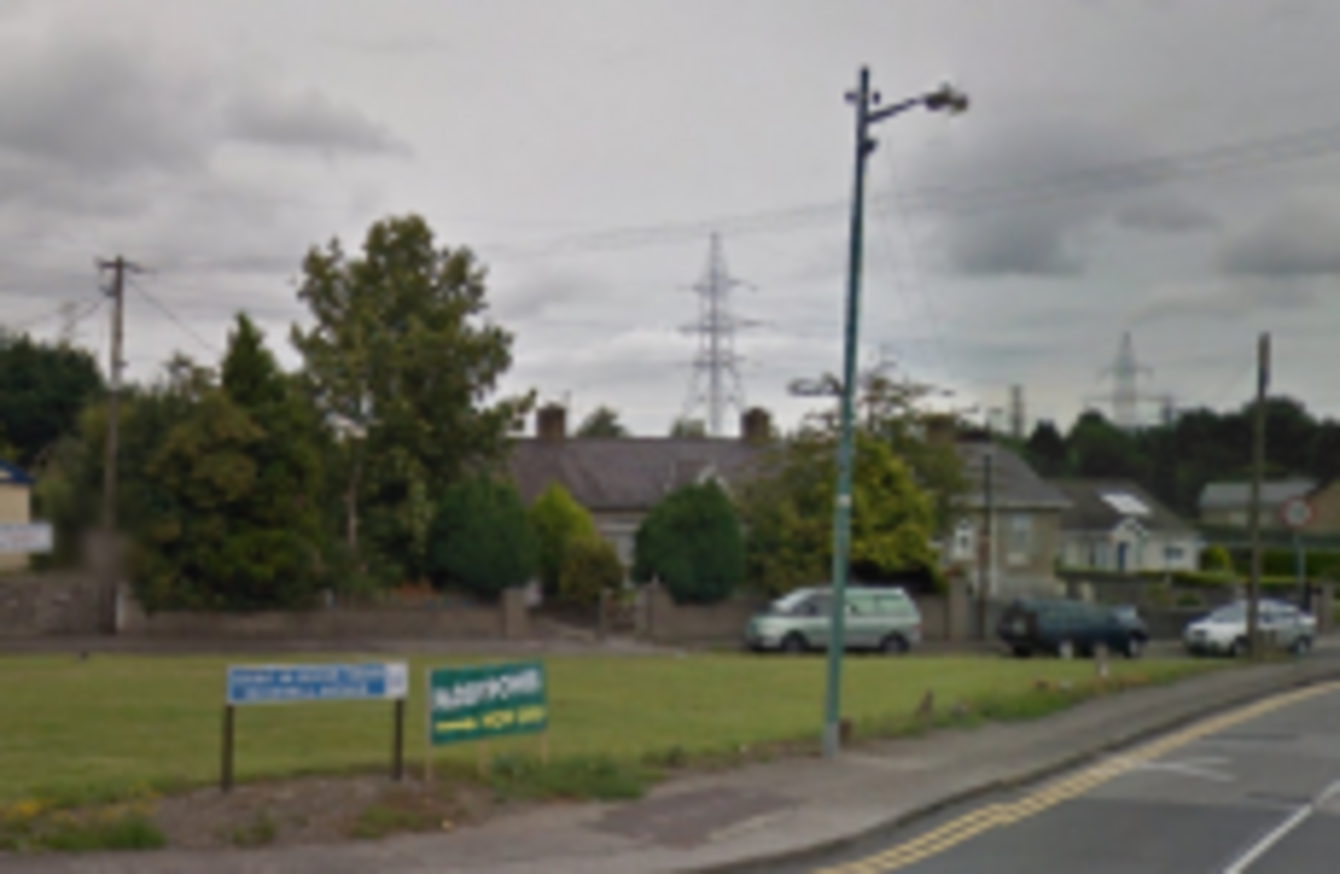 A sign on Bluebell Avenue for the Paddy Power store
A sign on Bluebell Avenue for the Paddy Power store
GARDAÍ HAVE ARRESTED three men after they foiled an armed robbery on a bookmakers.
The men were arrested after they failed to enter the Paddy Power shop on Bluebell Avenue at around 8pm last night.
Two men attempted to enter the premises, one in possession of a firearm. When the men failed to get into the premises, they returned to a waiting car and attempted to leave the scene.
Gardaí from Kilmainham who were in the area and witnessed the suspicious activity stopped the car and arrested the three men, aged 18,20 and 22, and they are currently being detained at Kilmainham, Sundrive and Kevin St Garda station under the provisions of section 30 Offences Against the State Act 1939.
A firearm was recovered near the scene.