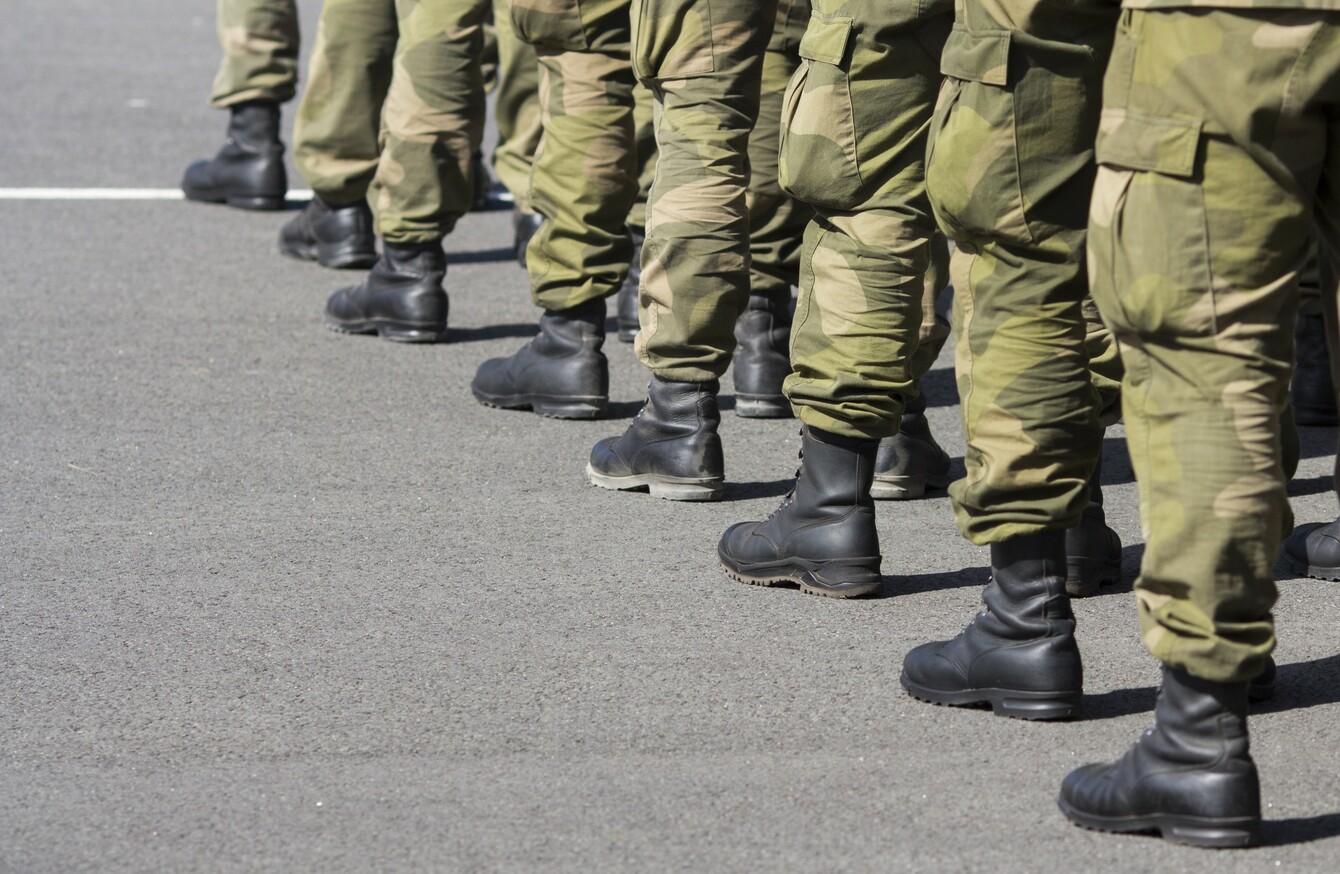 Image: Shutterstock/StockPhotosLV
Image: Shutterstock/StockPhotosLV
AN INVESTIGATION IS underway after a civilian was found living in a special operations barracks in North Carolina.
Local media reports that the man may have been living on the base for up to eight months.
The Fayetteville Observer reported that he got away with it by claiming he was attending a top-secret school on the base.
The man was found out last month and the 3rd Special Forces Group at Fort Bragg put out a statement saying that he had been taken into custody when troops "discovered a civilian living in a barracks building occupied by unit soldiers."
The statement said, "The Fort Bragg Provost Marshal was immediately contacted and the individual was detained by the military police. The situation is under investigation."
The source told FoxNews.com that the man was finally exposed after he attempted to buy items at one of the stores on the base but wasn't able to provide proper military ID.
It's understood that the man is mentally ill and was released without charges two days later.
Spokesperson for the Special Forces Group, Captain Douglas Ray, told Military.com that an investigation was ongoing but she could not comment on how he gained and maintained access to the base.