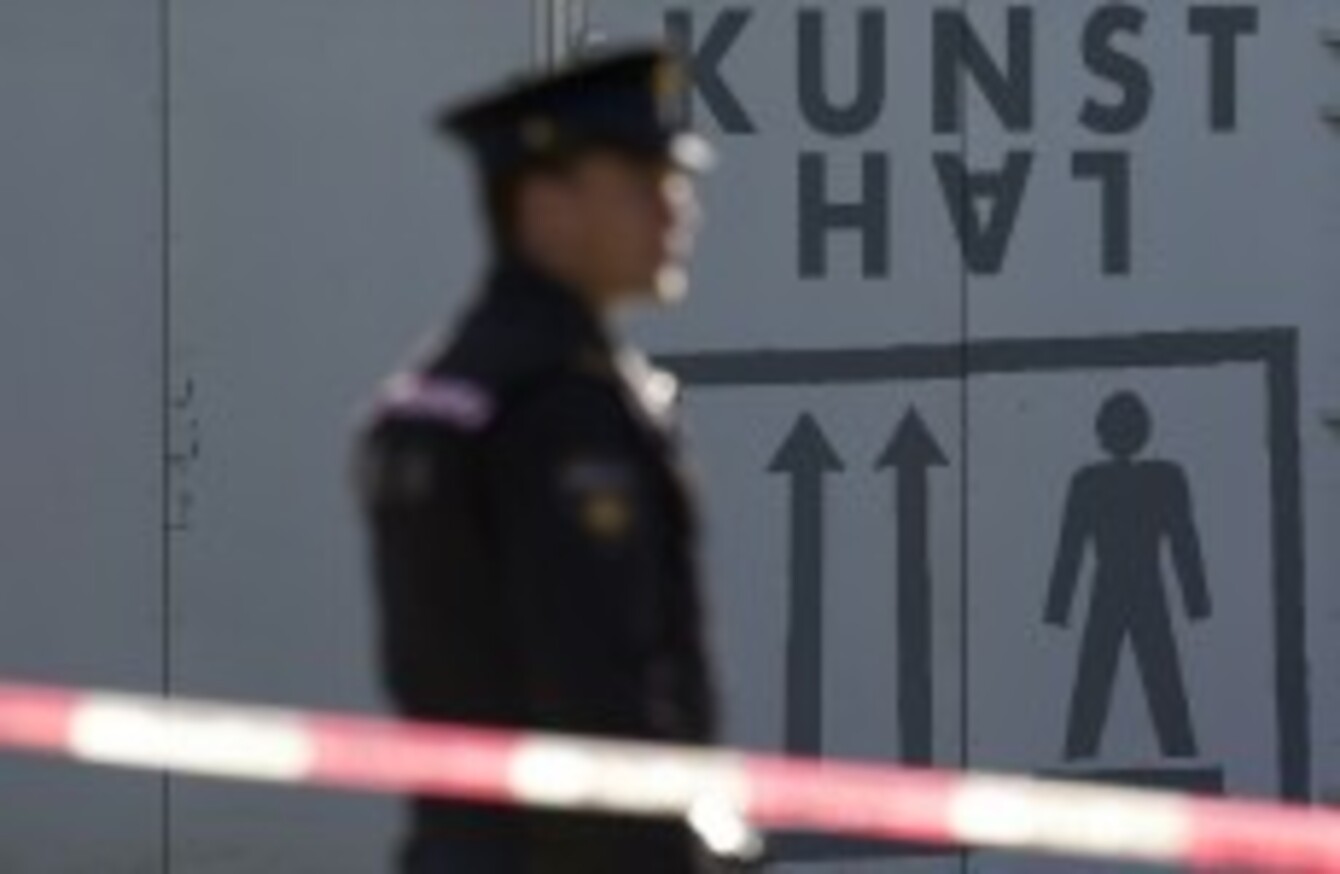 Image: Peter Dejong/AP/Press Association Images
Image: Peter Dejong/AP/Press Association Images
ROTTERDAM'S KUNSTHAL MUSEUM was broken into over the night and art thieves stole seven paintings of considerable value, including masterpieces by Pablo Picasso, Henri Matisse, Claude Monet, Lucian Freud, Paul Gauguin, and Meyer de Haan.
"There was a break-in during the night and a few paintings were taken that represent a considerable sum," Rotterdam police spokeswoman Patricia Wessels.
The hiest, one of the largest ever in the Netherelands includes French artist, Henri Matisse's painting called the 1919 "The Reading Girl" – a picture by state news agency NOS earlier today showed a broken wire hanging from the wall where one of his paintings had been.
"We're investigating how they got access, what time it happened and who did it," Wessels said.
The museum is showing works from the Triton Foundation as part of its 20th anniversary celebrations, including paintings by Pablo Picasso, Vincent Van Gogh, Marcel Duchamp and Piet Mondriaan, according to its website.
Police are reviewing surviellance footage of the museum and calling on any witnesses to contact them.
The Kunsthal museum, which means "art gallery" in Dutch, is a display space that has no permanent collection of its own.
Others whose work was on display include Alexander Calder, Paul Cezanne, Marc Chagall, Salvador Dali, Edgar Degas, Marcel Duchamp, Jasper Johns, Roy Lichtenstein, Rene Magritte, August Rodin, and Andy Warhol.
In a statement, the museum's chairman Willem van Hassel said the museum would be closed today.
Additional reporting © AFP, 2012