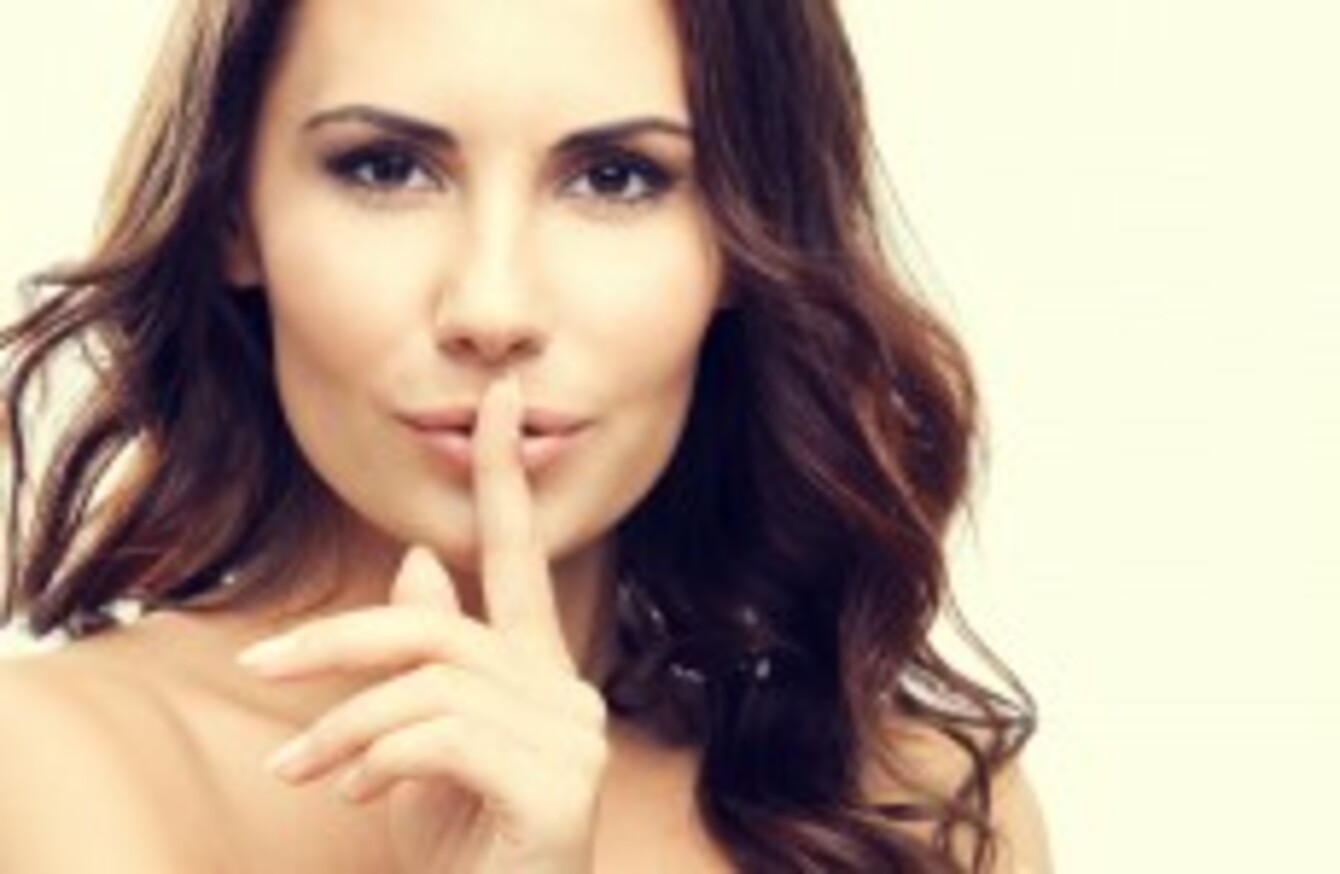 Image: Shutterstock/vgstudio
Image: Shutterstock/vgstudio
A PAIR OF Sydney radio hosts have outed the Ashley Madison account of a suspicious wife's husband live on air.
It followed the leaking on Tuesday of the personal details of some 32 million users of the affairs website from around the world. A site has since been set up to allow people to search the database for subscribers' email addresses.
This morning Nova FM radio hosts Ryan 'Fitzy' Fitzgerald and Michael 'Wippa' Wipfli – whose breakfast programme is the third most-popular in their home market – took a call from a 'Jo', who suspected her husband might have something to hide.
"His hours have changed … and when that little thing came on the news about the Ashley Madison hack he sort of went a bit funny," she said.
I asked him straight up and he said 'don't be stupid, we're married, we've got two kids' and I was like, OK, whatever."
Fitzgerald then told the women they had put her husband's into the system and it felt like they were "on Jerry Springer".
"We're putting them into this website right now and his details have revealed … that he's actually on the website, Jo," he said.
"Are you … serious? Are you freakin' kidding me? These websites are disgusting," the woman said, before hanging up.
Wipfli had an instant bout of regret, saying: "Oooh, I don't know if I should have done that. That hasn't left me with a good feeling. What a horrible situation to be in."
The radio spot was enough to leave a few listeners unimpressed, although Fitzgerald remained less apologetic than his co-host.
An investigation
Meanwhile, the US FBI has announced it was launching an investigation into the Ashley Madison hack and the subsequent data leak, which the Toronto-based infidelity website called "an act of criminality".
A group of hackers identified as the "Impact Team" threatened to release the data unless the site was permanently shut down, citing the "fraud, deceit and stupidity of ALM (Ashley Madison owner Avid Life Media) and their members".
The affairs site had been charging users $20 (€18) apiece for its "full delete function" with the promise that it would scrub all personal information in return for the payment.
BuzzFeed reported the function netted the company $2 million (€1.8 million) last year, although the figure came from leaked documents it hadn't been able to verify.