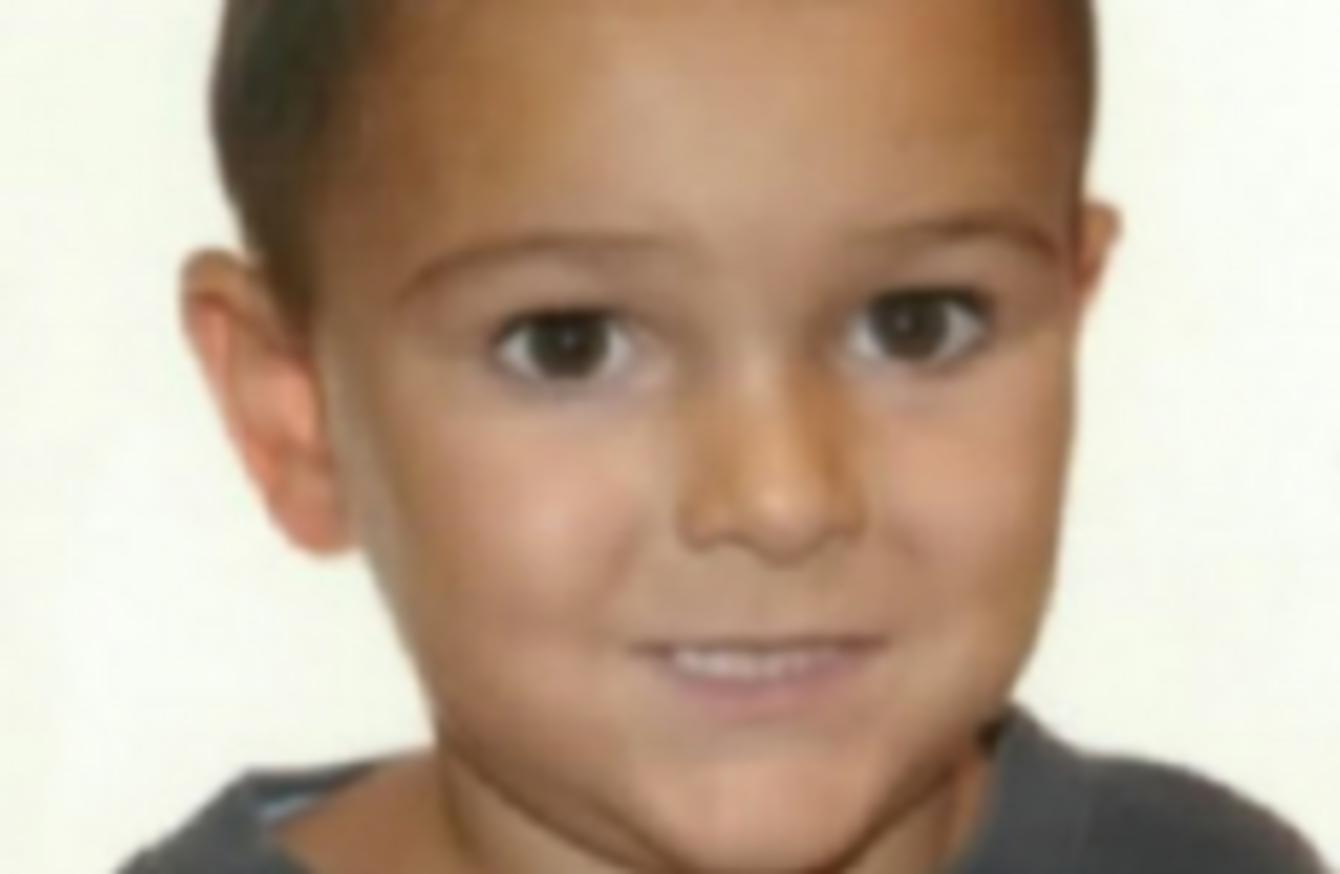 ASHYA KING IS on his way to a hospital in Prague after a judge in England authorised his family to move him from a Spanish hospital to the Czech capital.
An ambulance carrying the five-year-old pulled out of a hospital in Malaga around 06:15 GMT and headed to the airport, from where he is expected to fly to the capital of the Czech Republic.
The five-year-old recently underwent surgery for a brain tumour in southern England.
An international hunt was triggered when his parents took him from Britain to seek alternative care.
The were found and arrested in Spain under an extradition warrant for fear that Ashya's health was in danger.
The parents, Brett King (51) and his wife Neghemeh King (45) were freed after they spent four days in a Spanish jail.
The case dominated British news, with public opinion shifting from outrage to sympathy as it became clear the parents had taken their son abroad to avoid treatment they believed would turn him into a "vegetable."
Tens of thousands of people signed a petition calling for the boy to be reunited with his parents.
His parents now want him to undergo an alternative treatment called proton beam therapy at the specialist centre in Prague.
The Proton Therapy Centre (PTC) in Prague said yesterday that its experts would fast-track their procedures for the young patient.
Proton beam therapy, which is more precise than traditional radiotherapy, allows doctors to deliver higher doses of energy to a tumour while better sparing surrounding healthy tissue.
According to the PTC, the procedure costs about 1.8 million kroner (65,000 euros, $84,000) in the Czech Republic, compared with 108,000 euros in the United States.
The Kings have said they will sell an apartment in Malaga to fund Ashya's treatment.
Additional reporting by AFP.