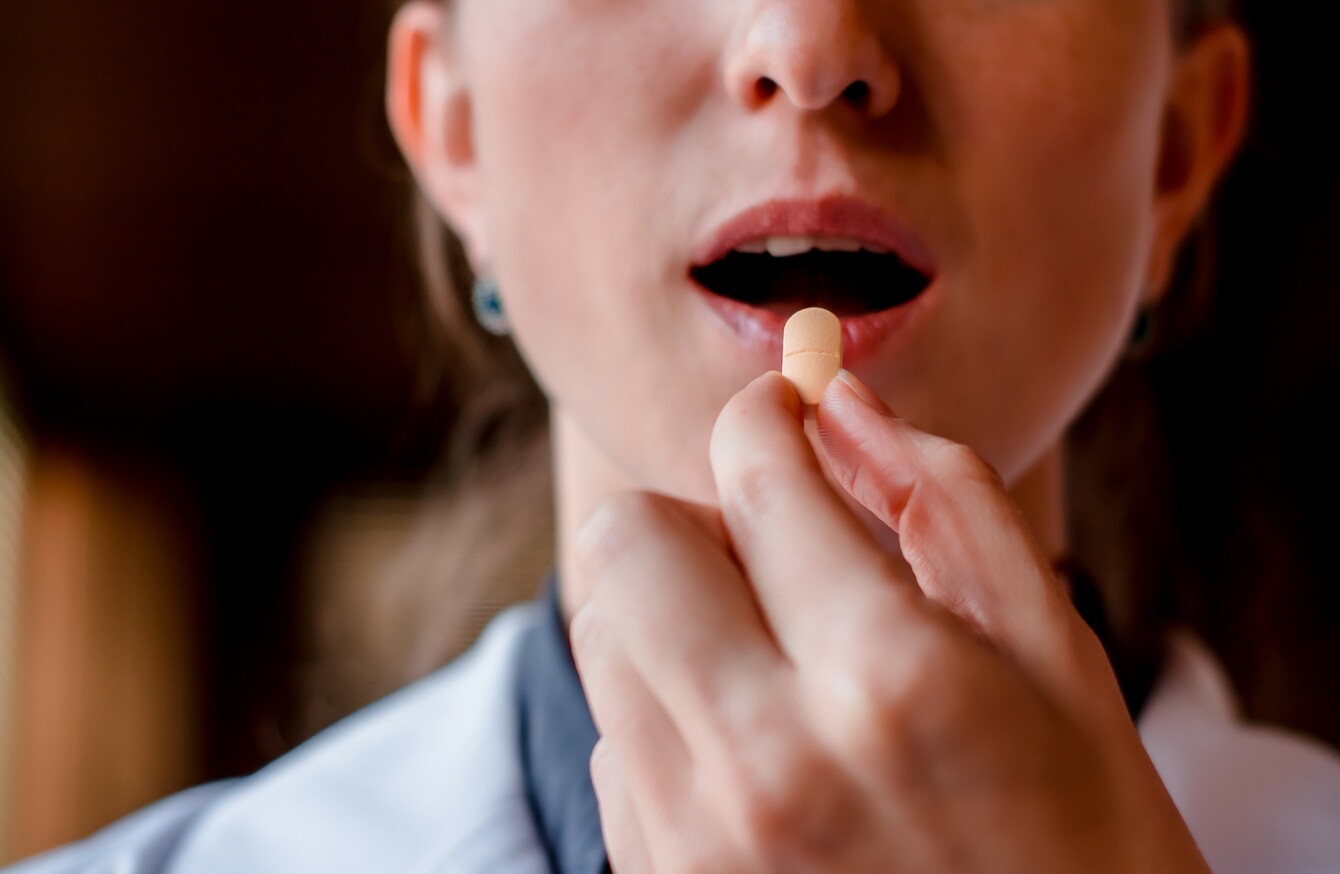 Image: Shutterstock/funnyangel
Image: Shutterstock/funnyangel
A MAJOR STUDY has shown that aspirin could be effective in stopping the spreading of some cancers.
Patients diagnosed with bowel, breast and prostate cancer could see their survival rate boosted by as much 20%, as well as seeing a reduction in spreading.
This comes from new research led by Professor Peter Elwood from Cardiff University's School of Medicine – an expert whose previous work includes proving the link between aspirin intake and a reduction in death from heart disease.
What does this breakthrough mean? 
Rather than carrying out new tests, the research was a comprehensive review of all available literature – looking back at five randomised trials and 42 observational studies.
While we already knew that low doses of aspirin can be effective in stopping someone from getting cancer, this has shown that it also has a valuable role in treatment.
The cancers that aspirin was shown to be most effective with were bowel, breast and prostate.
Patients that saw the strongest results were those with a particular mutation known as 'PIK3CA' – something that was seen in around 20% of cases.
Serious bleeding 
Although this is a major boost for the treatment of the condition, it doesn't come without concerns.
For one thing, taking significant doses of aspirin has the potential to cause internal bleeding.
"That's why we specifically looked at the available evidence of bleeding and wrote to all authors asking for further data," explained Professor Elwood.
In no study was serious or life-threatening bleeding reported.
The research has been published in full in medical journal Plos One