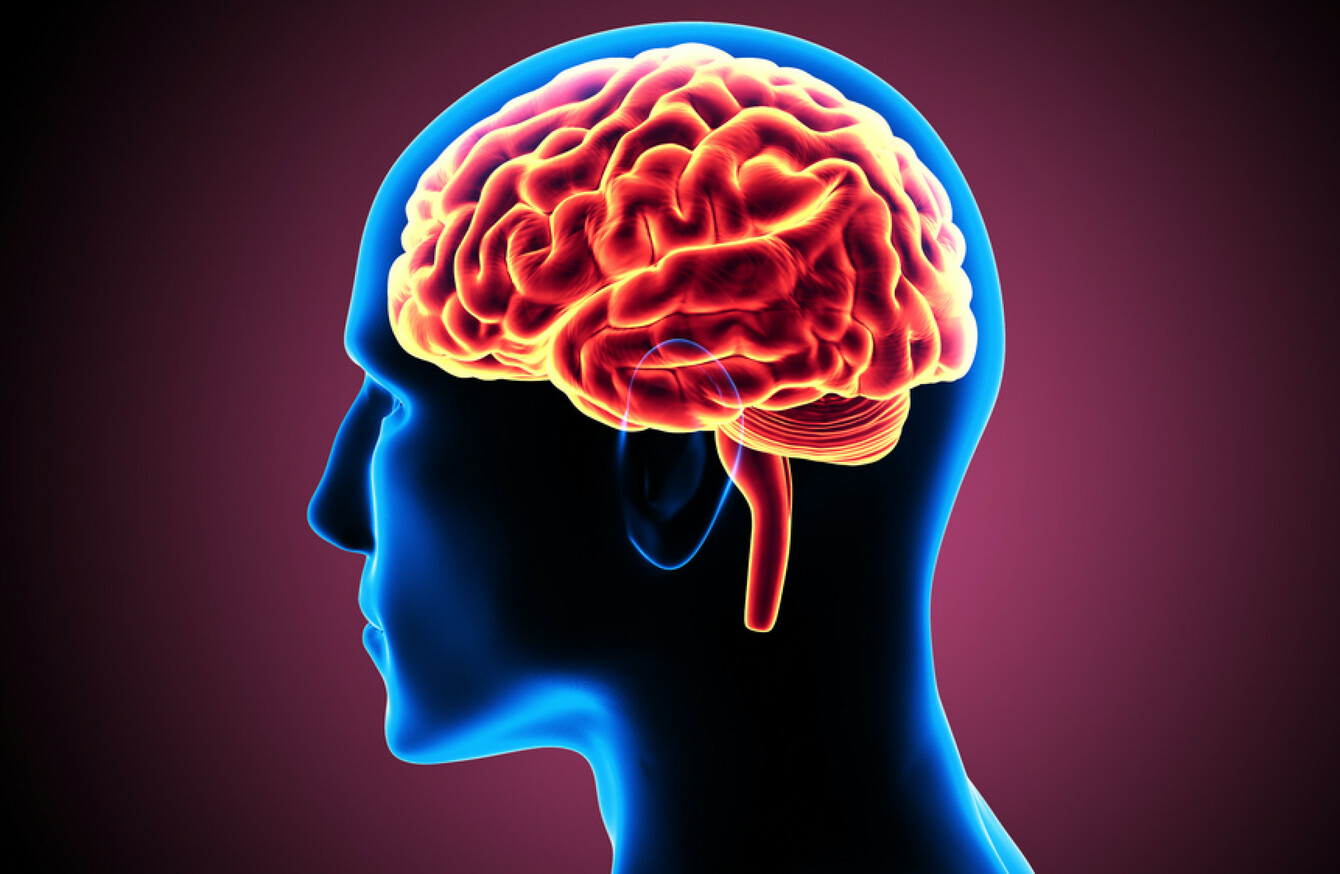 Image: Shutterstock/Life science
Image: Shutterstock/Life science
THE BRAIN IS one of the least understood parts of the human body.
The centre of all activity, it is essential for human life and development.
New prize winning research is helping to reveal how the brain is developed – by figuring out how the different components of the organ work together to form it.
Researcher Flavio Donato sought to further understand how different mechanisms work together in the little understood centre of the brain to make human cognition possible.
For decades it has been understood that in order for certain parts of the brain to mature and establish specific connections which make cognition possible, waves activity must travel from the sensory organs (like the eyes and nose) to the centre of the nervous system in the brain.
This process is key to proper brain development in young animals.
Donato and his team found that in one particular area related to memory and navigation, the signal source for maturing that part of the brain originated in a particular set of neurons located deep within the brain.
The cells seemed to be intrinsically programmed to kick off maturation in that area from the moment an animal is born. Donato found that when you switched off these neurons an important part of the brain didn't properly develop.
Donato pioneered a novel way of tracking and labelling specific neurons in the brain by a single injection into the brain of mice at certain points. This allowed the researchers to track the neurons by their birth date.
"These experiments opened up a new world to us," Donato said.
By observing neurons based on their birth date, we realized that these cells were somehow special and very different from the other surrounding cell types, which was instrumental to find out how and to what extent they influenced the assembly of the network.
He said that it was important to understand how developing circuits of neurons functioned.
He said only by doing this would we have a chance to "comprehend how the brain as a whole gives rise to those sophisticated phenomena that make us who we are".
Donato, in his prize winning essay in the subject - Assembling the brain from deep within – states that his research could have important implications in understanding degenerative brain disorders like as Alzheimer's disease.
His essay won him the grand prize in the annual international competition for The Eppendorf & Science Prize for Neurobiology.