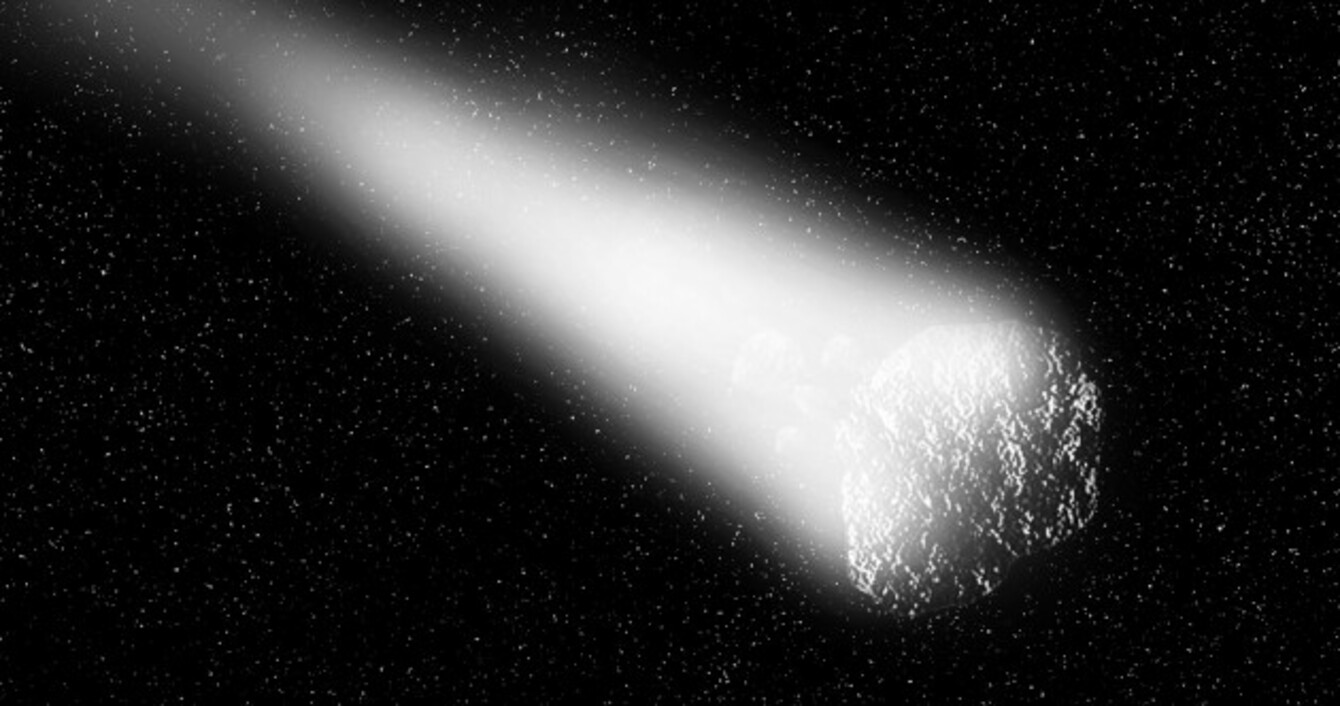 Image: Shutterstock/SumanBhaumik
Image: Shutterstock/SumanBhaumik
EIGHT SO-CALLED "POTENTIALLY hazardous asteroids" have been identified by Nasa in the past year, the US agency has revealed.
The data was collated as part of Nasa's NEOWISE mission (Near-Earth Object Wide-field Survey Explorer, since you ask) which was re-started in 2013.
The asteroid-hunting spacecraft has characterised 439 Near-Earth Objects since then, 72 of which are new discoveries.
What are NEOs? 
Near-Earth Objects, Nasa explains, are comets and asteroids that have been nudged by the gravitational attraction of the giant planets in our solar system into orbits that allow them to enter Earth's neighborhood.
The eight "potentially hazardous" asteroids are classified "based on their size and how closely their orbits approach Earth".
So should we worry? Apparently not. Elsewhere on the site, the space agency explains:
"Potentially Hazardous Asteroids (PHAs) are currently defined based on parameters that measure the asteroid's potential to make threatening close approaches to the Earth.
"This 'potential' to make close Earth approaches does not mean a PHA will impact the Earth. It only means there is a possibility for such a threat.
By monitoring these PHAs and updating their orbits as new observations become available, we can better predict the close-approach statistics and thus their Earth-impact threat.
Source: NASA Jet Propulsion Laboratory/YouTube
What's the deal with this mission anyway?
The NEO-hunting craft was initially launched in 2009, and was named WISE (Wide-field Infrared Survey Explorer).
It was placed in hibernation in 2011 after its primary mission was completed, but reactivated in September 2013 and assigned its new mission – to identify potentially hazardous NEOs.
"NEOWISE discovers large, dark, near-Earth objects, complementing our network of ground-based telescopes operating at visible-light wavelengths," NEOWISE Principal Investigator Amy Mainzer said.
On average, these objects are many hundreds of metres across.
The mission has discovered four new comets since its re-start in 2013.