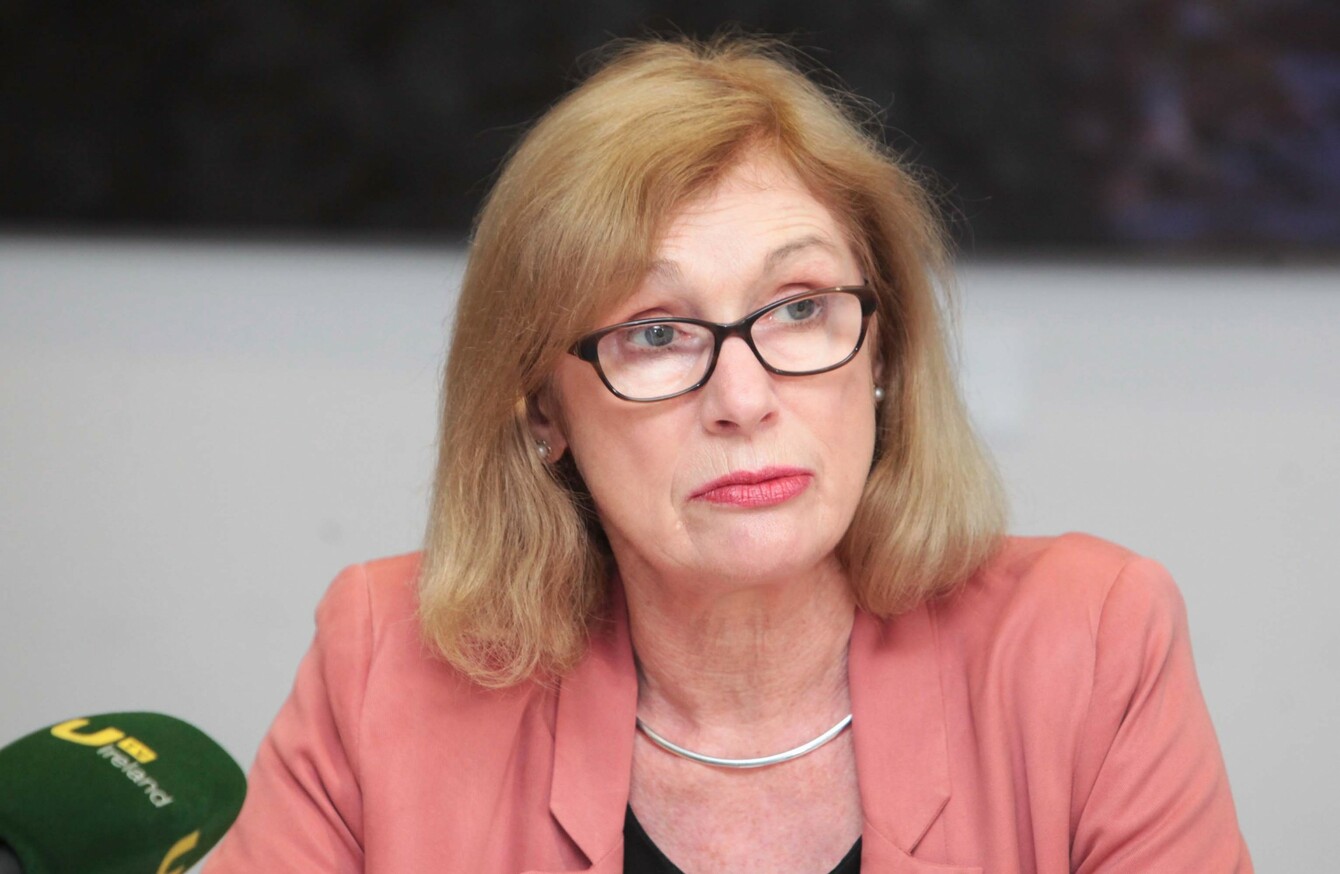 Image: RollingNews.ie
Image: RollingNews.ie
MINISTER FOR EDUCATION Jan O'Sullivan has said that responsibility for dealing with a planned strike by second-level teachers falls with the next government.
The union representing the teachers, the ASTI, announced yesterday that it plans to hold a series of strike days this autumn if the dispute over junior cycle reform is not resolved.
In a statement, O'Sullivan said she was "deeply disappointed" by the move, which she called "unwarranted and regressive".
The Labour TD said she had made it clear to the union that she was willing to clarify any issues regarding the implementation of "much needed" changes to the cycle.
"Unfortunately, the ASTI is closing the door on that process," she said.
"The new junior cycle arrangements had been agreed with the leadership of both unions [the ASTI and TUI] following long and intensive engagement.
"ASTI's previous concerns over teachers assessing their own students for state certification purposes have been addressed.
"Unfortunately, ASTI has now unilaterally decided on a course of action that will damage students' interests.
"The continuing non-cooperation of ASTI members with elements of the new arrangements is already disadvantaging current junior cycle students of English who are undertaking the new programme in first and second year.
"It is unacceptable that ASTI now intend to extend this policy into the next school year."
O'Sullivan said that the recent election result means a new government will have to decide how to deal with the union's decision to hold further strikes.
"It will fall to a new administration to decide policy in relation to this escalation," her statement said.
Concerns
Members of the ASTI rejected proposed changes to the cycle in a ballot in September 2015.
The second-level teachers' union is currently engaging in industrial action over the planned reforms, including non-attendance at training for the new cycle.
The ASTI said its remaining concerns include the lack of an externally-assessed oral exams in modern languages and Irish, as well increased workload and bureaucracy for teachers.
Its statement said there was "a window of opportunity for the next minister for education to resolve teachers' outstanding concerns before the 2016/17 school year".
The TUI, which represents around a third of secondary school teachers, has accepted the reform proposals.