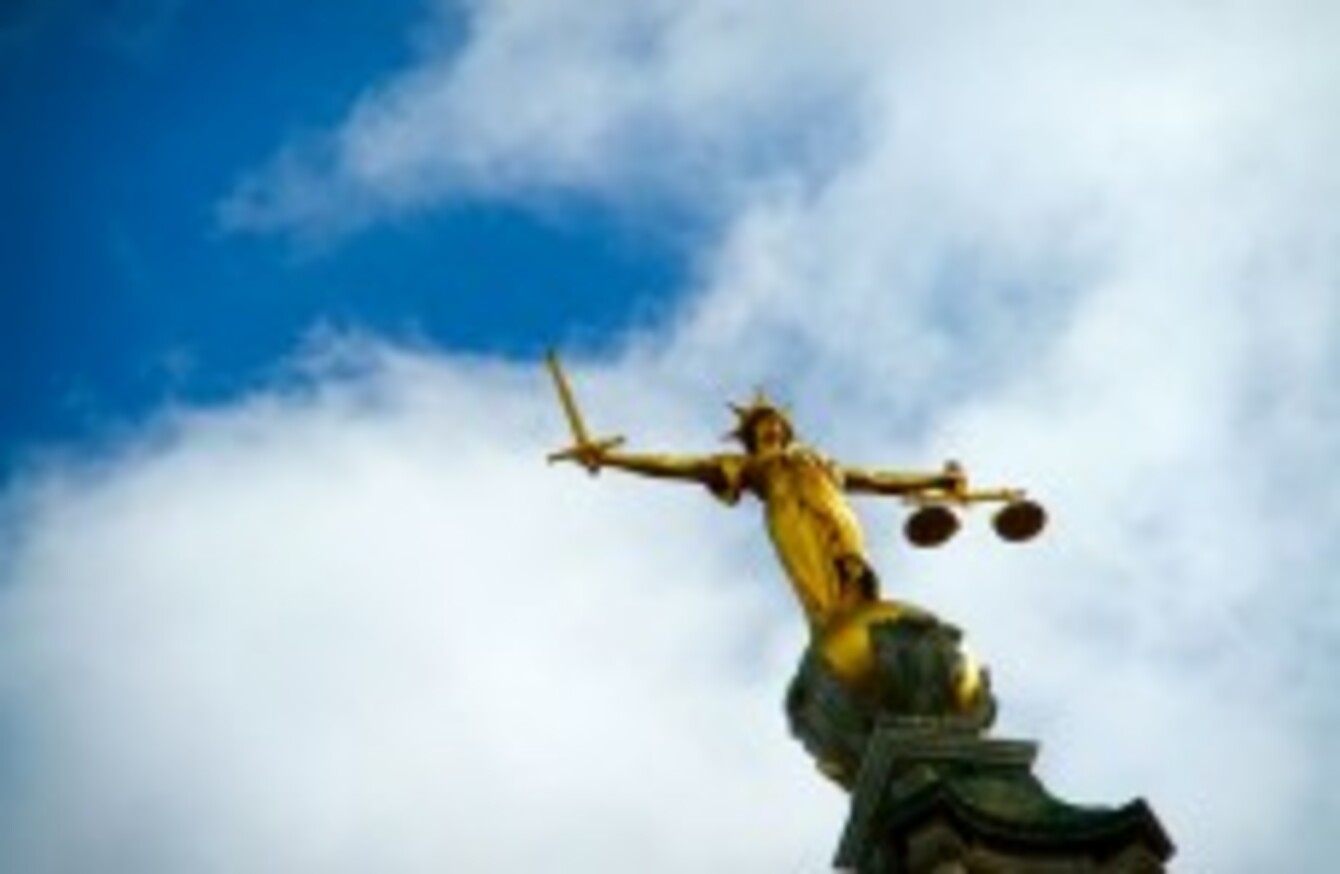 THE OWNER OF the bar and restaurant which yesterday hosted a sitting of a Tipperary district court has said the first day of a three-month long experiment went "very well" and is hopeful the sittings will continue.
O'Donovan's Bar in Ballina, Co Tipperary yesterday let its function room be used as a makeshift courthouse for Judge Aeneas McCarthy to hold sittings of Killaloe District Court which had been suspended since last September, forcing court users to travel to Ennis, 32 miles away.
The bar owner, Michael O'Donovan, explained on RTÉ's Morning Ireland this morning how the arrangement came about after he suggested to a local garda his bar's separate function room could be suitable for holding court.
Speaking to TheJournal.ie today, O'Donovan said: "It went very well, no problem. It's a three-month trial period so it sits again next Tuesday, and then sits again in February, so roughly three times every two months."
He revealed that the Courts Service pays the "going rate" for rent of the function room for the day and said his business benefits from those using the court coming into the bar.
"They come up for a bit of lunch in the bar or some will head off home, so we're happy enough. It will only get better," he said.
He said locals cracked a few jokes when they first heard about the experiment: "I won't repeat what they said but sure it's good for the area. Good that it was kept in the area as well. It was a lot of expense for people travelling to Ennis."
O'Donovan added that he was hopeful the sittings would remain in the pub but added that would be dependent on the decision of the Courts Service.