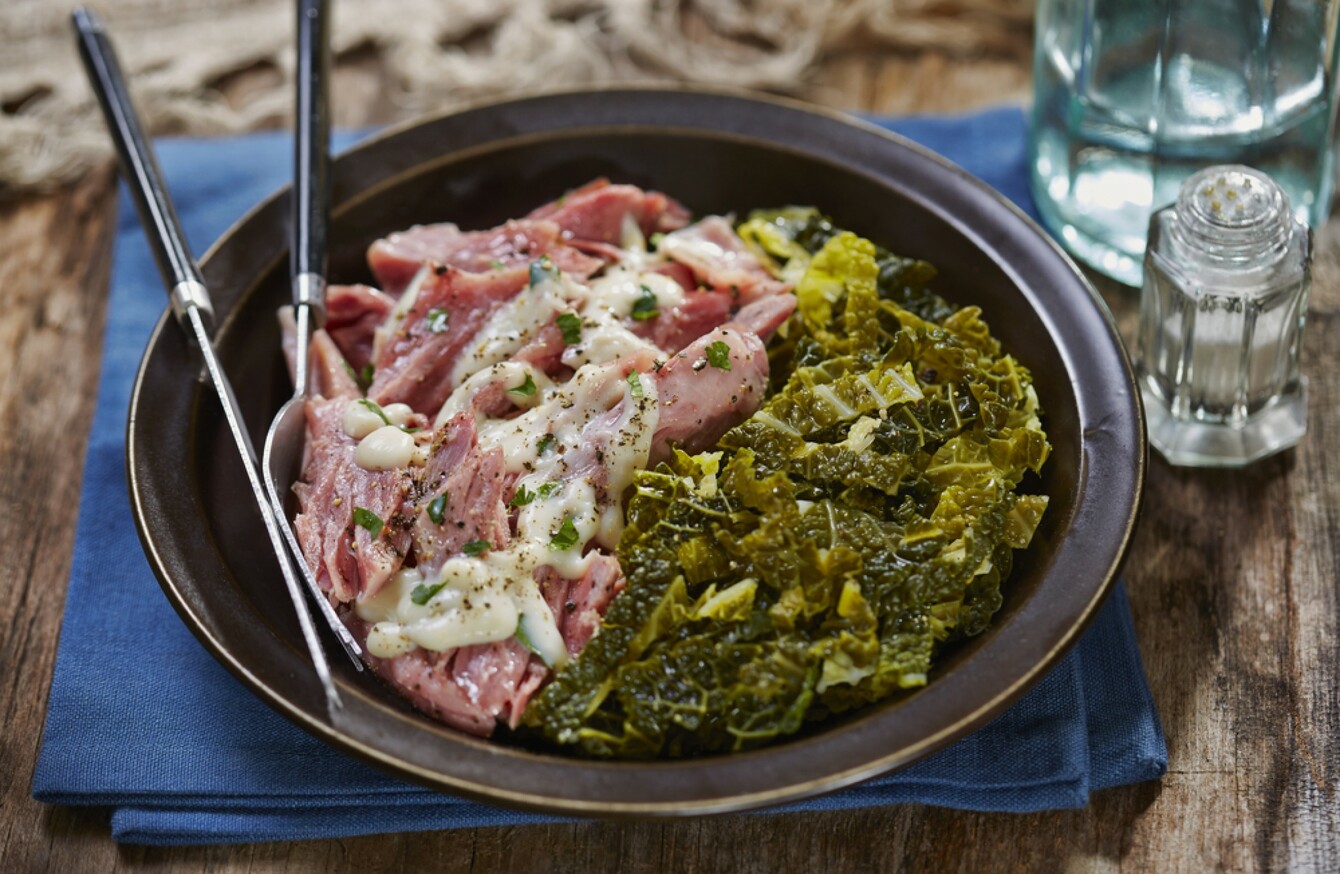 Image: Shutterstock/Bartosz Luczak
Image: Shutterstock/Bartosz Luczak
IT'S COMING CLOSE to 1pm and that begs the question – is that dinnertime or lunch?
It's a perennial argument among Irish people, and sometimes appears to highlight an urban-rural divide on the issue.
So what do you think?
At what time of day is it okay to call a meal 'dinner'?

Poll Results:
If you ticked 'other', you need to elaborate in the comments. You may also need to have a good long talk to yourself.