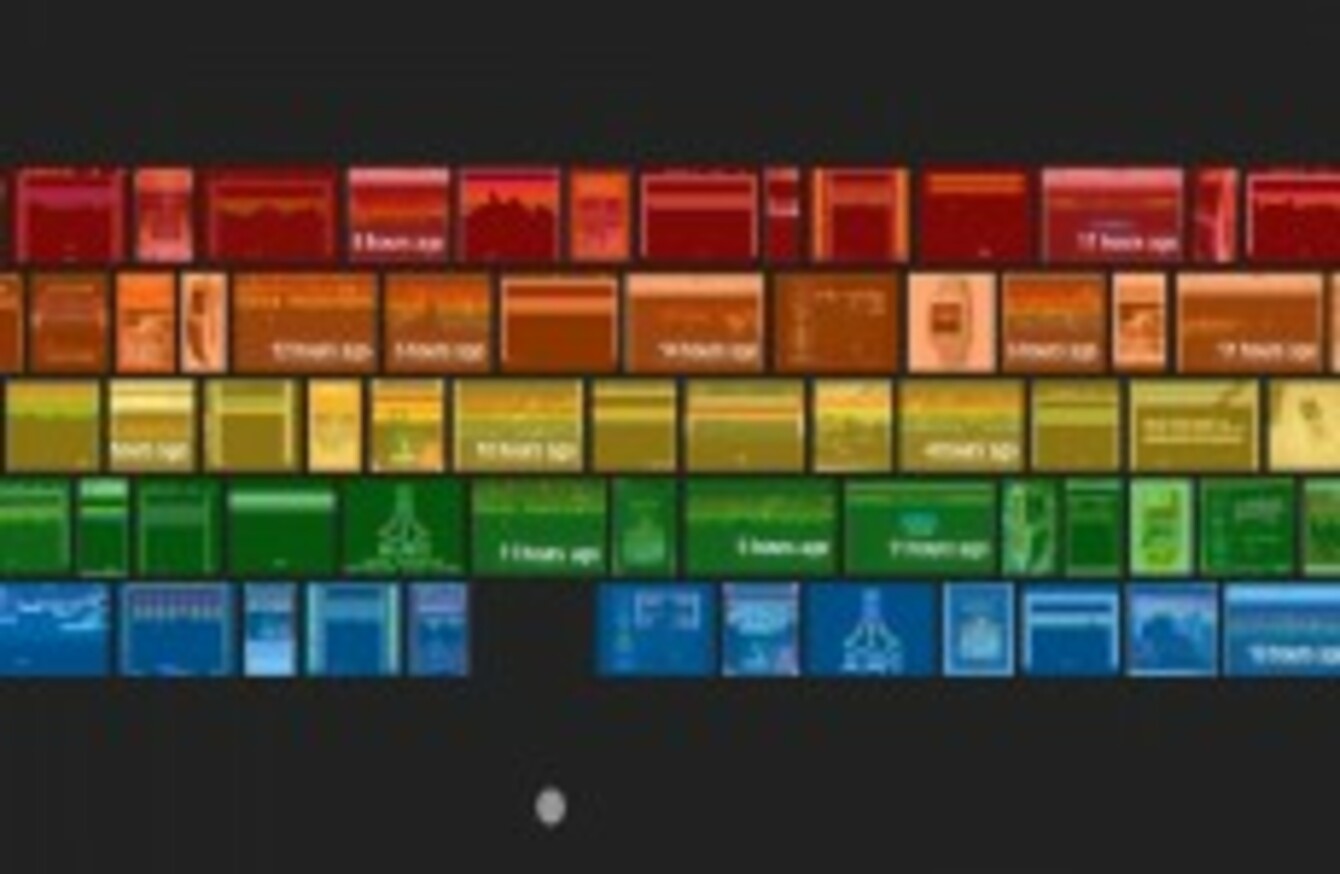 Atari Breakout Easter Egg
Image: Screen grab from Google Images
Atari Breakout Easter Egg
Image: Screen grab from Google Images
GOOGLE HAVE A special treat for 1970s arcade game fans to celebrate the 37th birthday of Atari Breakout today.
The search engine is allowing users travel back in time to an era when bouncing a ball against coloured blocks was seen as the height of  technological advancement.
Simply type "Atari Breakout" into Google images (or click here) and waste away the rest of your working day with the classic video game.
The latest Google 'Easter Egg' transforms the images uploaded by the search engine into blocks, while a paddle and ball appear below ready for your retro gaming pleasure.
Before the violence of Grand Theft Auto, BioShock or even Street Fighter, gamers spent hours toggling joysticks hoping to hit the brick smashing top score.
The game created by Nolan Bushnell and Steve Bristow debuted in 1976 and followed the godfather of video games, Pong, which was also an Atari creation.
Super Breakout and Breakout 2,000 followed the original platform and many other variations of the game were produced in later years.