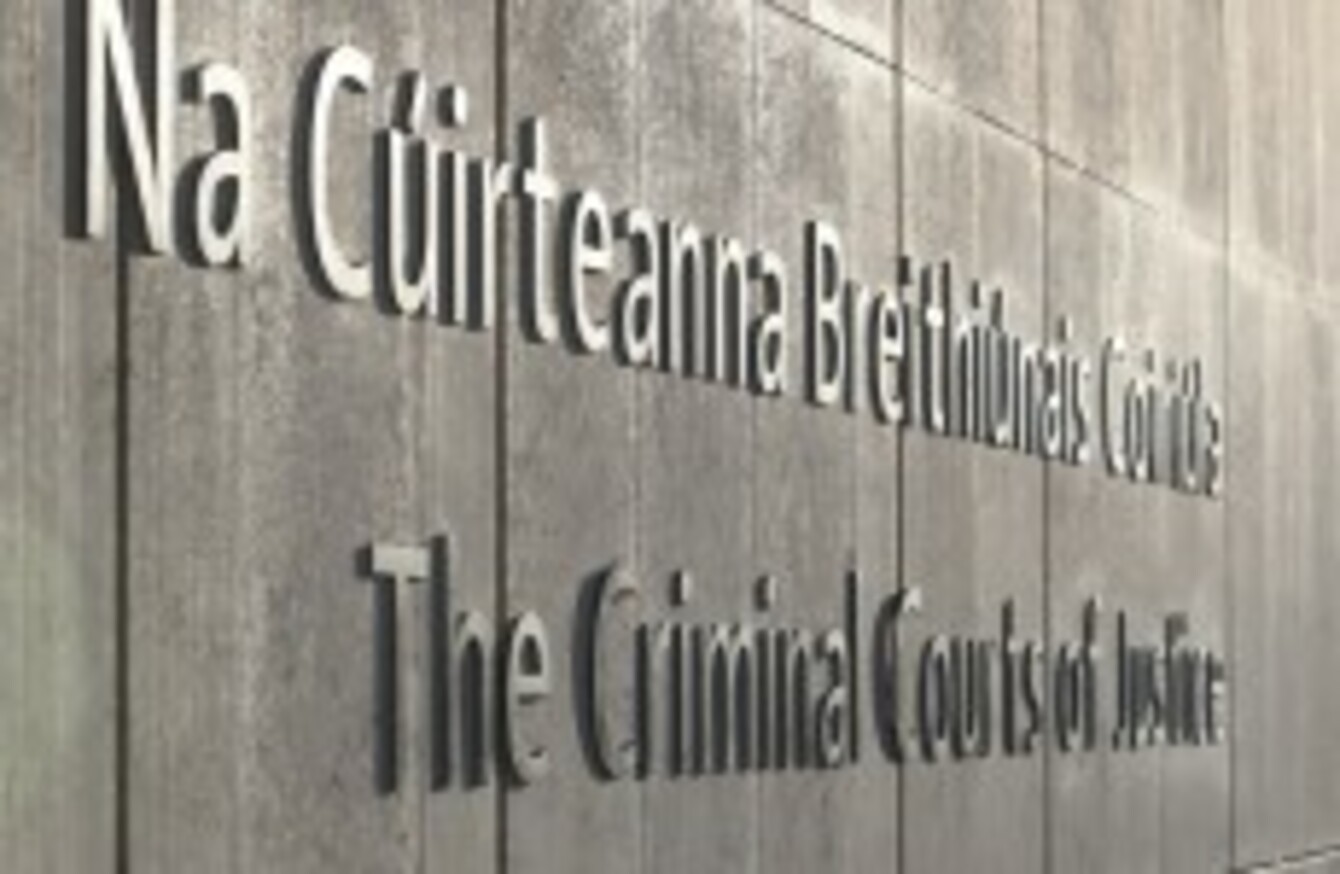 Image: Sam Boal/Photocall Ireland
Image: Sam Boal/Photocall Ireland
Updated 22:00
The victim impact statements in this article contain descriptions which some readers may find distressing.
THE FATHER OF one of two girls raped by a 30-year-old man in Athlone last year told a court earlier today that his family "lives everyday" with the crime.
Reading his victim impact statement into the record himself, the 39-year-old man gave a harrowing account of the aftermath to the attack.
He held a picture of his daughter up before saying that hearing his daughter tell him of what happened was "like a bomb going off", likening it to a war film.
He said that his family lives with a "reality created by [the accused]."
The father said that he could only hope that "what she saw will become a memory", adding that it must be "like watching a horror movie again and again".
He described tending to an injury in his daughter's anus and how his daughter had been anally, then orally raped, while the man shouted at her.
He said his daughter sees "creepy men" everywhere and has daily episodes of anxiety, saying his whole family had been affected.
We have all been touched by this evil.
Every night, he says, his daughter calls for her mother and father until she is asleep, such is her fear. She will not be left alone and has a "worry box", in which she writes down things that worry her each night.
The man went on to say that his daughter's sense of touch has been ruined because before the attack she had known only hugs and love.
He described the agonising choice the families had to make deciding whether or not to put their daughter on anti-HIV medicine. He said that the medicine routinely made his daughter sick and had made her fearful of medicines.
He added that his daughter had developed the physical signs of stress, including 14 mouth ulcers, weight loss and anxiety.
He said that "so much was taken away from her that day".
The man finished by reading a poem he had written entitled "Petals Plucked, What Will Bloom".
'Animalistic'
The mother of the older girl describer how her families lived "changed forever" because of the attack.
"Words cannot express my hurt, anger and pain. I feel I am living a nightmare I can't wake up from.
"Inside, I am slowly dying."
She said that her daughter believed the man when he said he would "slit her throat and her parents' throats".
He made her believe in her little heart that she would die.
She added that her daughter had cut her own hair and had taken to holding her mother's hand in public.
"She doesn't feel safe anymore," said the mother, adding "I worry about her future."
She said that the attack was "cold, calculating and predatory" and said that she could not sleep since.
"I am a prisoner of my own thoughts," said the mother, who said the guilty man had acted in an "animalistic" manner.
She said the man had 'stolen her daughter's virginity'.
"I would give my life to change places with her."
The girl's father said that his daughter's dignity and bravery "took his breath away".
He said he wanted justice.
"I don't seek revenge, I want justice."
Sentencing
After Justice Paul Carney handed down a life sentence for the accused, members of both families wept.
Outside the court, the fathers of both girls hugged.
First published 4.45