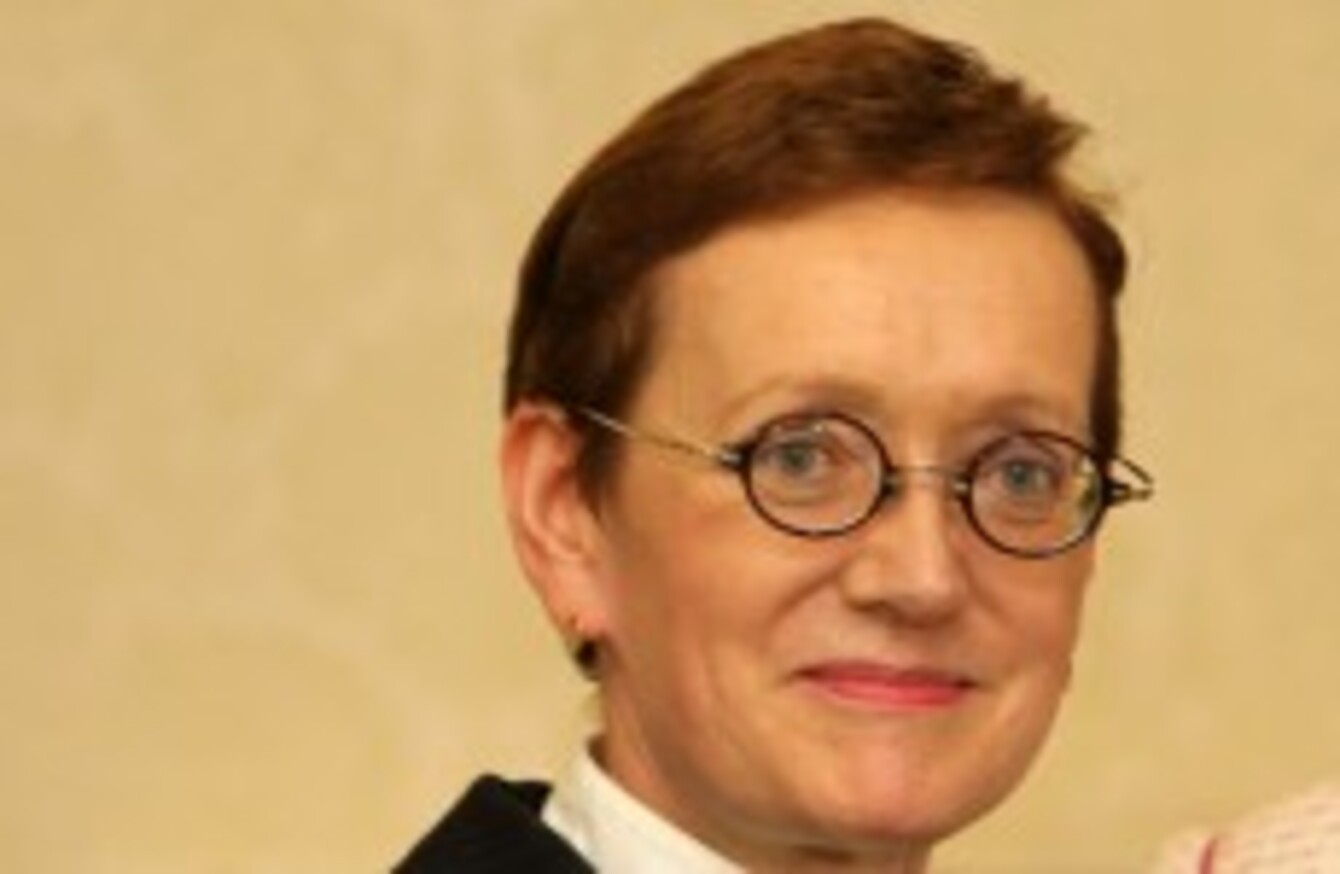 Attorney General Marie Whelan
Image: Leon Farrell/Photocall Ireland
Attorney General Marie Whelan
Image: Leon Farrell/Photocall Ireland
Updated 4.20pm
FIANNA FÁIL HAS failed in its attempt to bring the Attorney General before the Seanad to answer questions on the ongoing controversy around revelations of calls in and out of garda stations being recorded for decades.
The party's leader in the upper house, Darragh O'Brien, tabled an amendment to the Order of Business this afternoon under Standing Order 56 in an attempt to force Marie Whelan to come before senators and answer questions.
The standing order states: "A Minister of State or an Attorney General may attend and be heard in the Seanad."
But the measure was voted down by the government by 21 votes to 19 on both the electronic and walk-through vote. The AG would not have been compelled to come before senators but had she come before the house it would have been unprecedented in modern history.
It is the second time in the last two weeks that Fianna Fáil has unsuccessfully attempted to bring Whelan before the Seanad to answer questions about the Gardagate controversy.
Arguing for his amendment earlier, O'Brien said: "This is the right forum for the Attorney General, as a member of government, to come in here and to answer the very serious questions. The general public want answers to this."
But several government senators criticised the motion including Labour's John Gilroy who said "there is no seriousness behind this".
Fine Gael senator Michael Mullins said Alan Shatter was an "honourable, honest, hardworking" minister and accused Fianna Fáil of "casting aspersions" on the Attorney General.
Fine Gael's leader in the Seanad, Maurice Cummins, said it was "a desperate attempt" to play politics with the issue.
Meanwhile, the Dáil will tonight debate a motion of no confidence in Justice Minister Alan Shatter, with Fianna Fáil's justice spokesperson Niall Collins saying that the decision was not taken lightly.
"Over tonight and tomorrow the government will have an opportunity to answer many outstanding questions," he said.
He dismissed talk of bringing the secretary general of the Department of Justice, Brian Purcell, before the Oireachtas Justice Committee, saying it was akin to throwing "another civil servant under the bus".
First published 12.05pm