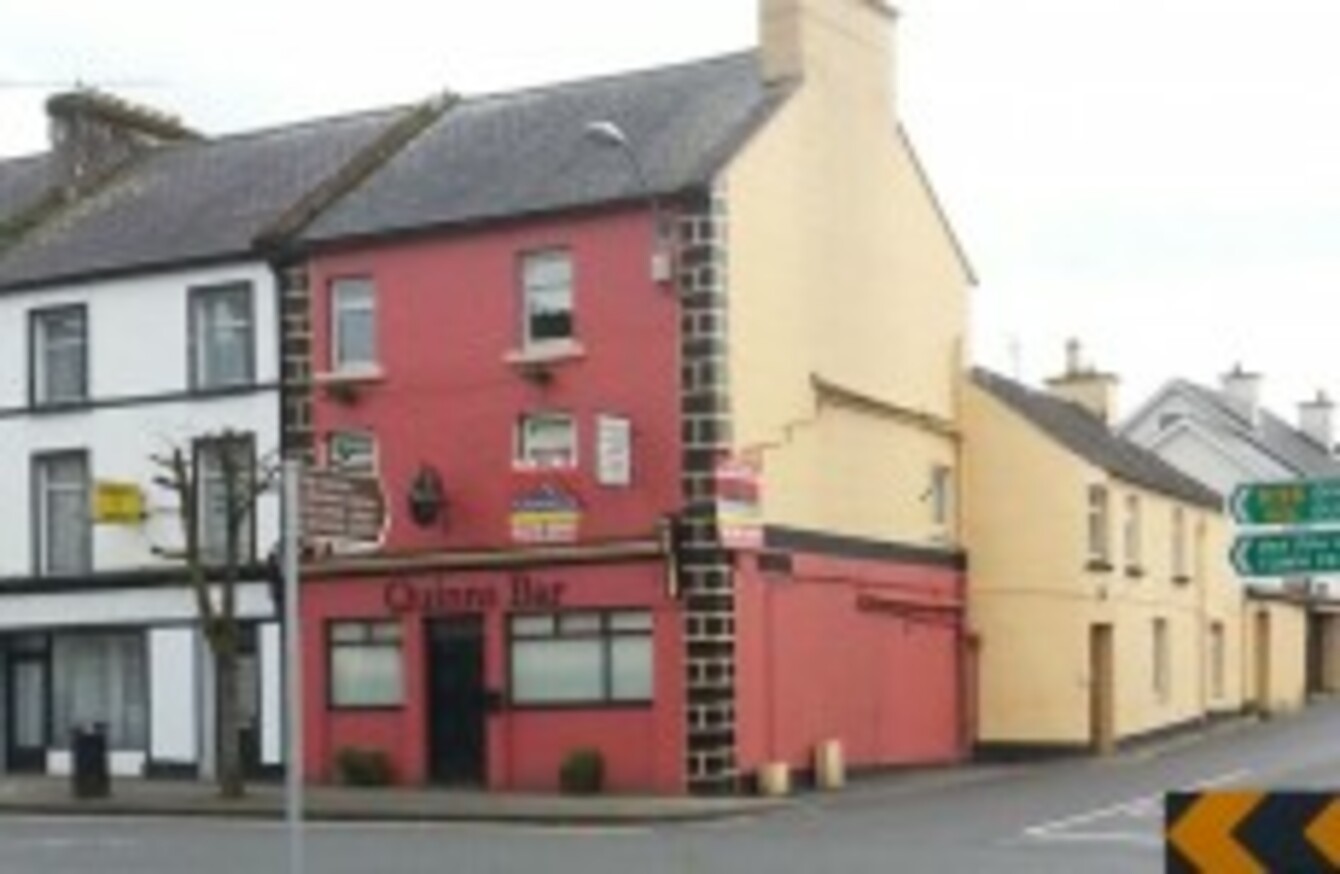 Image: Image via Allsops
Image: Image via Allsops
ALLSOP SPACE WILL bring a record 224 properties to market, including two pubs and a former schoolhouse, in its next auction on May 2.
Among the properties on the block is this former schoolhouse in Castelcomer, Kilkenny, which has been converted into a three-bedroom house.
There's nine apartments for sale at a total of around €250,000 in Athenry.
Anybody missing the student life can pick up four apartments in the Thomond student village in Limerick.
Two speed market
Director of auctions Robert Hoban said that the May auction showed the emergence of a two speed property market, with prices climbing rapidly in urban areas and stagnant or falling in rural parts of the country.
"There are some parts of the country that are very lightly populated and have got more light as people leave, so there's a big overhang of property. That only has one effect, which is to drive prices south."
In sharp contrast, competition in cities, especially Dublin, Galway and Cork, is on the up.
"Anybody was was sitting on the fence wants to get involved, and they want to buy in cities. The difficulty is that not enough properties are coming to the market."
Volume increase
Hoban said that the volume of properties going up for auction was such that it could require the auctioneers to split the process over two days, a step it has never taken before.
"We're at maximum capacity at the moment…we've another auction on the first of July, and such is the strength of the list of properties it could be two days."
Hoban said that Allsop hopes to complete 1,200 transactions in 2014, a 216 per cent increase on last year, with a total value of €180 million.
Lots on offer at the auction will include six apartments in Dublin 7 with a reserve range of €400-450,000,  and an office block in Dublin 7 that is home to Special Olympics Ireland and the Mirror Group, among others.