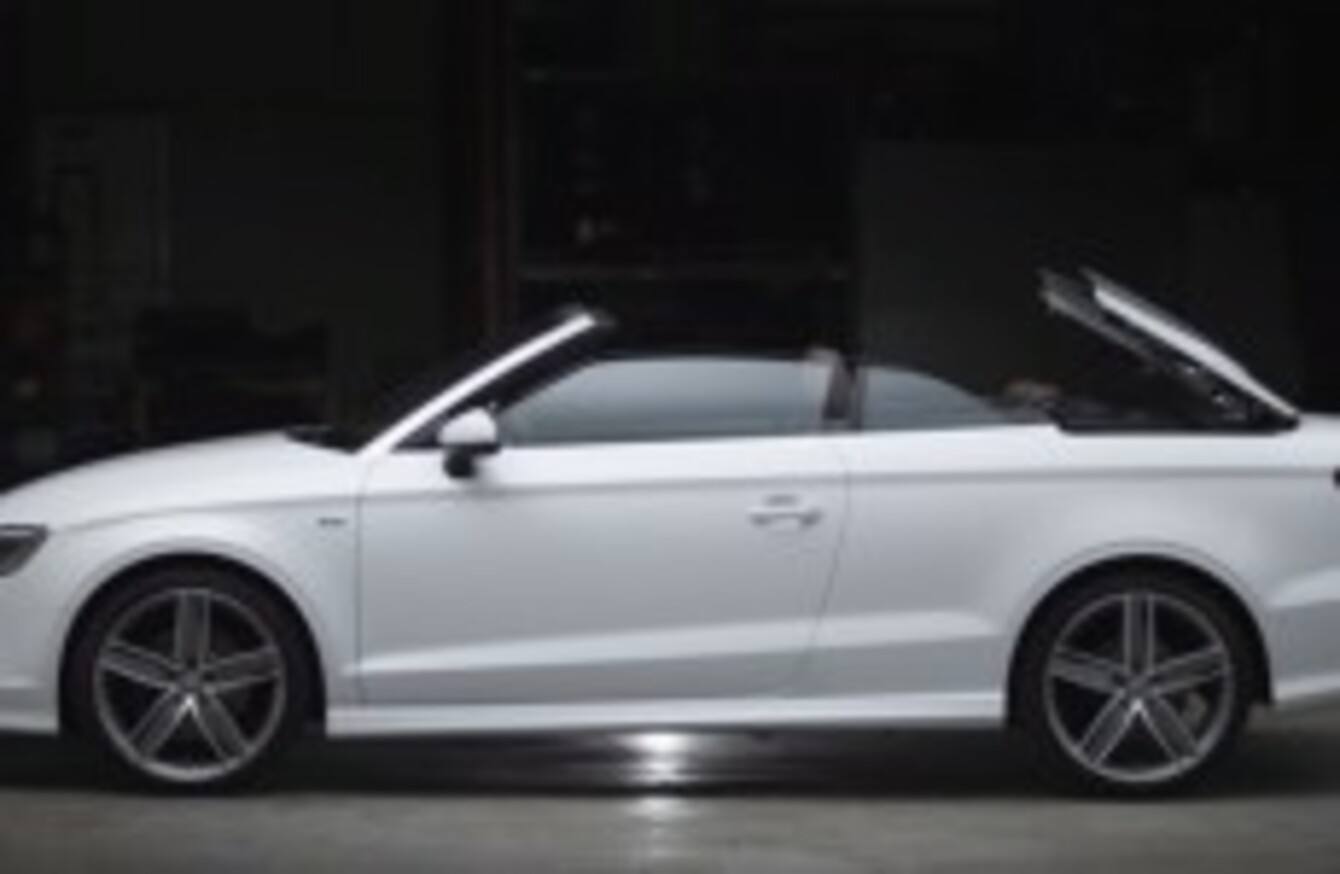 The 2015 Audi A3 car which was revealed at CES this year
Image: AudiofAmerica/YouTube
The 2015 Audi A3 car which was revealed at CES this year
Image: AudiofAmerica/YouTube
AFTER REVEALING HOW it hopes to shape autonomous driving, Audi revealed its latest addition: a 10.2 inch tablet that integrates with your car.
The Audi Smart Display integrates with the car's systems via WiFi, allowing passengers to access the web and control features like audio and temperature.
The tablet uses a custom Android interface to control these features, but it also offers Google Play meaning users have access to all Android apps.
It's also integrated with the car and can be used to control its audio system – allowing it to play audio from the tablet over the car's speaker system – as well as navigation and climate controls.
The company also says it can be used in extreme temperatures, although it didn't reveal whether the tablet will be included with the car or be available as a separate purchase.
Tying in with the announcement, the auto company also announced that its cars would offer 4G LTE connectivity in partnership with AT&T. The feature will be included with the 2015 Audi A3 range.
Audi is also one of the companies involved in Google's Open Automotive Alliance, which aims to integrate Android with the next generation of vehicles.