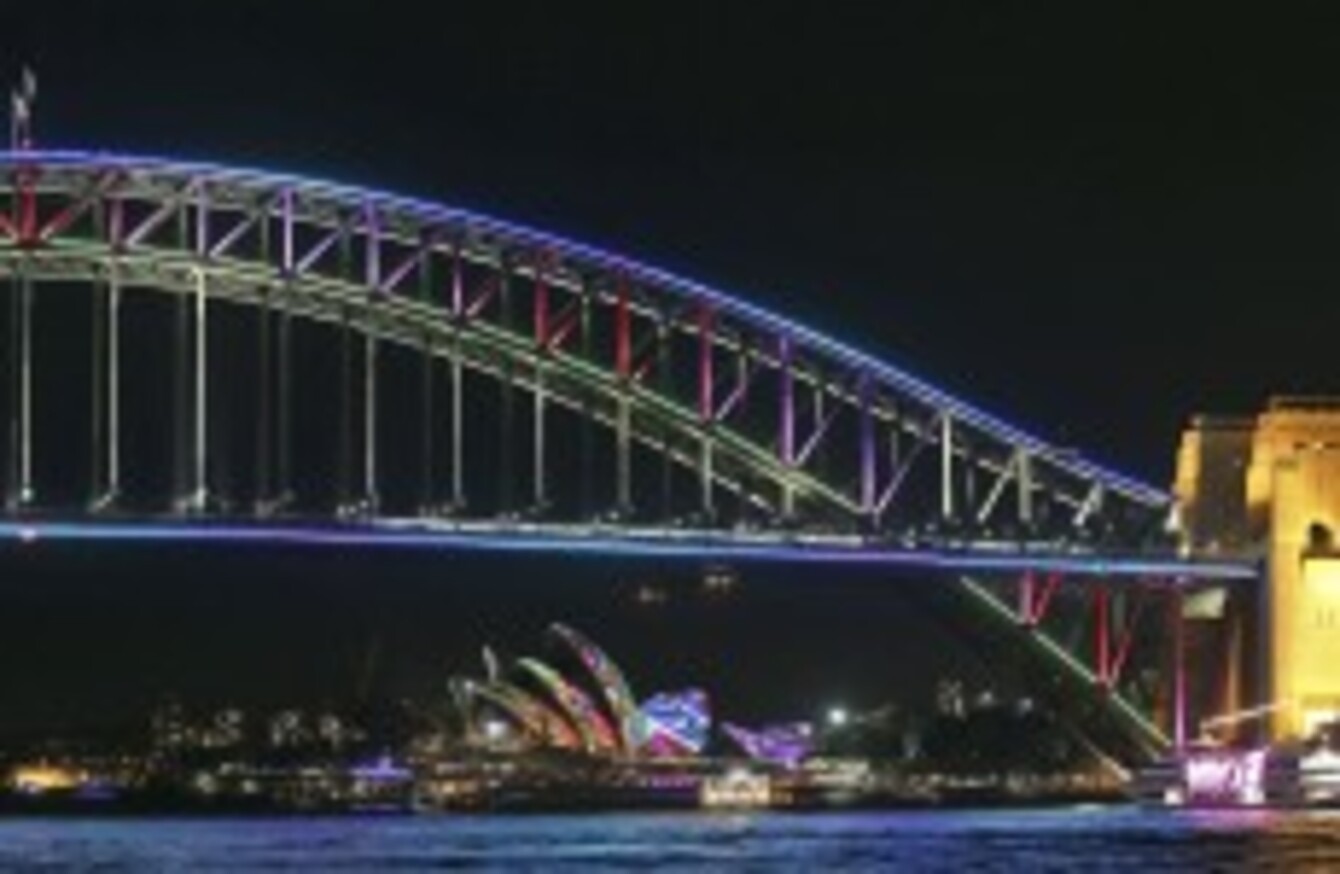 Image: Rob Griffith
Image: Rob Griffith
AUSTRALIA'S NEED FOR chefs, bricklayers and tilers will mean good news for Irish people wishing to emigrate.
The three trades have been added to the Skilled Occupation List in Australia.
This means that foreigners skilled in these professions will find it easier to get a permanent visa to live and work in Australia without a sponsor.
Australian Trade Minister Robb said the addition of chefs to the SOL reflects that the occupation is in short supply, coupled with strong growth projected in the café and restaurant sector.
"The inclusion of chefs, as well as the further inclusion of building and construction occupations will ensure Australia can fill the workforce needs of the next wave of tourism infrastructure," he said.
Assistant Minister for Immigration is Australia Michaelia Cash said the Australian Workforce and Productivity Agency (AWPA) provide annual recommendations on the SOL to ensure it responds to Australia's changing skill needs.
"The AWPA analyses evidence such as the labour market, education and training, migration and general economic and demographic data to make sure we get the balance right," Minister Cash said.
"In this case, bricklayers and tilers have been added to the list because of an increase in demand predicted for these occupations as well as a decrease in apprenticeship completions."
The SOL is used for people applying for the independent or family sponsored points tested visa or temporary graduate (subclass 485) graduate work stream. Before prospective migrants can apply for independent skilled migration, they must submit an expression of interest via SkillSelect.
No existing occupations are being removed from the SOL, which currently lists 188 occupations that Australia needs.