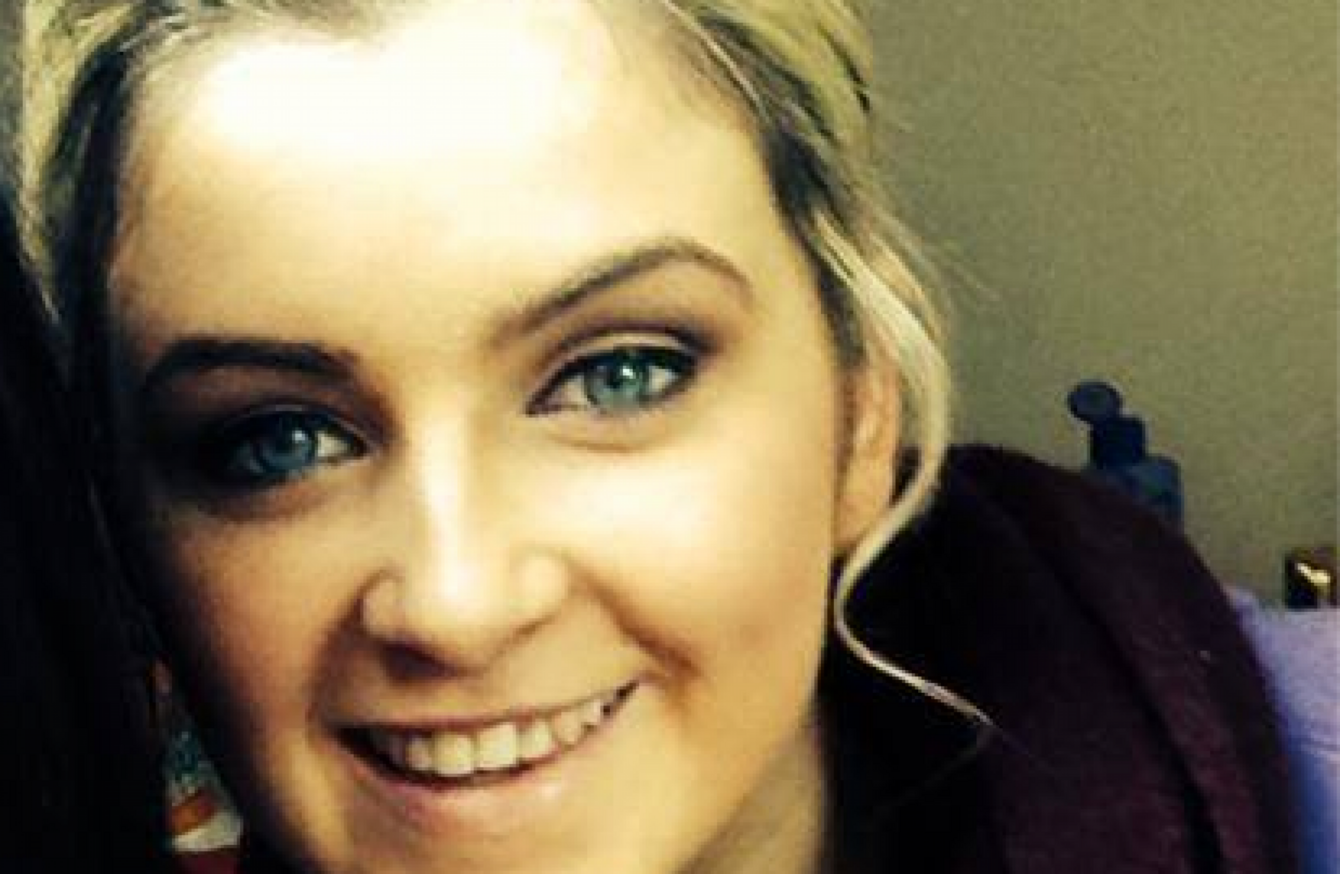 AN AUSTRALIAN COMPANY has been fined $60,000 after an Irish worker was seriously injured in a workplace accident.
Annie Dunne from Kilkeary, Tipperary, was working on a farm in Shepparton East about 200km north of Melbourne when the incident happened late in 2015.
Part of her scalp as well one of her ears were torn off when her hair got caught in a rotating drive shaft which was attached to one of the conveyor belts.
WorkSafe, the region's health and safety body, said the circumstances of the incident were appalling.
Spokeswoman Marnie Williams said: "This truly was a shocking incident that has changed this young woman's life in a split second.
Appalling 
"It's staggering that workers were expected to clean machines which were still in operation.
"All workers at this business were exposed to serious risks to their health and safety because a safe system of work was not in place. There was no requirement to isolate the conveyors from energy sources during the cleaning process and no training provided to workers."
Ms Williams said there was a blatant risk of serious injury from entanglement, crushing or entrapment with both conveyors.
"This labour hire business engaged workers for this packing shed and left them exposed to risk of serious injury and death
"They should have ensured the workers were provided with a safe working environment and appropriate training at the workplace and not just left it to chance."