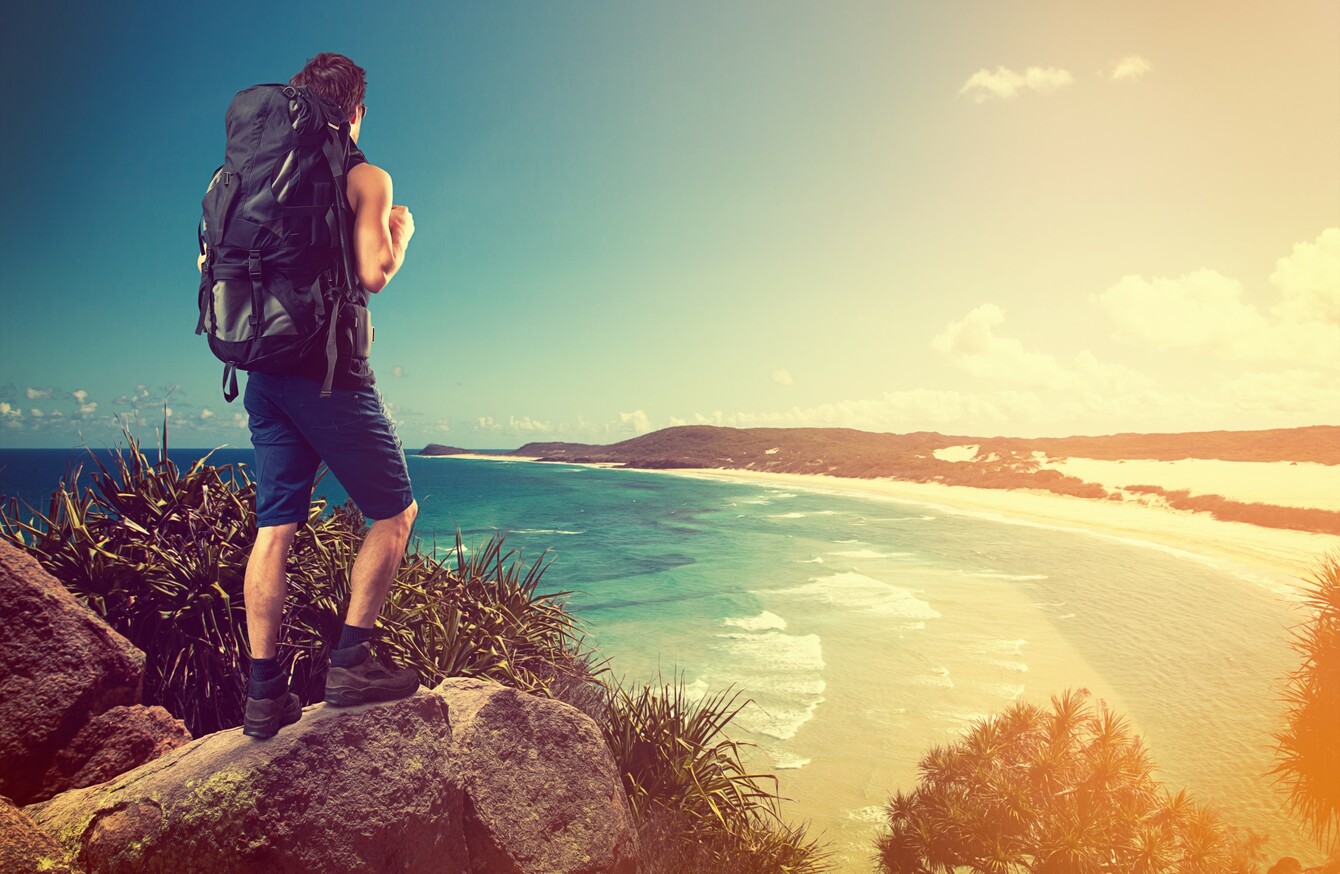 Image: Shutterstock/lassedesignen
Image: Shutterstock/lassedesignen
WORKING HOLIDAYMAKERS FROM overseas, including those from Ireland, were given a reprieve today from being hit with a so-called "backpacker tax" in Australia after a campaign by farmers and the tourism industry.
The government, which is in election mode with polls on 2 July, had planned to introduce the levy on foreign travellers who are often young and work in agriculture and hospitality as a vital source of seasonal labour.
It would have meant that from 1 July they paid 32.5 cents for every dollar they earned, boosting government coffers by an estimated Aus$540 million (US$396 million) over the next three years.
Currently, like other workers, they do not start paying tax until their annual income exceeds Aus$18,200.
Petition
Farmers and tourism operators fear backpackers will shun Australia as a travel destination if the tax comes into force in favour of places such as New Zealand and Canada. Nearly 50,000 people signed an online petition in protest.
Assistant Treasurer Kelly O'Dwyer said the tax would be suspended for six months pending a ministerial review.
She said:
The government has listened to issues raised by stakeholders about workforce challenges faced by industries in regional and rural areas.
Some 600,000 backpackers visit Australia every year and farmers, in particular, rely on them at harvest time.
The National Farmers' Federation welcomed a pushing back of the tax and called for a permanent solution.
"Backpackers are an integral part of the Australian agricultural workforce," federation president Brent Finlay said.
We must make sure they have every reason to come here to work and to spend valuable tourism dollars in our regional communities.
Australian Chamber of Commerce and Industry chief James Pearson said the idea of a backpacker tax should be abandoned altogether.
"Working holidaymakers do jobs that otherwise would not get done," he said.
"The backpacker tax focused on revenue-raising. Its design didn't take into account that most of the money that working holidaymakers earn, and often a good chunk of their savings, is spent in the local communities in which they are employed."